It was as if the Boston Celtics weren't playing fair. In 1980, they pulled off one of the biggest trades in franchise history. Boston got together with the Golden State Warriors and came away with Robert Parish and Kevin McHale in a move that set them up nicely for the future.
The trade paved the way for three NBA championships and a Boston dynasty. That may never have happened if Parish followed through with his plan to call it a career during his time with the Warriors.
Robert Parish won a title in his first year with the Boston Celtics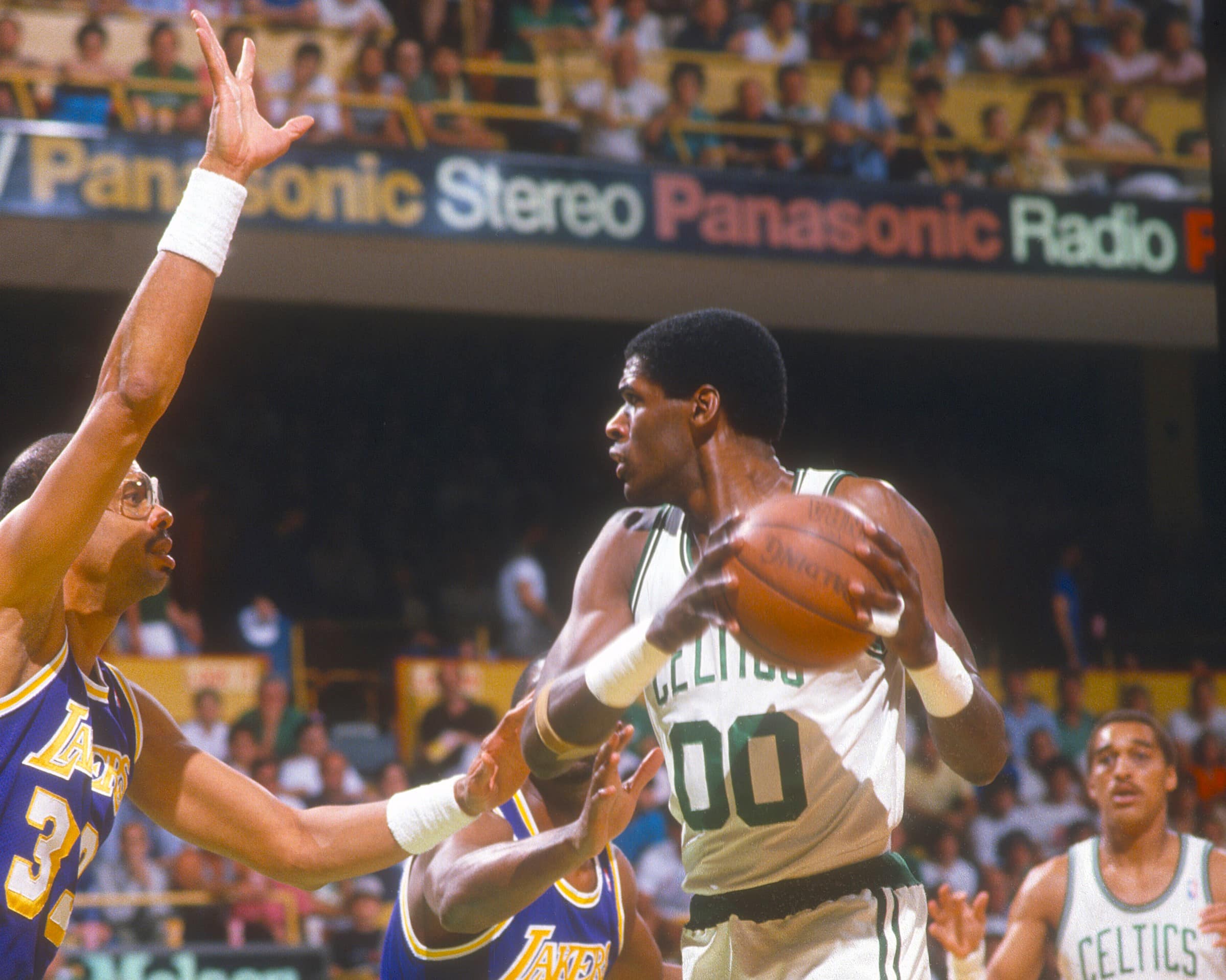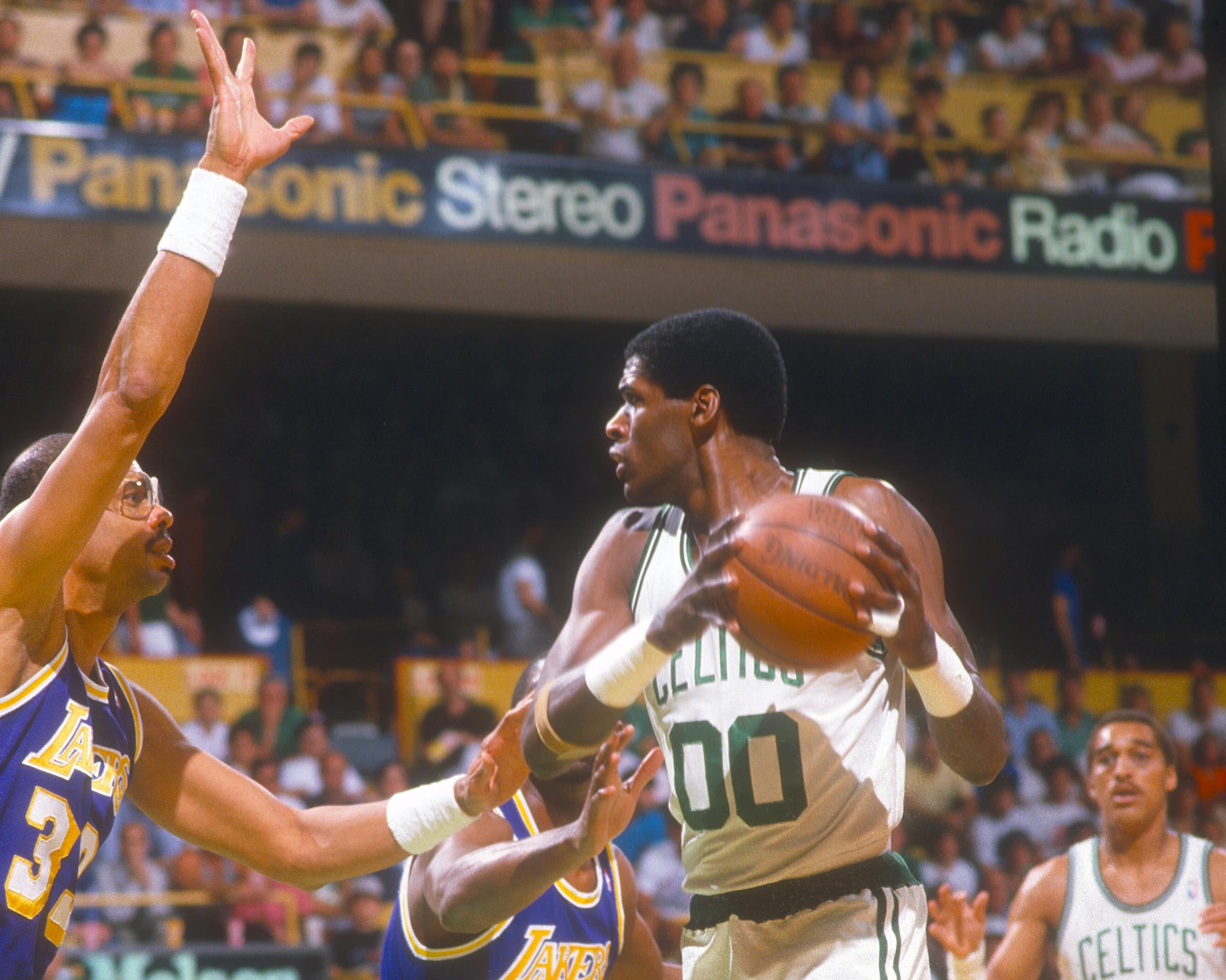 To put it mildly, the Boston Celtics fleeced the Golden State Warriors. Just before the 1980 NBA Draft, the Celtics swung the deal. Boston held the No. 1 pick and traded it, along with the 13th overall pick, to the Warriors. In return, Boston receiver Parish, a veteran center, and the third pick. With that third pick, the Celtics selected McHale.
Boston paired the duo with a young star named Larry Bird. Bird helped the Celtics win 61 games in his first season, boosting Boston's victory total up from 29 the previous season. He was named the NBA's Rookie of the Year.
In their first season together, Bird, Parish, and McHale helped Boston to a 62-20 season. Bird and Parish were starters, while McHale came off the bench. The Celtics outlasted the Philadelphia 76ers in seven games during an intense Eastern Conference Finals. Boston then defeated the Houston Rockets in the 1981 NBA Finals.
Parish and the Celtics also won championships in 1984 and 1986. They knocked off the rival Los Angeles Lakers in an epic 1984 NBA Finals before downing the Rockets again in 1986.
Parish spent 14 of his 21 NBA seasons with the Celtics. During that stretch, he averaged 16.5 points and 10.0 rebounds. He made all nine of his All-Star appearances as a member of the Celtics. Parish was inducted into the Naismith Memorial Basketball Hall of Fame in 2003.
Parish nearly called it quits with the Warriors
It certainly worked out for Parish and the Celtics that he never followed through with his plan.