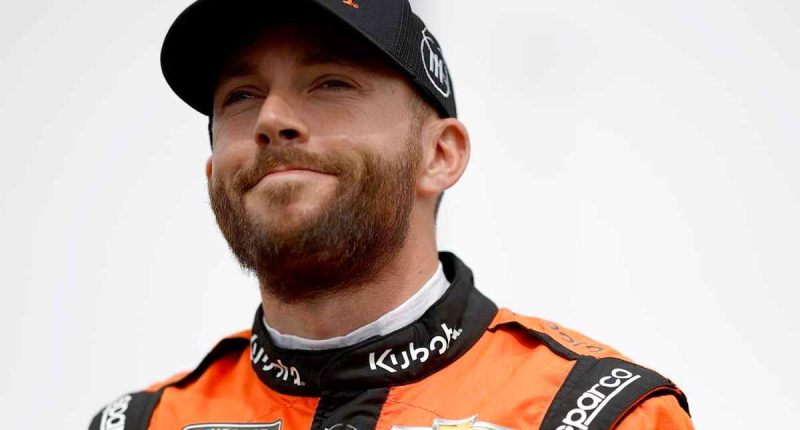 Ross Chastain came to Circuit of the Americas a year ago as a NASCAR driver looking to break through in the Cup Series and left as a better March Madness story than the hoops tourney has given us in years.
Chastain bulled his way to victory on the huge Austin, Texas, road course and attained pop-star status by smashing a watermelon to the track afterward. It was the start of an impressive season, one that culminated with a spot in the Championship 4 in his first playoff appearance.
But had Chastain been a linebacker or wide receiver rather than a driver, he would have never made it to the next level in sports. He admits as much.
Something Ross Chastain 'probably shouldn't say' out loud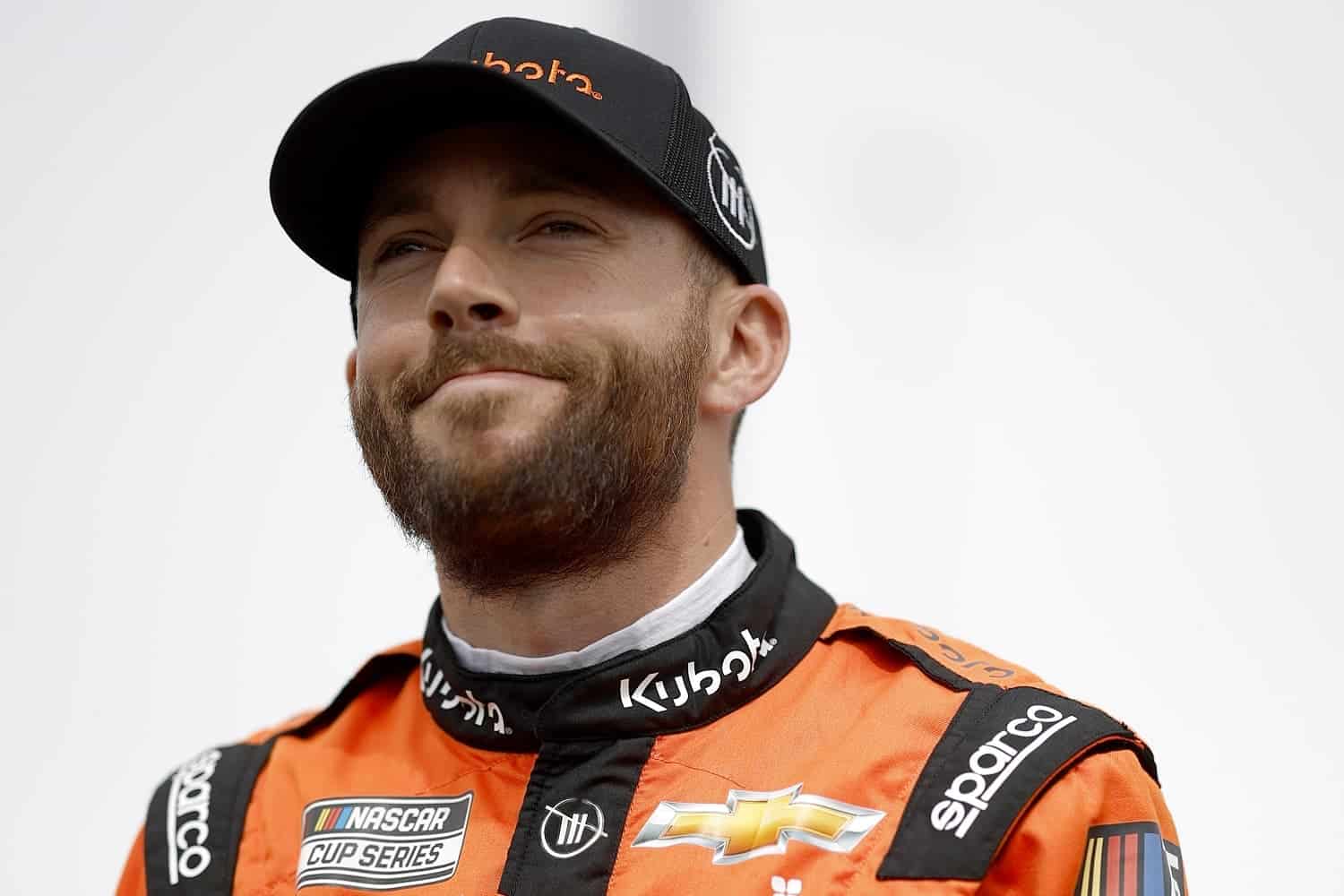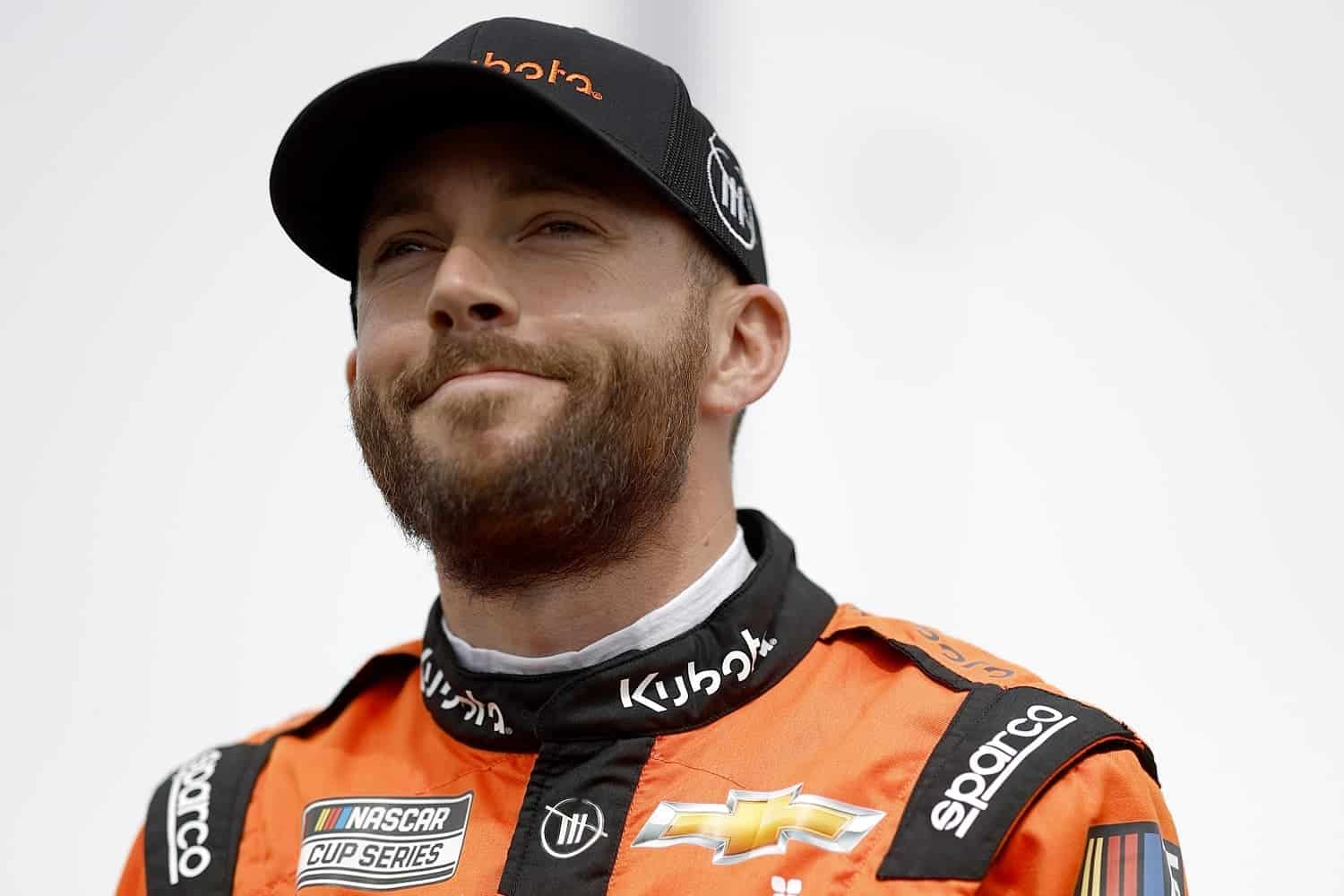 The NFL doesn't have a professional farm system per se. Though players from the XFL or USFL (or whatever the flavor of the week is for spring football) can get noticed, NFL teams generally restock through the annual college draft.
While they study hours of game tape when evaluating players, final decisions get made following the NFL Scouting Combine. There, players are poked and prodded. They go through speed, agility, and strength tests so scouts can confirm what they see on film.
If NASCAR Cup Series teams held a combine rather than identifying prospects in lower-rung series and grooming them in the Craftsman Truck Series and Xfinity Series, the testing would be focused on reaction time and similar measurables.
Somewhat shockingly, Ross Chastain – the guy who won twice last year and stands third in points a month into the current season – says he'd be a washout at a combine. Surely, though, he must have great hand-eye coordination, right?
"No, not hand-eye," he said in an interview ahead of this weekend's return to Circuit of the Americas. "I am not good at that. Everything we measure on, I'm one of the worst in the gar— I probably shouldn't say that out loud."
Ross Chastain says he's a survivor
The first victory of Ross Chastain's NASCAR Cup Series career came last spring in his 121st start. After driving primarily for Premium Motorsports and Chip Ganassi Racing from 2017-21, CGR's departure from the series proved to be the driver's big break.
Trackhouse Racing bought CGR's assets, and Chastain came along. Under Justin Marks' leadership, Trackhouse quickly became an elite two-car team that's putting the heat on bigger outfits. They're the Little Engine That Could, and Chastain is the embodiment of that.
"It's a way of thinking and an attitude of, 'You can't stop,' he told The Athletic. "If I had stopped on the fourth time that I probably should have in my career, I wouldn't be here today. But I outlasted a lot of guys. There were so many people, boys and girls, with better opportunities. But when the (opportunities) went south, they quit. And I just kept coming back."
COTA in 2022 was the start
Before Ross Chastain became closely associated with Martinsville, he was the man making enemies weekly with aggressive driving in the NASCAR Cup Series. Circuit of the Americas is where a lot of people started putting 2 and 2 together. The driver of the No. 1 Chevy muscled aside Alex Bowman and road course ace AJ Allmendinger on the final series of turns during an overtime lap.
"When it comes to a Cup win, I can't let that go down without a fight," he told the Austin American-Statesman.
It helps explain why Denny Hamlin may regret the 25-point penalty but possibly not the fine handed down by NASCAR last week. It must have felt worth the $50,000 to grind Chastain into the wall this month.
"There's the good and the bad," Chastain said. "The good is on restarts. I can make spots up by being bold. The bad is sometimes feelings are hurt in the process. I get my feelings hurt plenty. Guys take advantage of me on restarts just as I do to others. I think it's pass-or-be-passed, jump-or-be-jumped.
"I don't get loud and complain about it. I love the high level of racing we do. For me I think it's worth it."
Got a question or observation about racing? Sportscasting's John Moriello does a mailbag column each Friday. Write to him at [email protected]