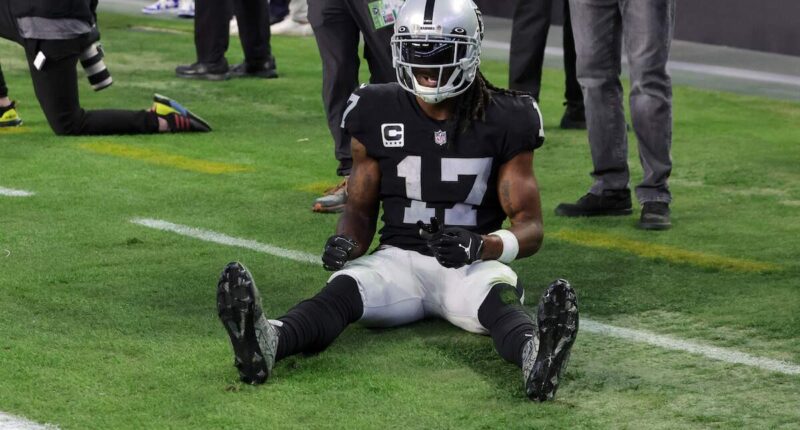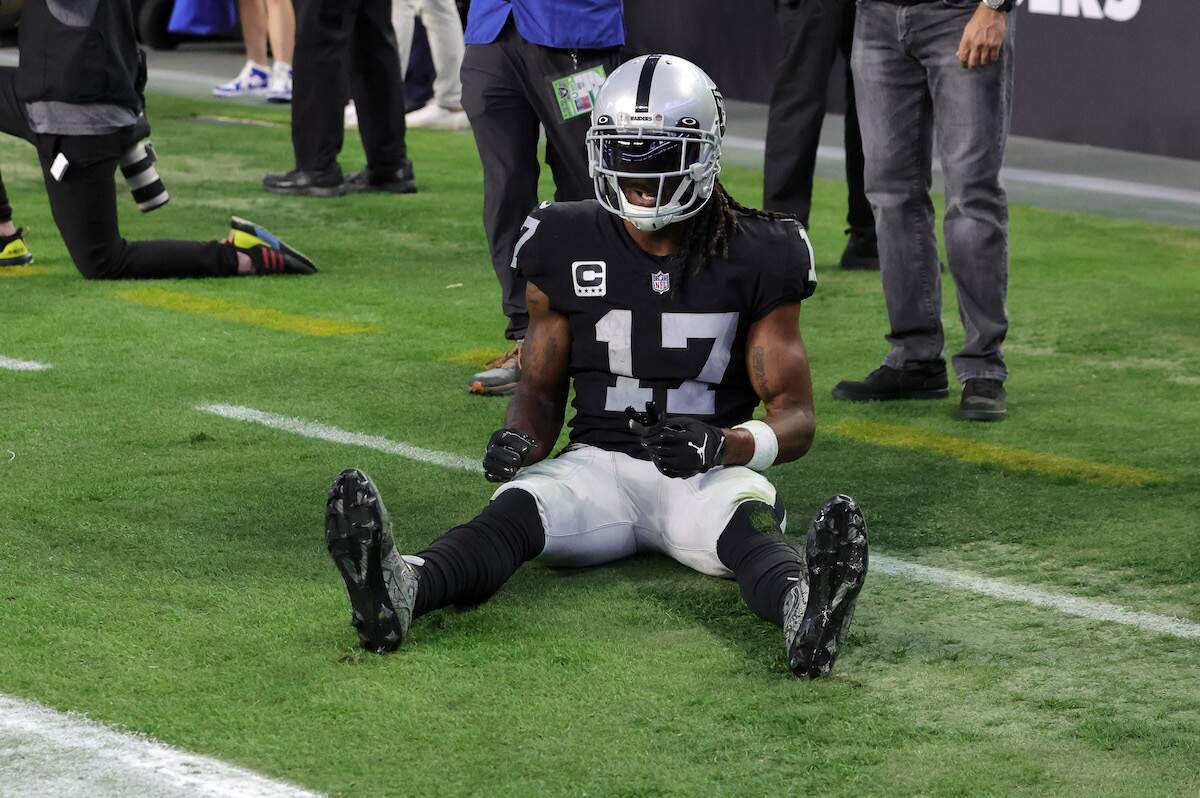 NFL
Everything starts coming together when the NFL schedule releases, giving fans a look at fantasy football bye weeks that'll shape lineups.
As the 2023–24 NFL season continues to build, fantasy football enthusiasts have first glimpses at how things may play out for their selected players.
The release of the schedule is always exciting for NFL fans. It is typically when everything starts coming together, offering fans a look at the bye weeks that will shape their fantasy lineups. Let's look at the fantasy football bye week schedule for wide receivers to help you chart a winning course.
NFL bye weeks 2023
A bye week is a scheduled week during the regular NFL season when a team doesn't play a game. Each team in the league has a bye week during the season. Most bye weeks take place between Week 4 and 12 of the season. However, the NFL bye weeks 2023 will take place from Week 5 through 14.
A bye week helps give NFL franchises a much-needed break during a physically demanding season. The players get a chance to rest and recover from injuries. Bye weeks also offer coaches enough time to strategize and make any adjustments necessary to improve team performance.
Additionally, a bye week can make or break a fantasy football team. When a player is on a bye week, they can't play in their team's actual game, meaning they won't be able to accumulate fantasy points for the team. As such, fantasy managers need to strategically plan their lineups to ensure they have active players at each position weekly.
Here is a breakdown of every bye week and which teams sit out:
Week 5: Cleveland Browns, Seattle Seahawks, Tampa Bay Buccaneers, Los Angeles Chargers
Week 6: Pittsburgh Steelers, Green Bay Packers
Week 7: Carolina Panthers, New York Jets, Dallas Cowboys, Tennessee Titans, Cincinnati Bengals, Houston Texans
Week 9: Detroit Lions, San Francisco 49ers, Denver Broncos, Jacksonville Jaguars
Week 10: Kansas City Chiefs, Philadelphia Eagles, Los Angeles Rams, Miami Dolphins
Week 11: Atlanta Falcons, New Orleans Saints, New England Patriots, Indianapolis Colts
Week 13: Baltimore Ravens, New York Giants, Chicago Bears, Buffalo Bills, Las Vegas Raiders, Minnesota Vikings
Week 14: Washington Commanders, Arizona Cardinals
Wide receivers sitting out due to bye weeks can significantly impact your fantasy football roaster. If one or more of your starting wide receivers are on a bye week, your scoring potential reduces, resulting in your team's overall scoring.
Additionally, absent WRs may force you to readjust your roster to ensure you still have a competitive lineup. Wide receivers sitting out during their bye week can effectively disrupt the balance of a fantasy roster, making catching up more difficult. Here are the wide receivers sitting out for each bye week:
Week 5: DK Metcalf, Amari Cooper, Mike Williams, Keenan Allen, Tyler Lockett, Mike Evans, Chris Godwin
Week 6: Christian Watson, George Pickens, Romeo Doubs, Diontae Johnson, Jayden Reed, Allen Robinson II, Calvin Austin III
Week 7: Ja'Marr Chase, CeeDee Lamb, Tee Higgins, Garrett Wilson
Week 9: Amon-Ra St. Brown, Deebo Samuel
Week 10: Cooper Kupp, Tyreek Hill, A.J. Brown, Devonta Smith
Week 11: Chris Olave, Drake London
Week 13: Justin Jefferson, Stefon Diggs, Davante Adams
Week 14: Deandre Hopkins, Terry McLaurin, Marquise Brown, Rondale Moore
Week 14 byes are usually bad for fantasy football performers as this often coincides with the first round of the fantasy football playoffs.
During this time, fantasy football managers are vying for championships, so losing in the first round can result in elimination from contention. Here are the WRs sitting out during Week 14:
Deandre Hopkins
Terry McLaurin
Marquise Brown
Rondale Moore
Plan accordingly.