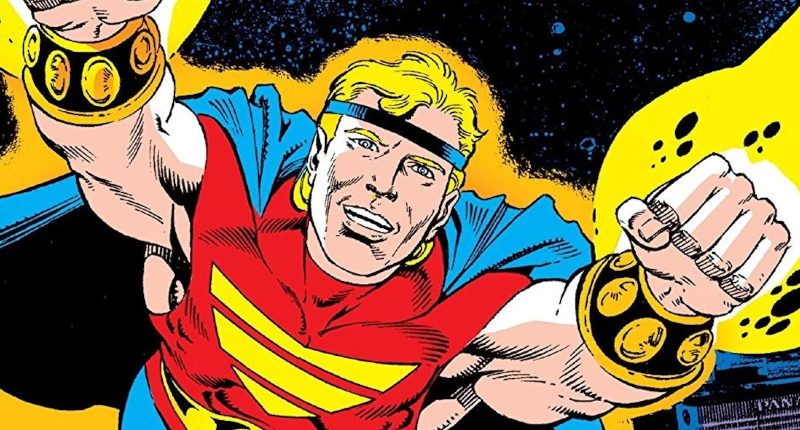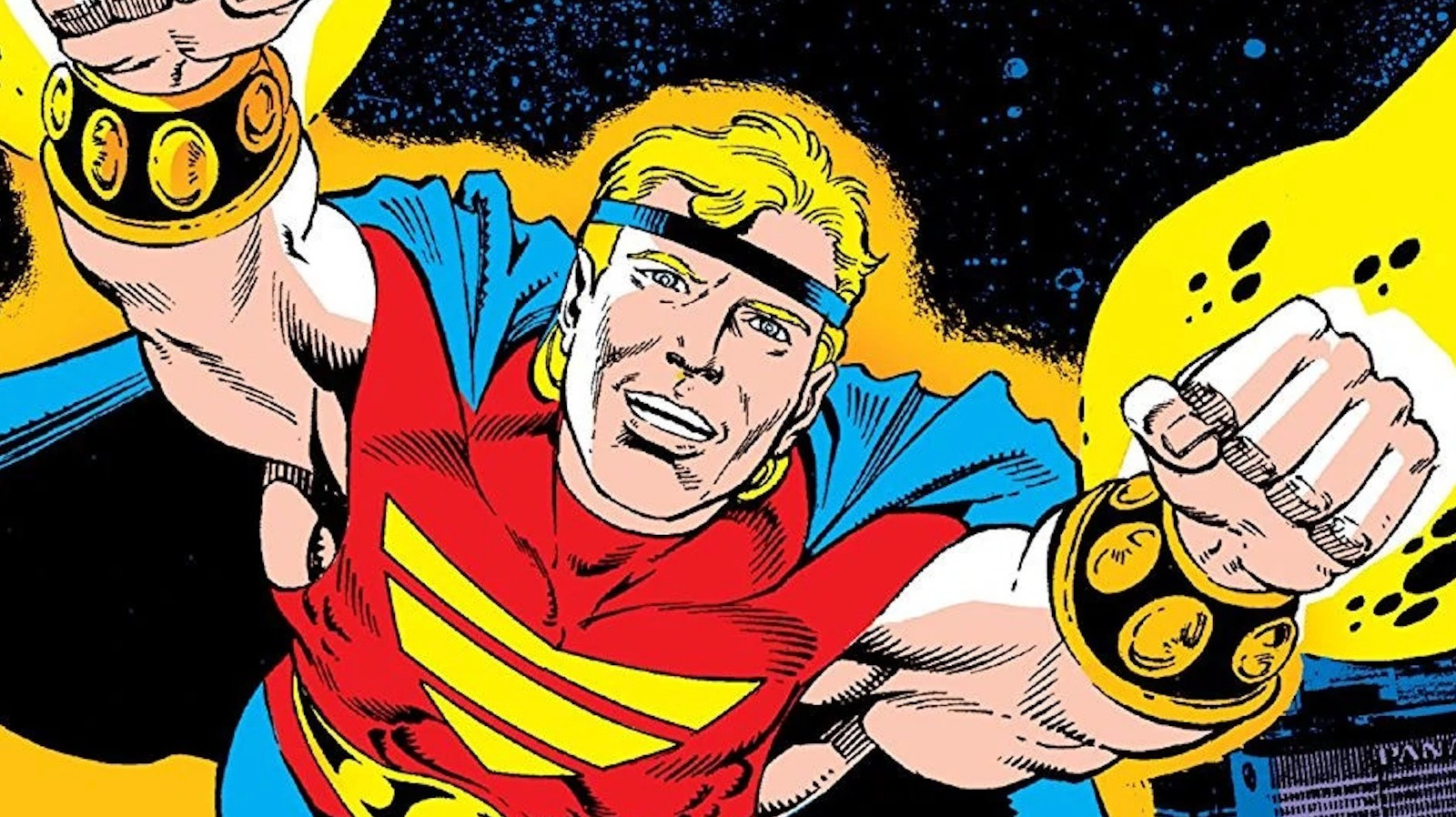 When Bob Grayson goes back to Uranus in the 1950s, he learns the horrible truth about the Uranian Eternals. They are outcasts sent to live on cold, distant Uranus as a penal colony. They manipulated him his whole life and inhibit his ability to fully understand their plans. While on Earth, they start experimenting on Thelius, transmitting all of Bob's memories to him via his headband. Thelius is given the true Quantum Bands (how they got their hands on them is unclear), and Bob is given a lesser pair of light-generating gems.
The criminal Uranian Eternals are held captive by the native Uranian hive-mind; the Earth Eternals made a deal where the Uranians absorbed Eternal waste, and they prevent them from leaving. The criminals think being invited back to Earth would be a loophole; the native Uranians don't speak legalese and proceed to destroy the colonists. This nearly kills a returning Bob, but the Uranians absorb him and make him one of their own.
When Jimmy Woo, his old boss at the FBI, is near death, Bob is contacted by Gorilla-Man and decides to come back to Earth in the modern age. His body and mind are changed during his tenure as a Uranian, but he can't resist a chance to create a younger clone of Woo and rejoin his former teammates. He helps Woo achieve his destiny of controlling the Atlas Foundation and once again has a purpose on Earth.