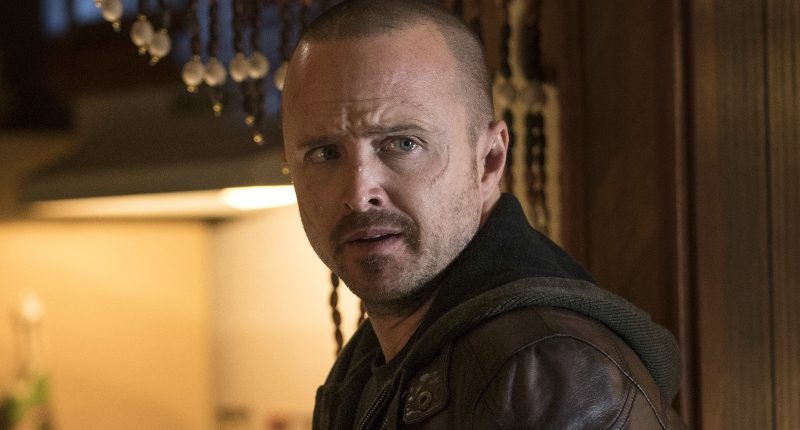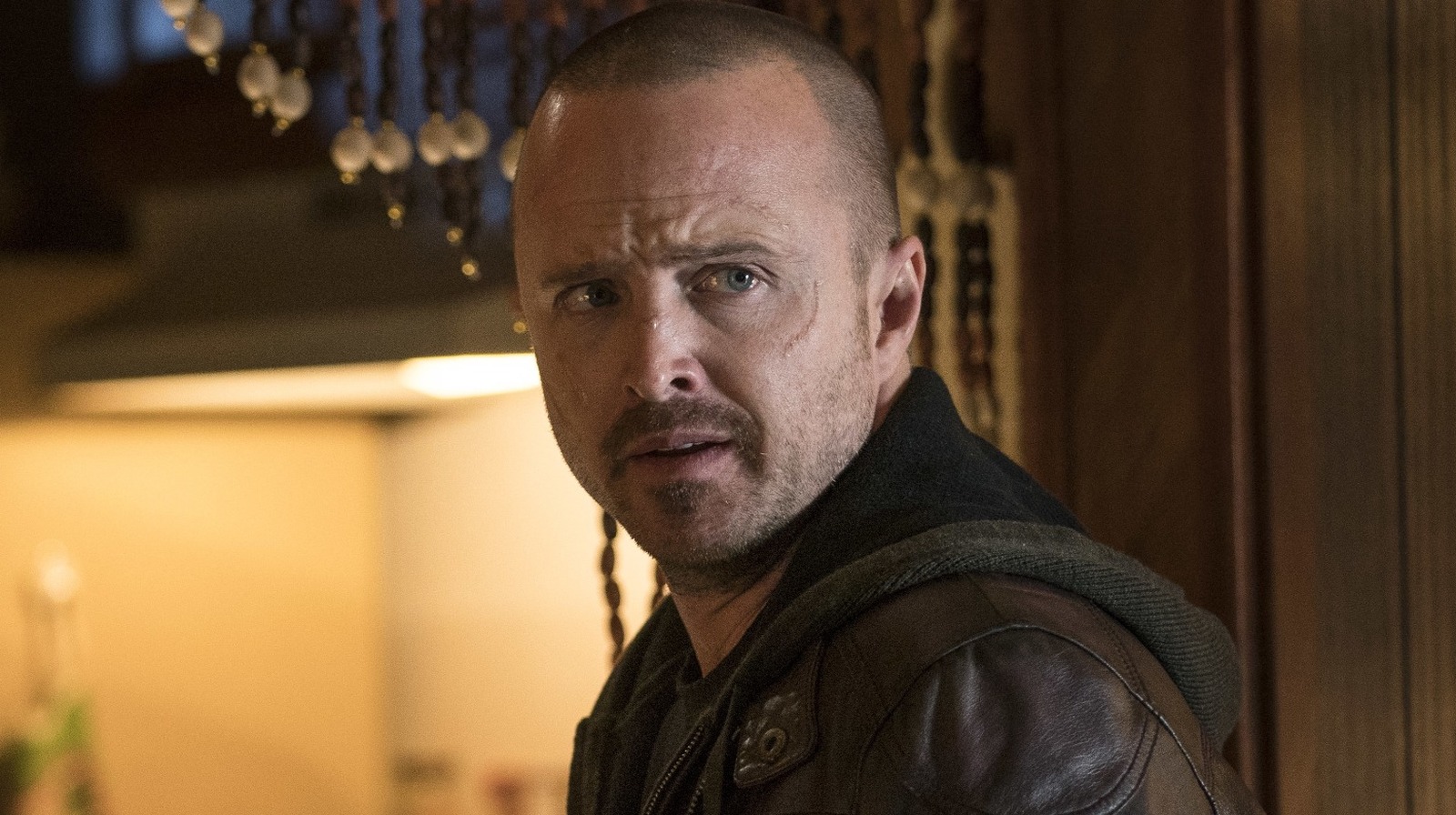 Yes, there is a theory out there that somehow, someway, "Breaking Bad" is a prequel to the sitcom "Malcolm in the Middle." The belief is that Bryan Cranston's Walter White didn't actually die at the end of "Breaking Bad," rather he ran off to begin a new life as Hal Wilkerson: the father on "Malcolm in the Middle" who Cranston played for the series' entire seven-season run. It's certainly a far-fetched theory (and one that doesn't make the most sense considering the events of Netflix's "El Camino: A Breaking Bad Movie"), but that hasn't stopped it from gaining traction.
Much like the "Breaking Bad"-"Walking Dead" theory made it to Aaron Paul, the "Breaking Bad"-"Malcolm in the Middle" theory reached Bryan Cranston. During an appearance on "The Tonight Show with Jimmy Fallon," he shut the theory down, though he also admitted that he finds it fun. "I think it's fun. I don't know. No, Walter White is definitely dead. He's dead, he's dead, he's dead," he said (via The Independent). With that, don't expect Hal to suddenly reveal his criminal past should that "Malcolm in the Middle" revival become a reality.
Fan theories are a great way to get more out of one's favorite films and TV shows, and, in some cases, they do come true. However, for these two "Breaking Bad" examples, that's definitely not the case.