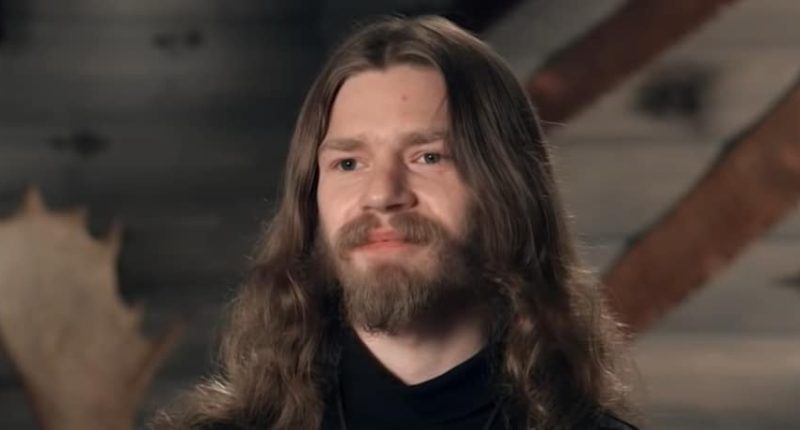 Latest posts by Trisha Faulkner
(see all)
Alaskan Bush People star Bear Brown took to Instagram with some exciting news to share with his 311K followers — he had received the opportunity of a lifetime. Shocked and excited, Bear admits he had no expectations when he took the first step. But, he's glad that he did. What opportunity of a lifetime did Bear Brown receive? Keep reading for the details.
ABP: Bear Brown gets opportunity of a lifetime
In the interest of having a little fun, Alaskan Bush People star Bear Brown entered a cosplay competition a few weeks ago. He admitted that he never intended to make it very far. He just thought he would have a little fun. To Bear's surprise, he was selected to be part of the "cosplaystars cosplay competition."
Bear added that voting doesn't start for another week and he was encouraged to use his platform to get votes for the competition.
I will have the link in my bio for a limited time! Everybody check it out and please vote for the best cosplayer!!! I'm going to take a few fresh Joker pictures and upload them. I'll let everybody know when voting starts! I thought it was pretty awesome! For me just to be in the running is an amazing honor!!!!! God bless!!
His fans praised him for being so humble
His followers admit they loved that Bear wasn't using his platform to get his fans to vote for him. He specifically said he wanted everyone to vote for their favorite cosplayer. Some fans, however, couldn't help but speculate that Bear would run away with the competition because of his following.
Bear Brown did get some criticism for his interest in cosplaying. Some noted it was time for him to "grow up." Others pointed out that he didn't even look like Joker because of his hair color and beard. A few fans even admit they found it a bit disturbing that he was relating to Joker as that wasn't someone with a very stable personality.
Some fans opened to keep their response simple and just praise Bear Brown on making it into the competition and doing something he loved with his free time.
What do you think of Bear Brown's version of Joker? Did you know he had an interest in cosplaying? Share your thoughts with us in the comments. And, keep coming back for more ABP news.