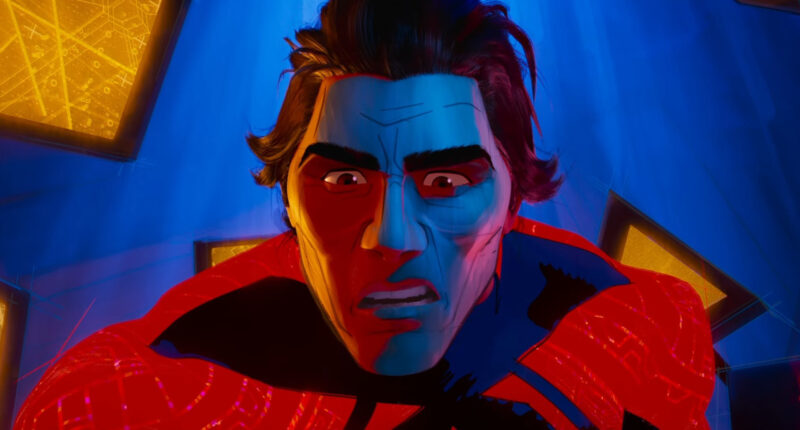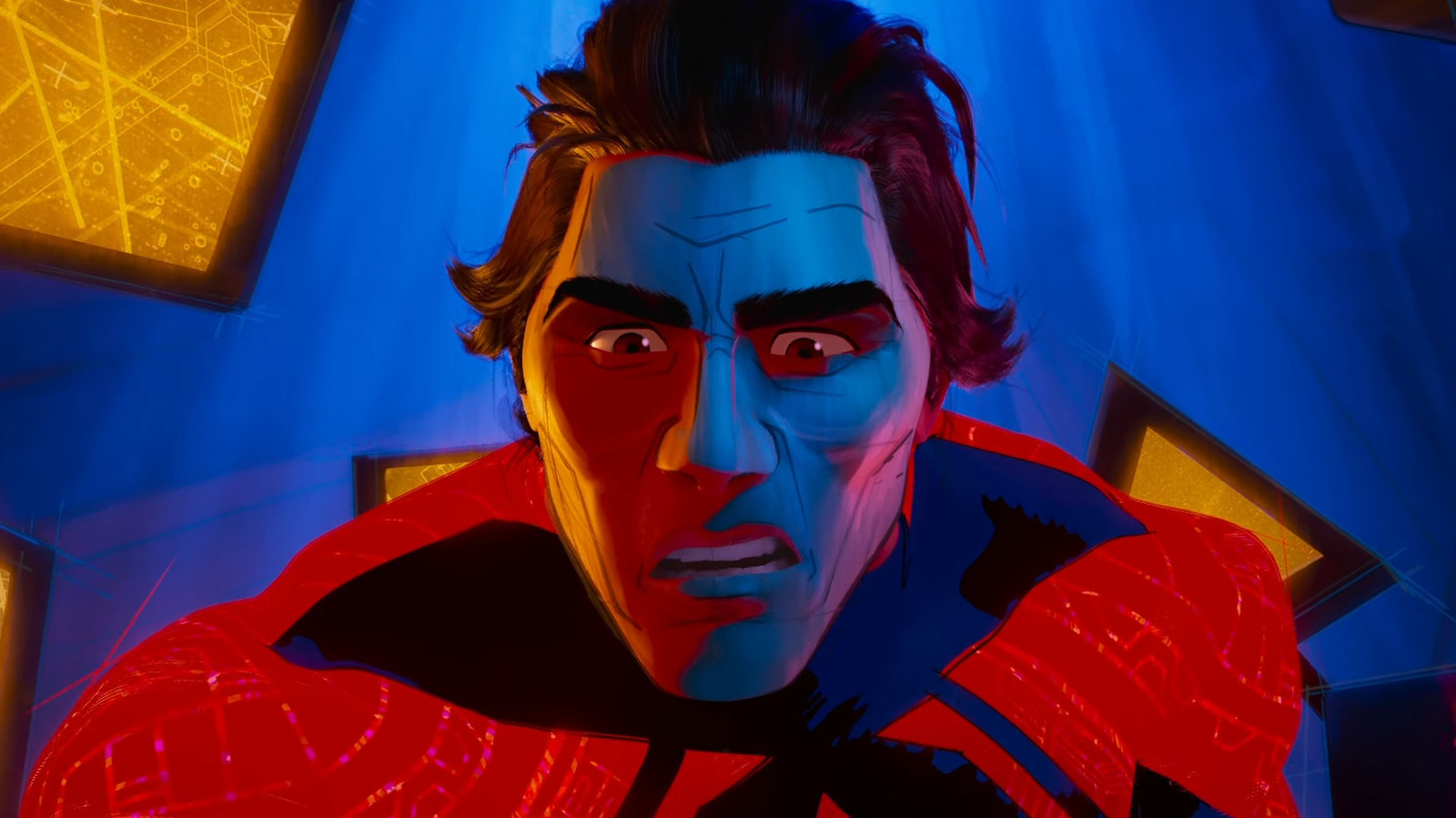 Until "Across the Spider-Verse," the only beings capable of traversing the multiverse intentionally were Loki (Tom Hiddleston), the rest of the Time Variance Authority, the Watcher, America Chavez (Xochitl Gomez), Wanda Maximoff (Elizabeth Olson), and certain Doctor Strange variants. Now, there is a seemingly infinite number of Spider-People that possess the ability to travel the multiverse and seemingly prevent incursions.
As seen on Earth-50101, Miguel O'Hara (Oscar Isaac) and his team are able to keep the blackness at bay by arriving on the scene immediately. This is a skill that neither Doctor Strange nor "Loki's" TVA have been able to pull off. As the second season of "Loki" continues to explore and elaborate upon how the multiverse works, it will likely come up against the subject of incursions and how they are caused.
Theoretically, the aforementioned events are incursions and are being portrayed with intentional consistency that could lay the groundwork for Marvel's God of Mischief to discover a way to prevent incursions himself, thus staving off the inevitably messy aftermath of Kang's meddling in the multiverse. It would be a fitting end to the character's story, as he learns how to maintain order without the quasi-murderous ideologies of Miguel O'Hara and He Who Remains. Instead of pruning, Loki could stimulate growth.