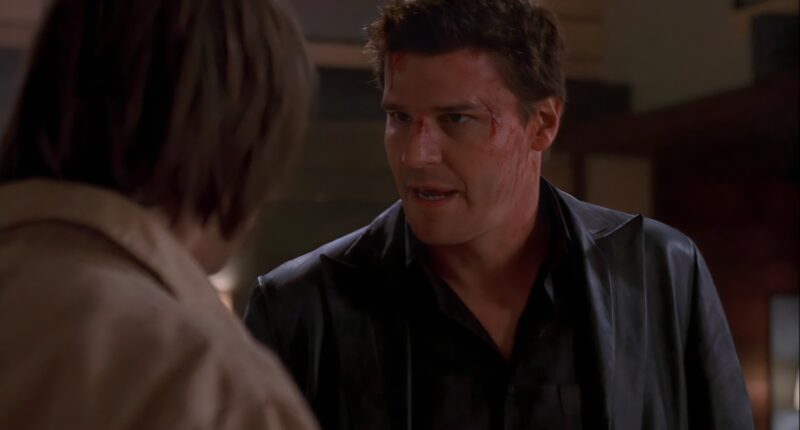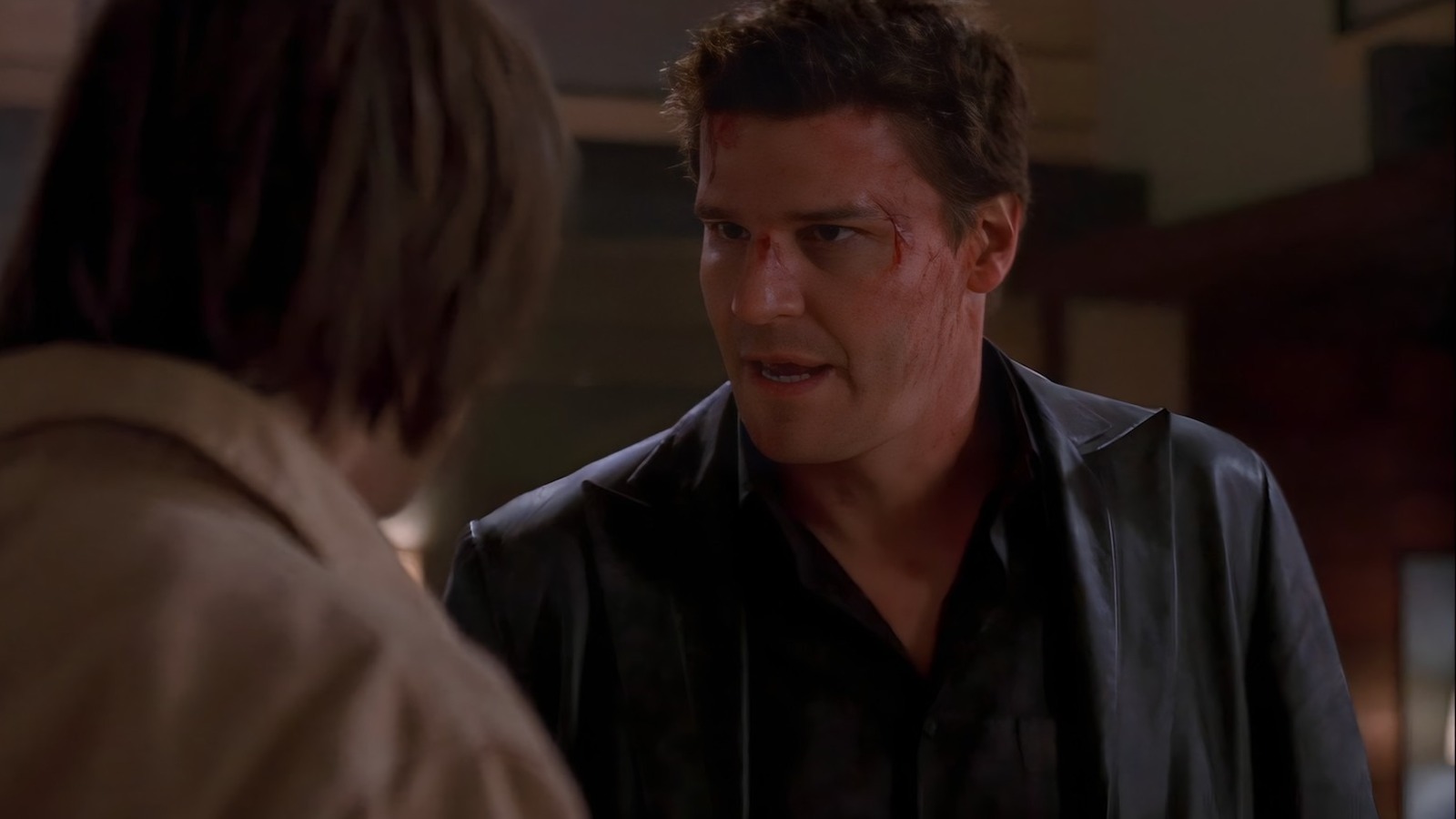 On the r/television subreddit, fans weighed in on the legacy of the beloved "Angel" series finale and how well it paid off the themes of the show. "One of the GOATs," u/porcupine_fetuccinni wrote. "Season 5, in general, was probably Angel's strongest season, which is so rare for a show." After a Season 4 that divided fans with its increasingly dark twists, Season 5 turned things around and rewarded fans who had stuck with it through the highs and lows of the previous season. 
Meanwhile, u/nxmehta pointed to Wesley's (Alexis Denisof) death as a particularly strong moment in the "Angel" series finale. "Wesley's final scene is one of the best moments in television for me," they wrote. "A truly fitting end." u/TechnicalNobody agreed, even taking the love for the character one step further. "Wesley's arc is the best part about the Buffy/Angel universe IMO," the user commented. "Followed by Spike."
Though Wesley was introduced as a bumbling, awkward Watcher in Season 3 of "Buffy the Vampire Slayer," the character went through several dark arcs that radically transformed him over the course of "Angel." As a result, the character remained a fan favorite throughout the series. Still, the series finale implies that he wasn't alone in his valiant death, even if the comic book series sort of undermines that.