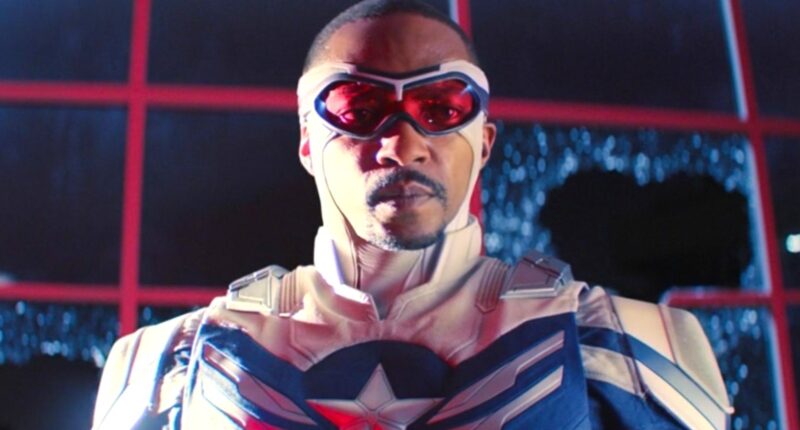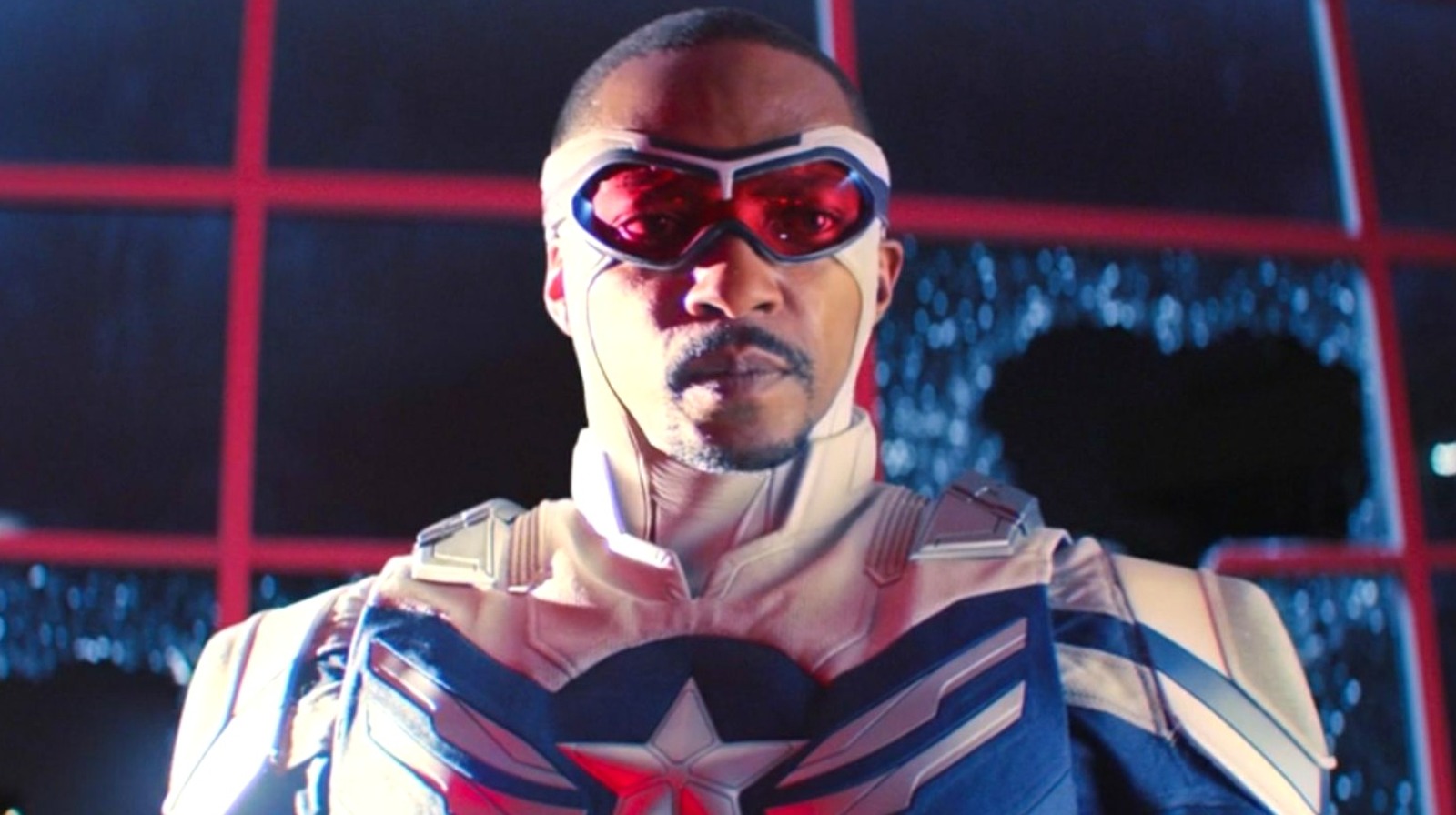 It should come as no surprise that with "Captain America: New World Order" on the way, Sam Wilson is already getting a new Captain America suit. After all, pretty much every time an MCU hero reappears in a movie or TV show, they come back with a new outfit. Still, as some fans on Reddit have said, it's a shame that Cap's comic-accurate "Falcon and the Winter Soldier" suit could already be going away. "Why are [they] getting rid of the end costume of FATWS. That was perfection," commented u/RDDAMAN819, with u/AlthricPasta adding, "I loved the suit introduced in TFATWS and it made a lot of sense thematically. Would hate to see them go back on it."
At the same time, plenty of folks really like Captain America's new potential stealth suit and are excited to see him in action. u/SpicyLunaDog99 wrote, "New suit looks lovely!", and u/Tgomez11199 thinks it's the perfect blend of the MCU's Falcon and Captain America suits up to this point. Meanwhile, not only is u/everythingpurple happy to see Wilson in a new outfit, but they're actively glad that the "Falcon and the Winter Soldier" suit might be gone for good. In their eyes, it didn't translate well into live-action.
We'll all get to see Sam Wilson make his cinematic debut as Captain America in his new threads when "Captain America: New World Order" arrives on May 3, 2024.