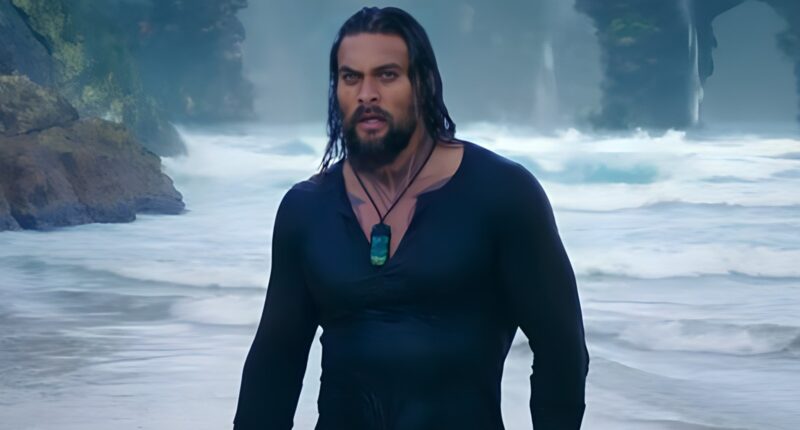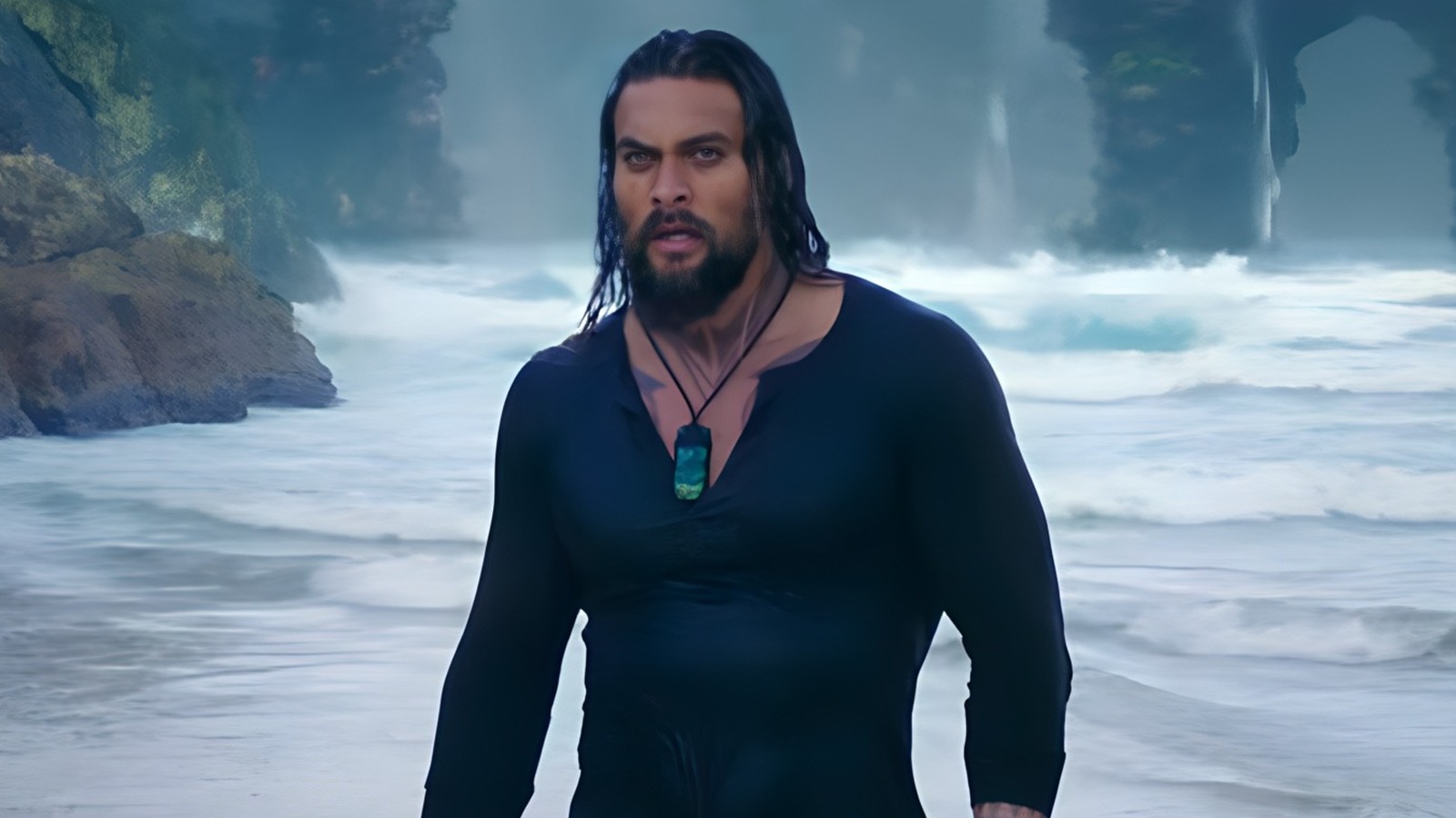 It's hard to overstate James Wan's contribution to the DCEU. In the aftermath of Joss Whedon's "Justice League" bombing at the box office and drowning what little goodwill was left for the franchise, the "Saw" creator delivered a billion-dollar blockbuster. Unless "The Lost Kingdom" does some truly shocking numbers in December, the original "Aquaman" will almost definitely be the highest-grossing film of the DCEU proper. It was a no-brainer that the studio immediately fought to get the director committed to a sequel and a spin-off (don't think we forgot about "The Trench," WB).
And yet, in an era including the notoriously controversial "Flash" film, the widely condemned cancellation of Max's "Batgirl," and the entire Dwayne Johnson-"Black Adam" fiasco, "Aquaman and the Lost Kingdom" has quietly appeared (through leaks and reports) to be equally dysfunctional. At the end of 2022, it was reported that the sequel had gone way over budget, ballooning to over $205 million. Two months later, it was reported test screenings were so poorly received that audience members were walking out of the theater (and, of course, the internet blamed Amber Heard). As of July 2023, it was said to have gone through three rounds of reshoots.
All this to say, we should probably be grateful we've gotten any footage at all. You wouldn't be able to find many directors in Hollywood envious of Wan's predicament, having to produce a sequel in a confused cinematic universe through three massive regime changes, only for it to be undermined by an impending James Gunn reboot. Perhaps we should just be grateful he can have a sense of humor about the experience.