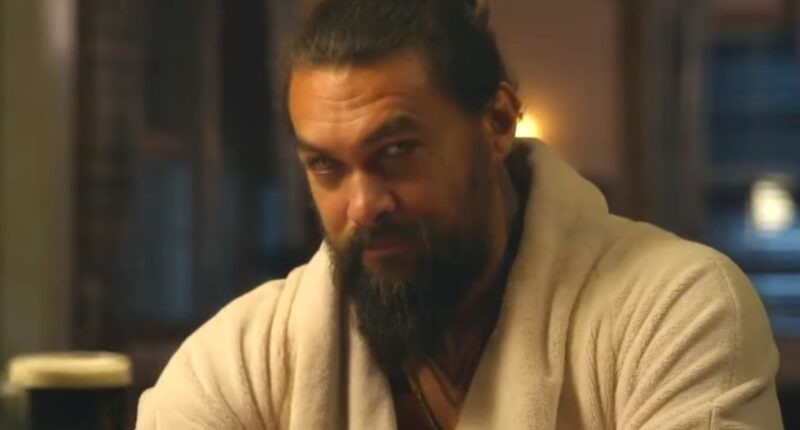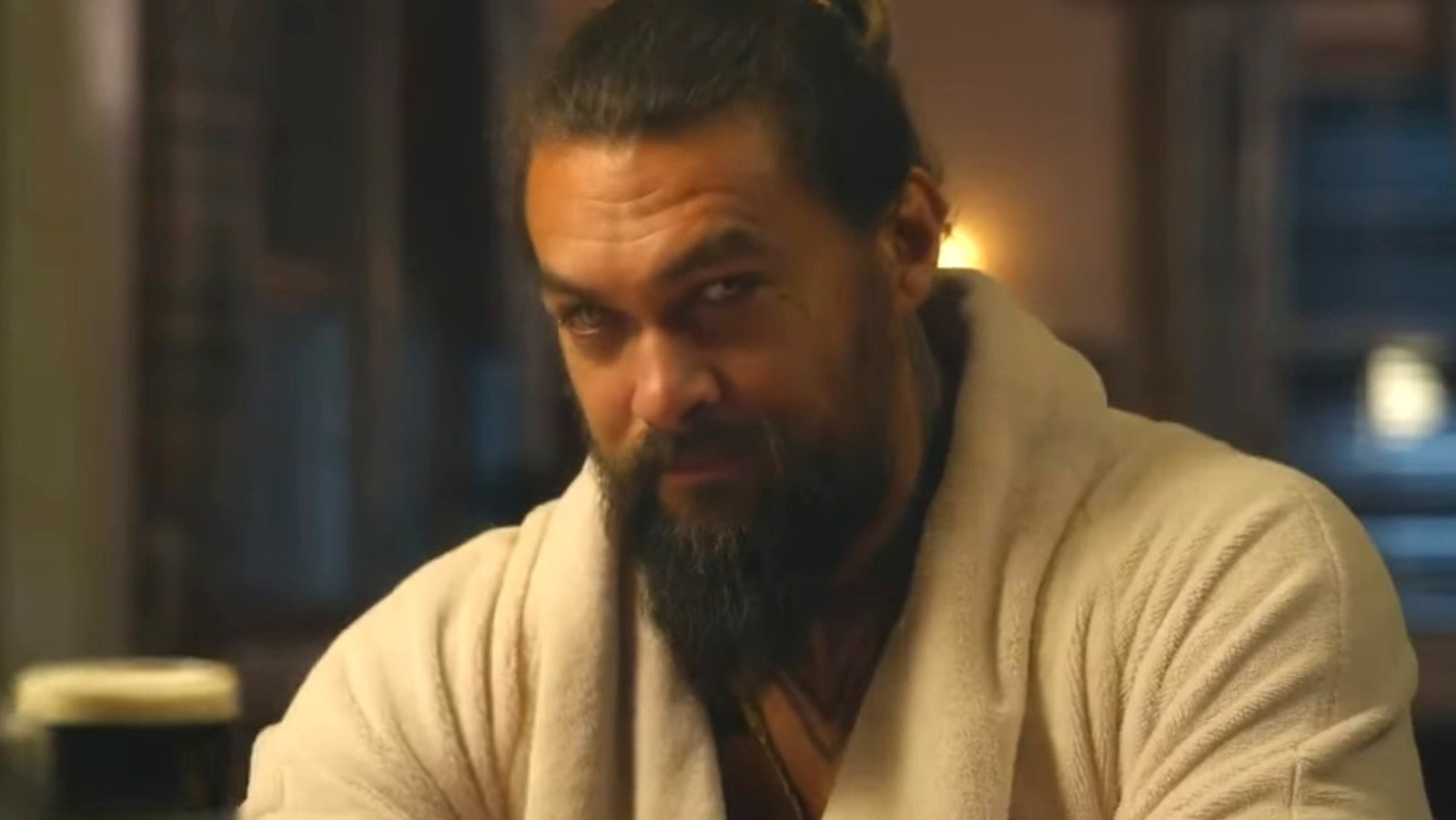 Even though Aquaman is sporting a new look in "Aquaman and the Lost Kingdom," it's more than likely that his stealth suit isn't his main outfit in the feature. There are more shots in the film's trailer of his iconic gold and green suit than his purple and blue one, which makes a lot of sense. The gold and green is Aquaman's premier look, so of course he's wearing it in his second theatrical solo outing. At the same time, just because the stealth suit is probably not the main suit doesn't mean that the folks behind it didn't put some solid effort into creating it.
In September 2021, as "Aquaman and the Lost Kingdom" was just getting the ball rolling production-wise, director James Wan took to Instagram to share images of Arthur's two costumes in the film. Speaking on the stealth suit, Wan explained that the thinking was to base the Atlantean technology used to create it on the camouflaging ability of cephalopods. He also noted that he and writer David Leslie Johnson-McGoldrick were very much inspired by the aforementioned stealth suit from DC Comics when putting it together.
We'll be able to see Aquaman's stealth suit in action and a whole lot more when "Aquaman and the Lost Kingdom" arrives in theaters on December 20, 2023.