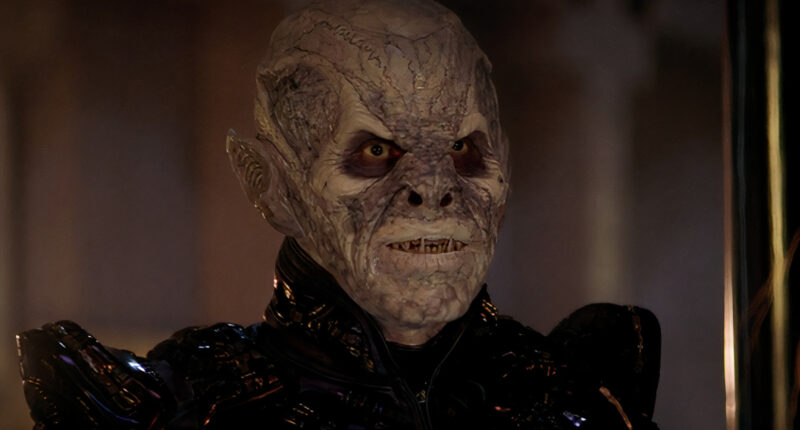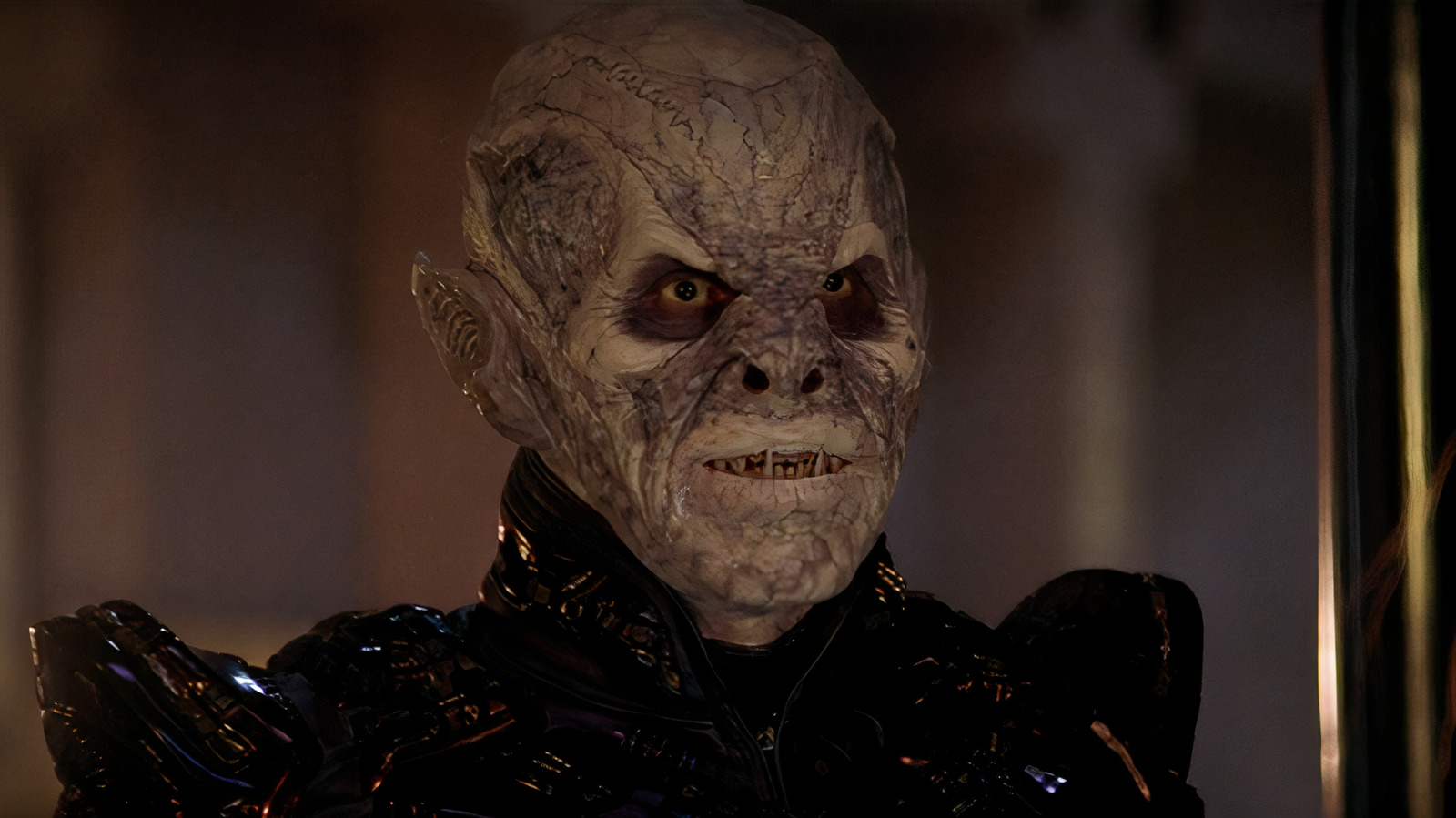 There are people who believe the Remans got a raw deal upon entering the "Star Trek" franchise, and it isn't just because the film they made their debut in has a terrible rating on Rotten Tomatoes. The lack of screen time the extraterrestrial race has experienced doesn't bother a number of fans, but several have made it clear there were a few reasons the vampire-looking aliens didn't work.
Some took issue with their lineage, like u/Omaestre, who posted on Reddit, "I don't mind the Remans being written away, it was a bad idea. It is already a stretch that there should be any evolutionary difference between Romulans and Vulcans, Remans are just silly in that context." Others thought they were an unnecessary addition.
But there are those who would be up for seeing the Remans get another chance, as long as they take a different approach, such as u/jimthewanderer, who wrote, "If Nemesis was done again, then it would be beneficial to incorporate a discussion of how the enslavement of the Remans is seen through the lens of our protagonists culture, and what action they feel is appropriate." Some favored the return of the Remans without the 2002 feature, like u/Omegaville, who wrote, "Would rather see Nemesis thrown out and the Remans restarted with less grotesque visages (and personalities)."
There is no denying that support exists for a Reman revival, and it will be exciting to see how they're depicted in future "Star Trek" movies or shows.