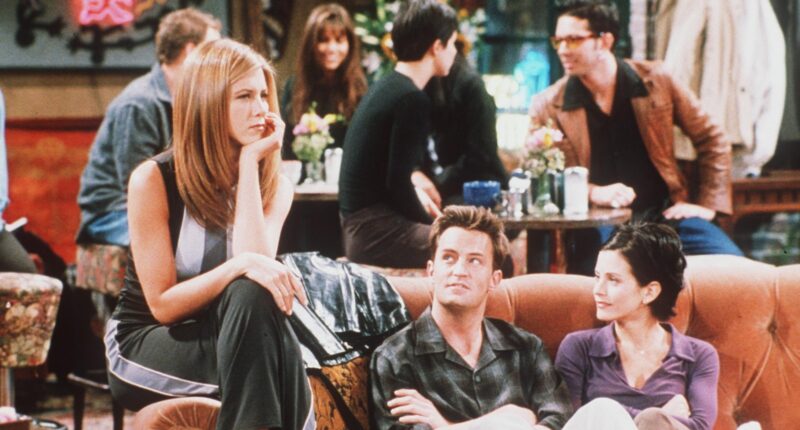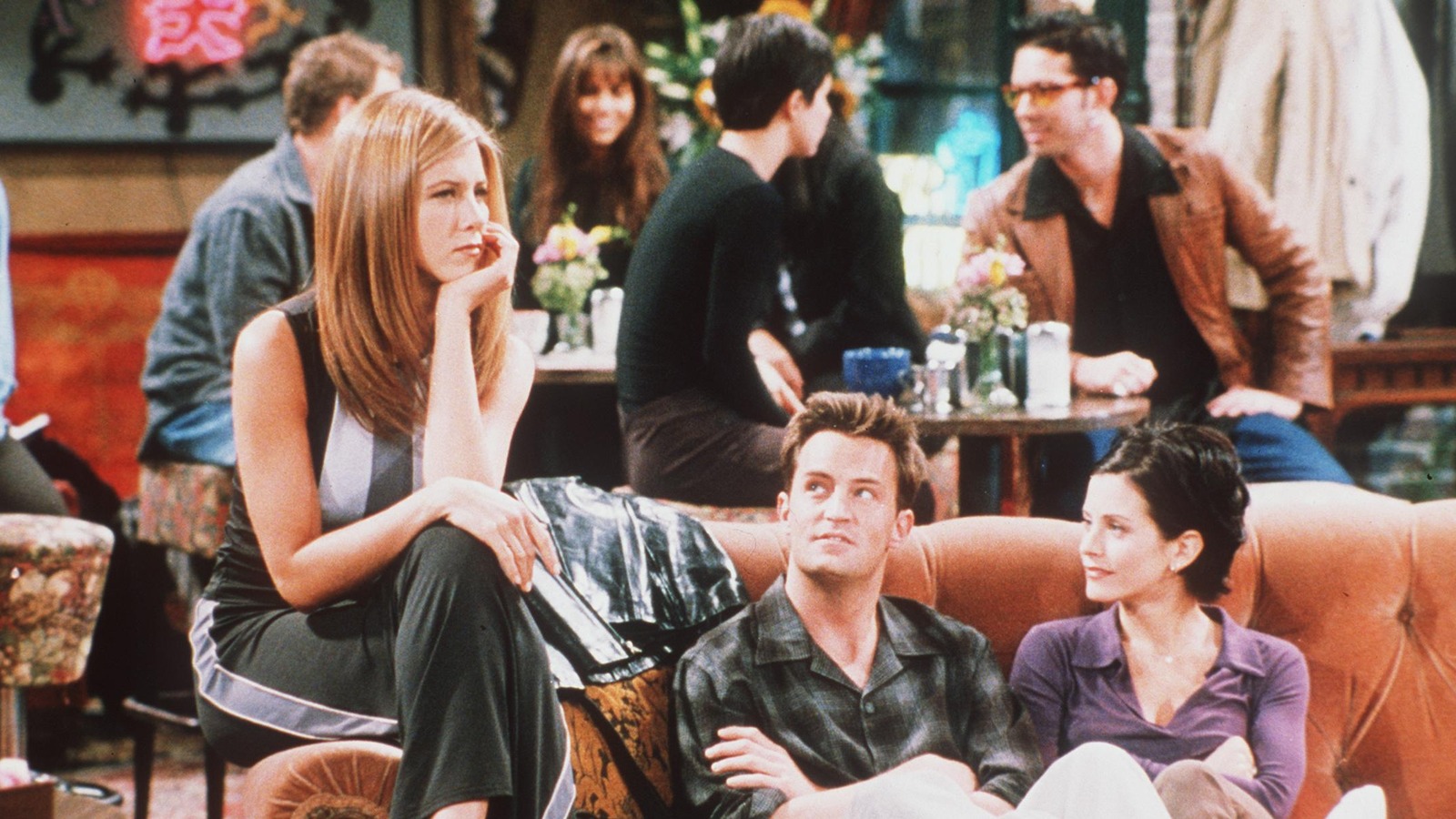 Almost twenty years after "Friends" aired its final episode on NBC, the series airs in heavy rotation on Nick at Nite and can be streamed on HBO and Netflix. Fans have noticed the glaring omissions on platforms that stream edited versions of the episodes. Reddit user u/Jeffie101225 wrote, "Okay so I have the original copies of every friends season on dvd, with both Netflix and HBO they have cut SOOOOO much out and it's the absolute worst thing ever. I wanna watch the show of my childhood at its fullest potential without having to swap discs very frequently."
But while the DVD versions include that deleted footage, the complete Blu-ray set released in 2012 does not. In an interview with TV Guide, producer Kevin S. Bright explained that the Blu-ray boxed set featured the original, classic TV episodes, which are still longer than syndicated versions, because many fans hadn't seen those first-run editions. "These [syndicated] versions are substantially shorter than the original episodes to make room for more commercial time. Sometimes the tags are cut altogether," Bright explained. 
He added that after looking at all the options, producers decided that the classic version of the show was what they wanted to preserve in a digital time capsule. "The deleted footage was, frankly, added specifically for one home video release," the "Friends" EP added, noting that the missing material amounts to just three and a half minutes per season.