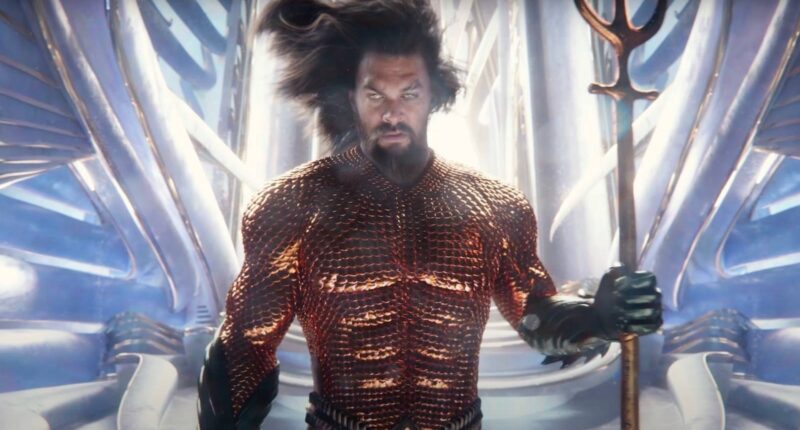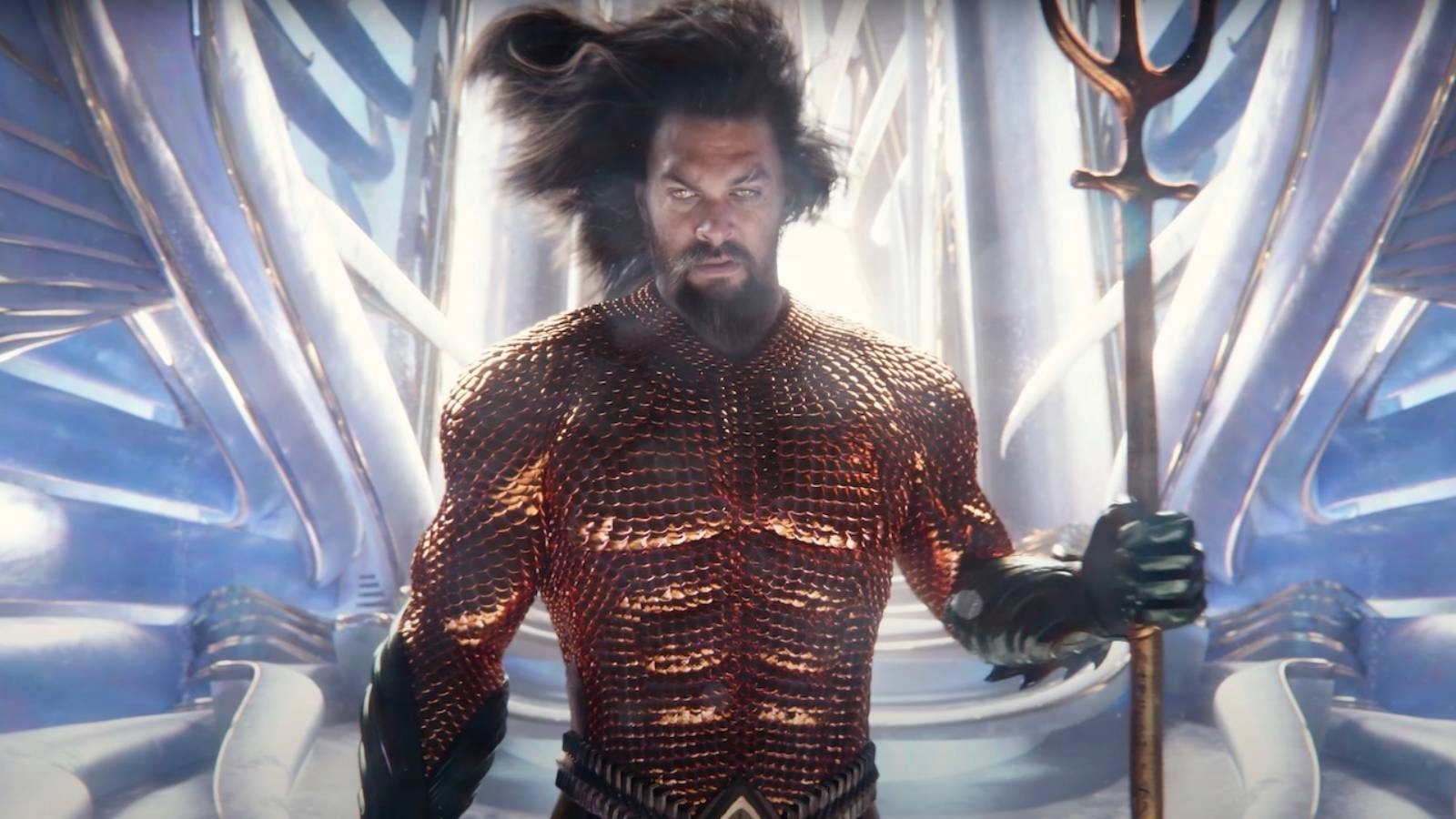 With no details on the exact moment test screening audience members walked out or interviews with them afterward, it's impossible to say at this time what caused these reactions. But everyone seems to be running with the idea that "Aquaman and the Lost Kingdom" will kill off Aquaman's baby. The YouTube channel Mr H Reviews posted an entire video breaking down this theory and how several sources are now running with this idea. It's even more interesting when considering "The Flash" also has a scene with babies in peril, as the opening action sequence sees multiple babies fall from high up in a building, forcing Barry Allen (Ezra Miller) to save them in bizarre ways, like putting one in a microwave.
If "Aquaman 2" actually goes through with this plot point, it makes sense it would rub people the wrong way. It's one thing to see a superhero sacrifice themself for the greater good in a movie, but an innocent baby dying would be a step too far for some. It also may seem out of place in a colorful, almost cartoonish superhero film. Audiences already had to see one baby die this year, as 2023's "The Boogeyman" opens with a scene where the titular monster attacks a small baby in what's arguably the most disturbing moment in the entire film. 
Then again, if test audiences did leave during Aquababy's death, it's possible part of the movie's many reshoots involved redoing that moment. When the film comes out on December 20, Aquababy could wind up safe and sound by the finale.