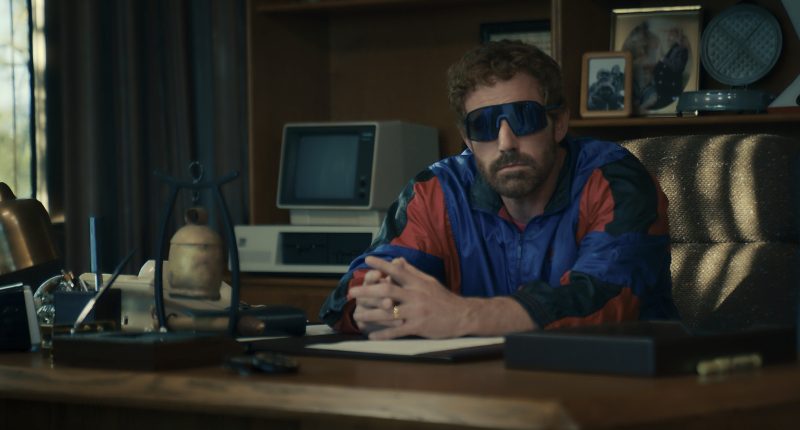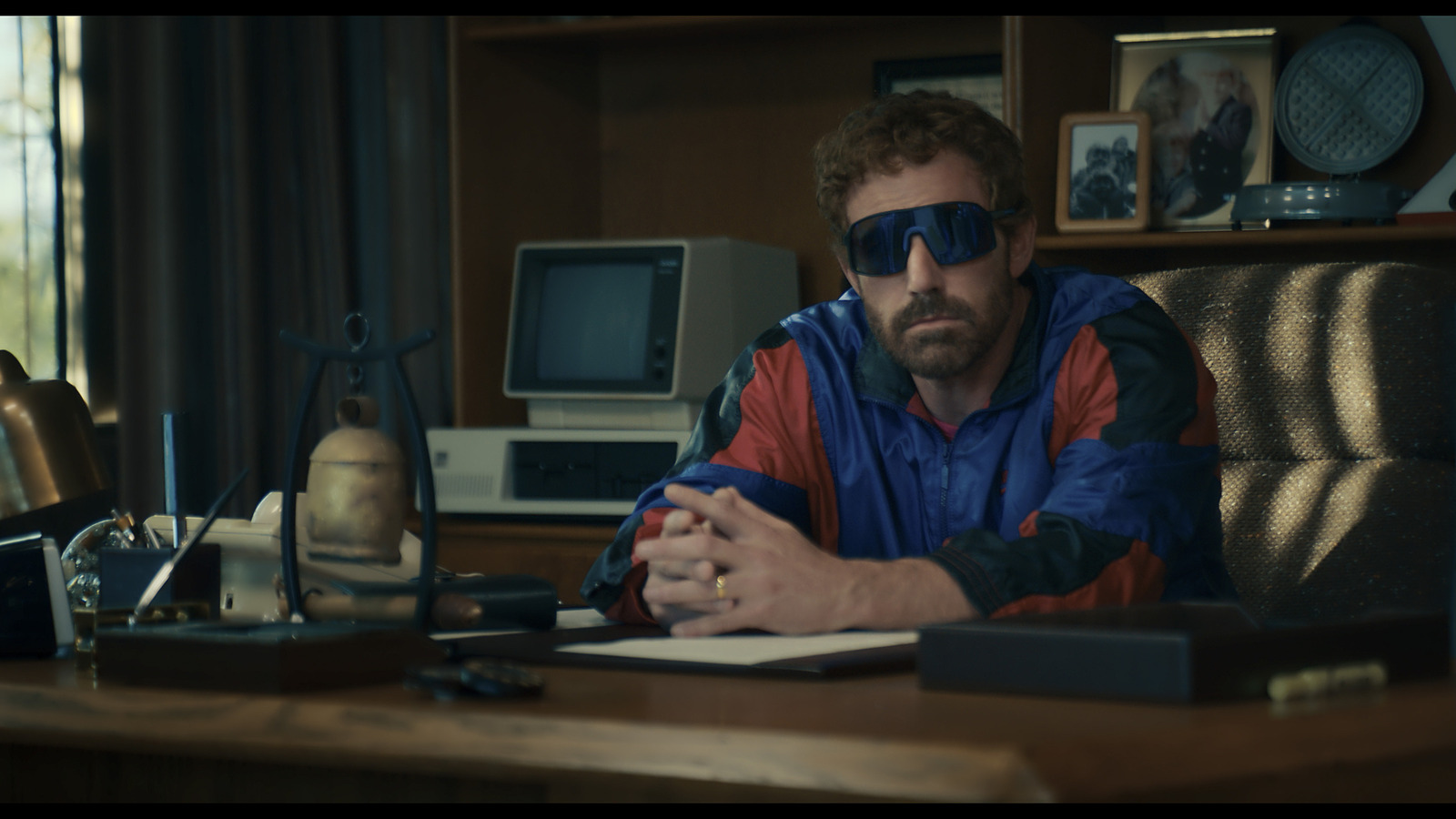 While Affleck felt passionate about making "Air," he refused to create the film without permission from Michael Jordan. In an interview with Variety, the director recalled a meeting he had with the NBA legend. Jordan outlined several musts for the flick: the inclusion of Jordan Brand vice president Howard White (Chris Tucker), and the casting of Viola Davis as his mother, Deloris Jordan, who was instrumental in his success. Affleck happily obliged both requests.
"Viola Davis is the best actor I've seen," Affleck said. "This is a hard business. It's hard to know if you're successful. It's hard to know if you've accomplished something. But honest to God, I always felt that if I was a director one day, and I had Viola Davis in a movie, that would really be something. That would mean the world to me. And it does."
As for Davis, she was thrilled to embody the woman who cheered on her son's dreams. She told USA Today, "People weren't allowed to dream because we weren't given any opportunities. This was a woman who did believe in education, but she believed in tapping into that opportunity that her son had in playing with the NBA and getting the utmost for this extraordinary human being."
"Air" debuts in theaters on April 5 and will hit Prime Video at a later date.