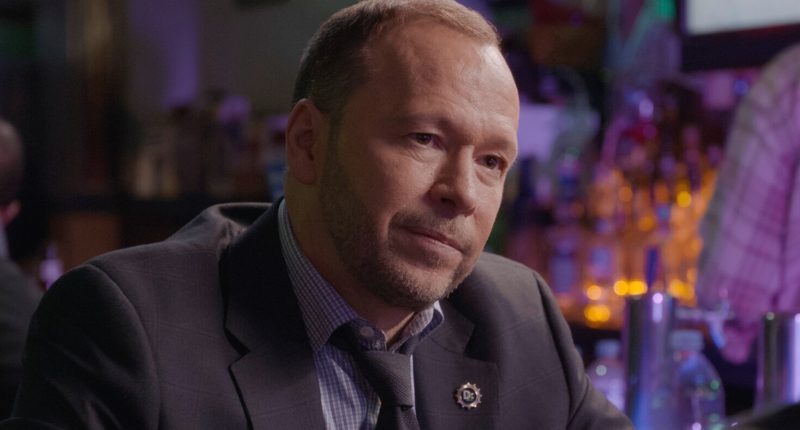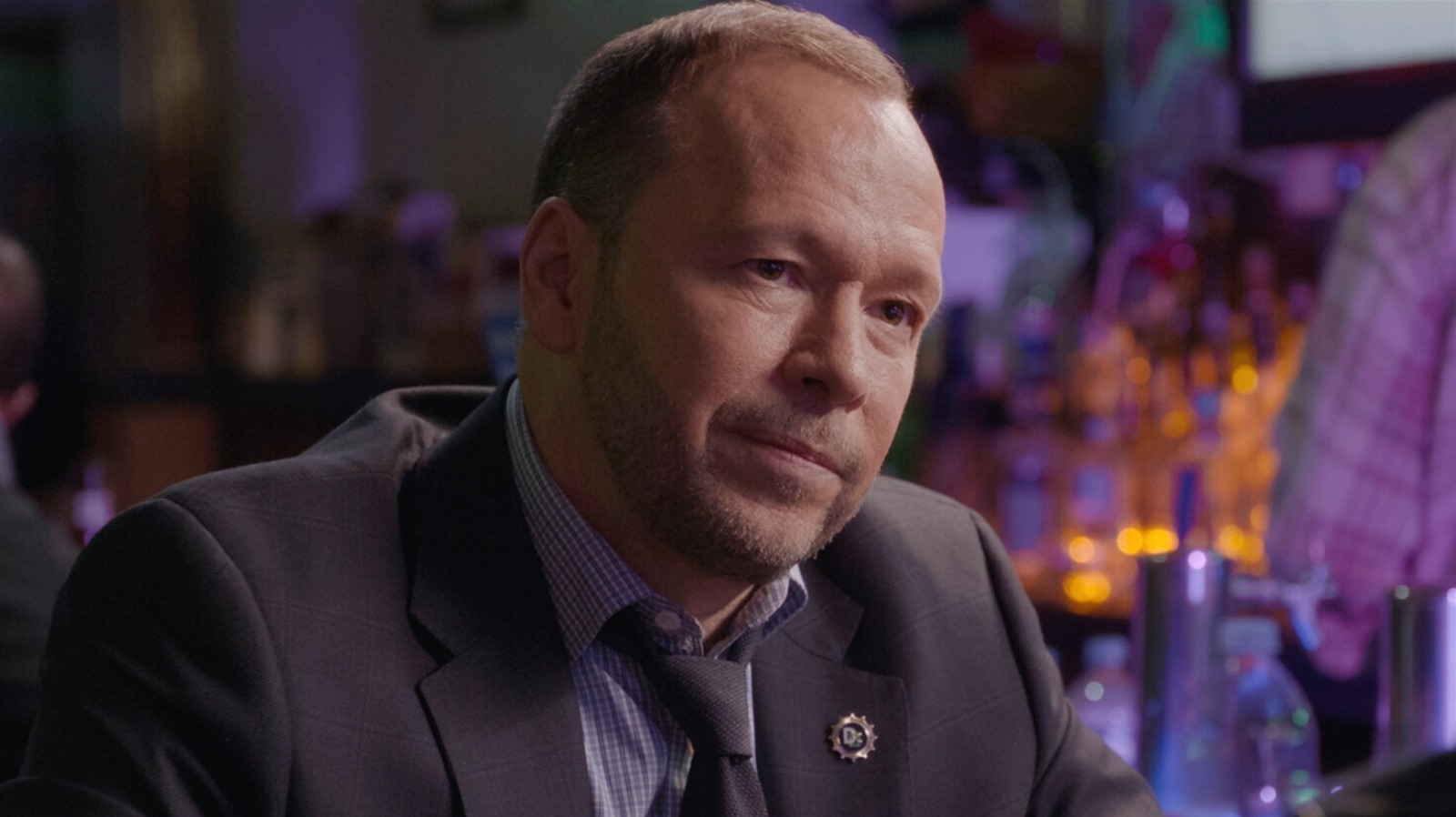 "Seriously, Tom [Selleck] doesn't always love the mustache," explained Wahlberg, before describing Selleck as a decent guy both on and off the "Blue Bloods" set. "He's been so good to me as a younger guy coming on the show," Wahlberg shared.
But that didn't stop Wahlberg and Colbert from joking about the massive 'stache and characterizing it as a diva with its own trailer. "We're not technically allowed to look at the mustache," revealed Wahlberg, playing along. Wahlberg also claimed that the mustache texted him only minutes after he had asked his executive producer about wearing his own 'stache on his show. The text? "Back off."
Neither man revealed whether Selleck's mustache — which he once shaved, memorably, on "Late Night with Conan O'Brien" — is a Method mustache as well, refusing to speak to other mustaches on set. So, any fans who are now debating whether the mustache is truly a diva will just have to keep on wondering.