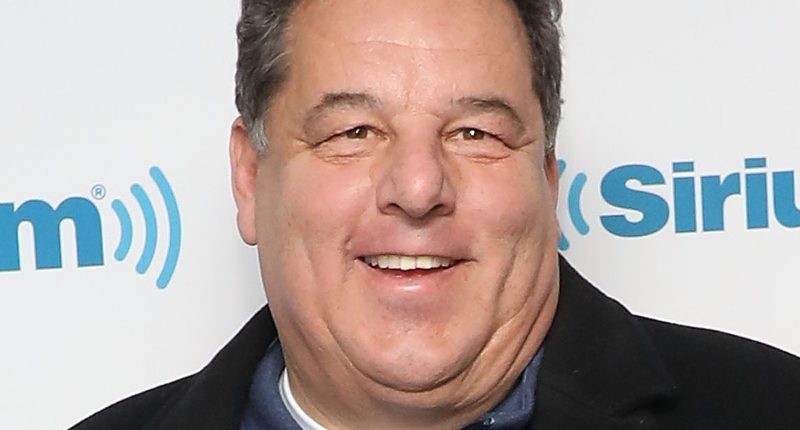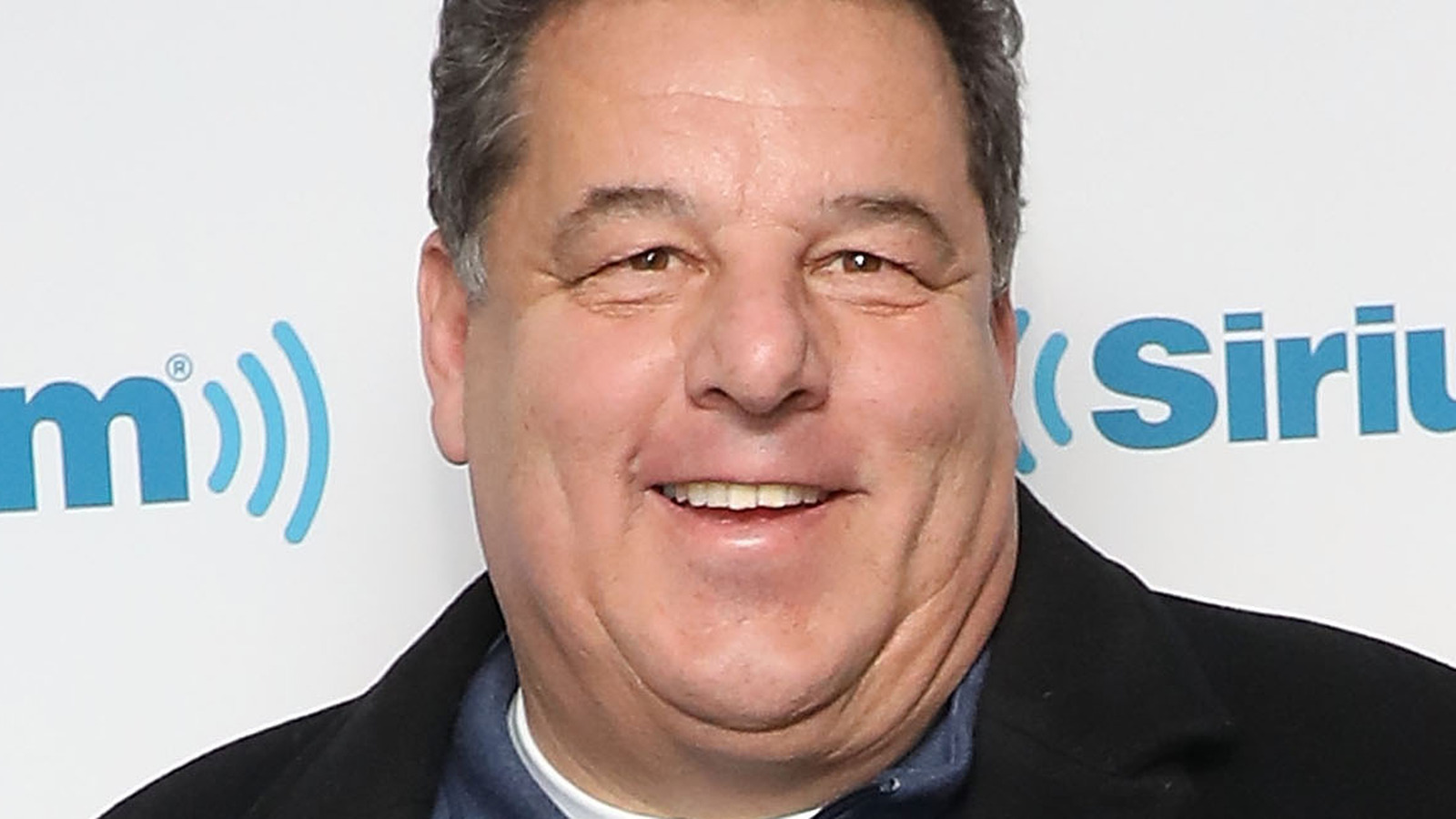 According to Steve Schirripa, Anthony acts in a big brother capacity to Erin Reagan (Bridget Moynahan) – a fitting theory, as Anthony often acts as a protector and trusted advisor to Erin. While he's deeply loyal, he's also willing to tell her when she's wrong, and she respects him enough to listen. Schirripa shared his theory in an October 2022 interview with Pop Culture, and he also revealed he believes Anthony and Erin are such good partners because of their completely different backgrounds and skill sets. 
"He might be an old-school guy, but he knows his business. I think she very much values what he has to say, even though they fight and they argue because Anthony's not going to take her crap. I mean, as a lot of people would. They come from completely different places," the actor said. 
Schirripa had nothing but good things to say about Moynahan in the same interview, praising her as one the best he's ever worked with — which is high praise considering he's worked with plenty of talented actresses, like "Sopranos" alums Edie Falco and Aida Turturro.
"I've worked with a lot of great actresses. A lot. And she's as good as any of them. I mean, she's a very underrated actress as far as I'm concerned," he said of his co-star.