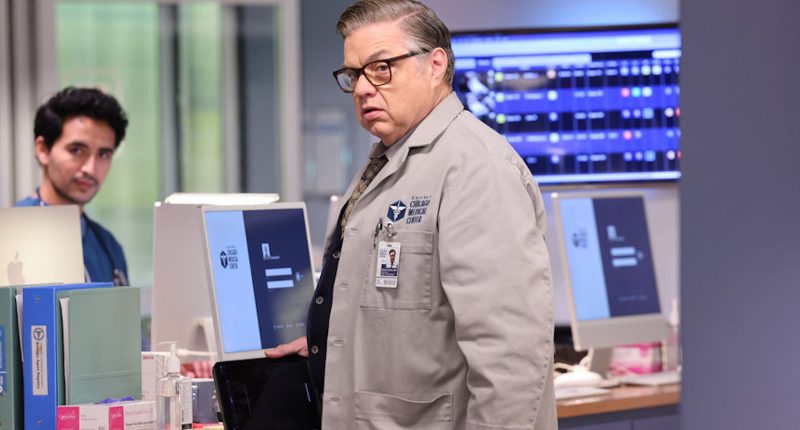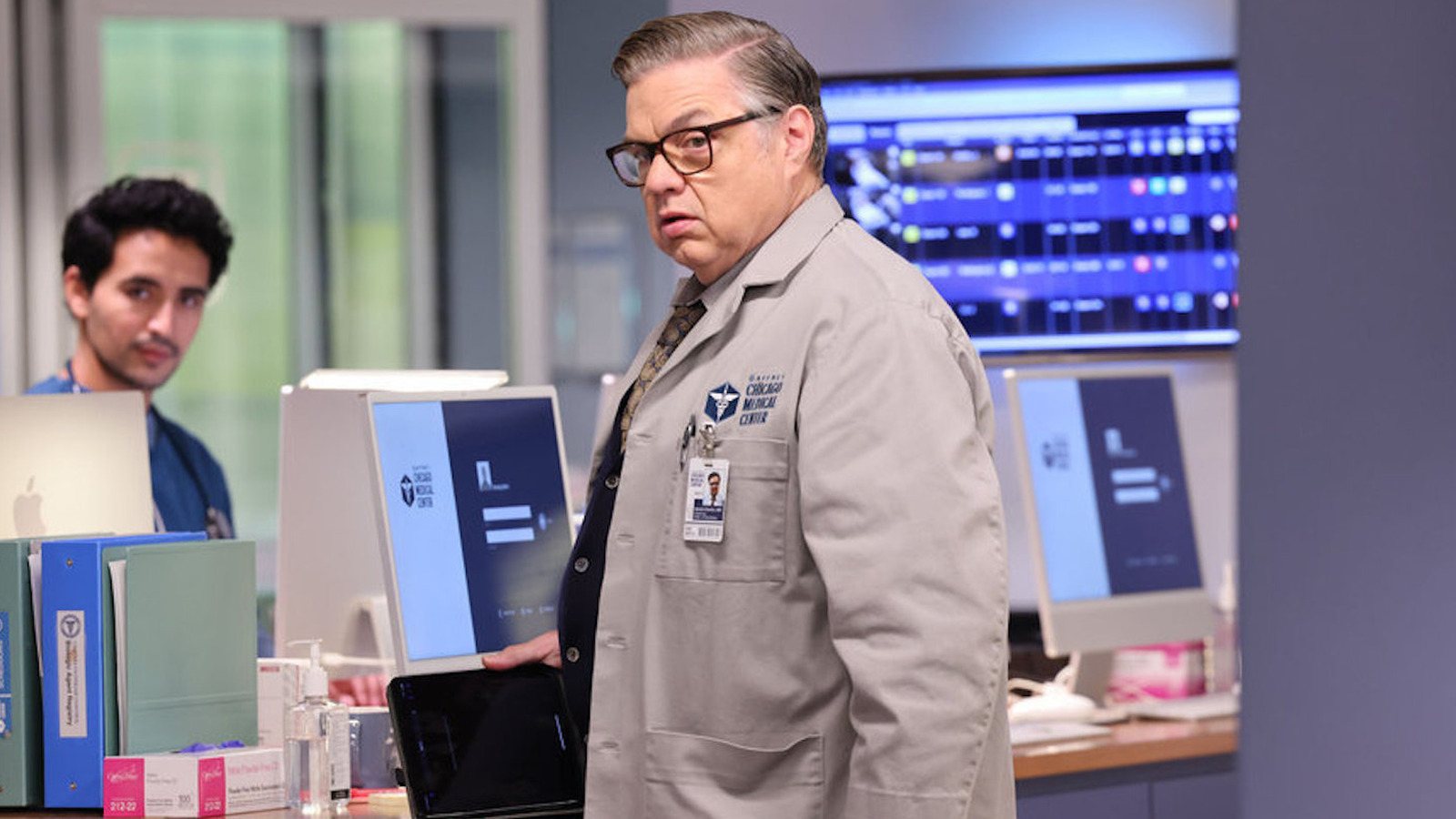 As Oliver Platt told Hollywood Outbreak during an interview that the best part about playing Dr. Daniel Charles on "Chicago Med" is that his role can serve many functions within any given narrative. That became clear to the actor shortly after joining the "One Chicago" family. "The really interesting thing is that when I was doing my own little fake medical school to learn about what it's like for a psychiatrist to work in a hospital, is that there's this very well-established thing that every shrink that I talked to said that they become an unofficial sounding board for people in the hospital," Platt said. 
The actor details his appreciation for the deceptive informality of his role as Gaffney Chicago Medical Center's designated sidewalk psychiatrist, noting, "It's one of the things that makes it a lot of fo fun to play." More important to Platt is how that function operates in tandem with Dr. Charles' official role as the hospital's psychiatric big boss. "Charles like a multi-tool in a way, ya know," he notes. "He can be deployed in many different ways … either consulting on a medical story or being a sidewalk psychiatrist."
Working as the official "Chicago Med" multi-tool no doubt helps ensure Platt always has something interesting to play when he walks onto the set. That's a very good thing as the series continues to score well in the primetime landscape, and the actor will likely be playing Dr. Charles for many years to come.