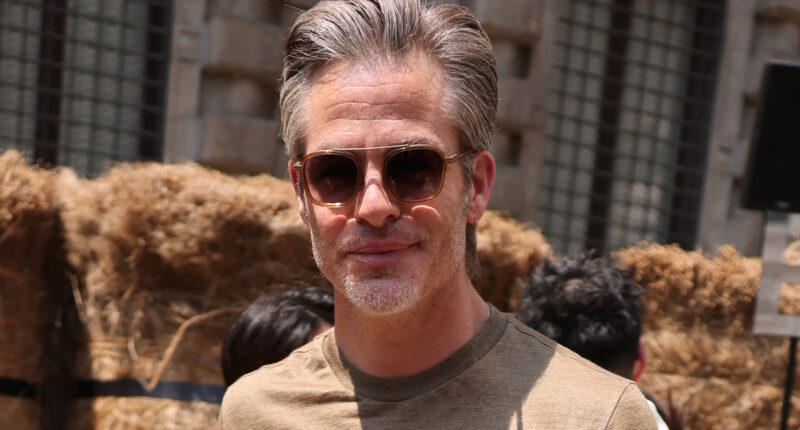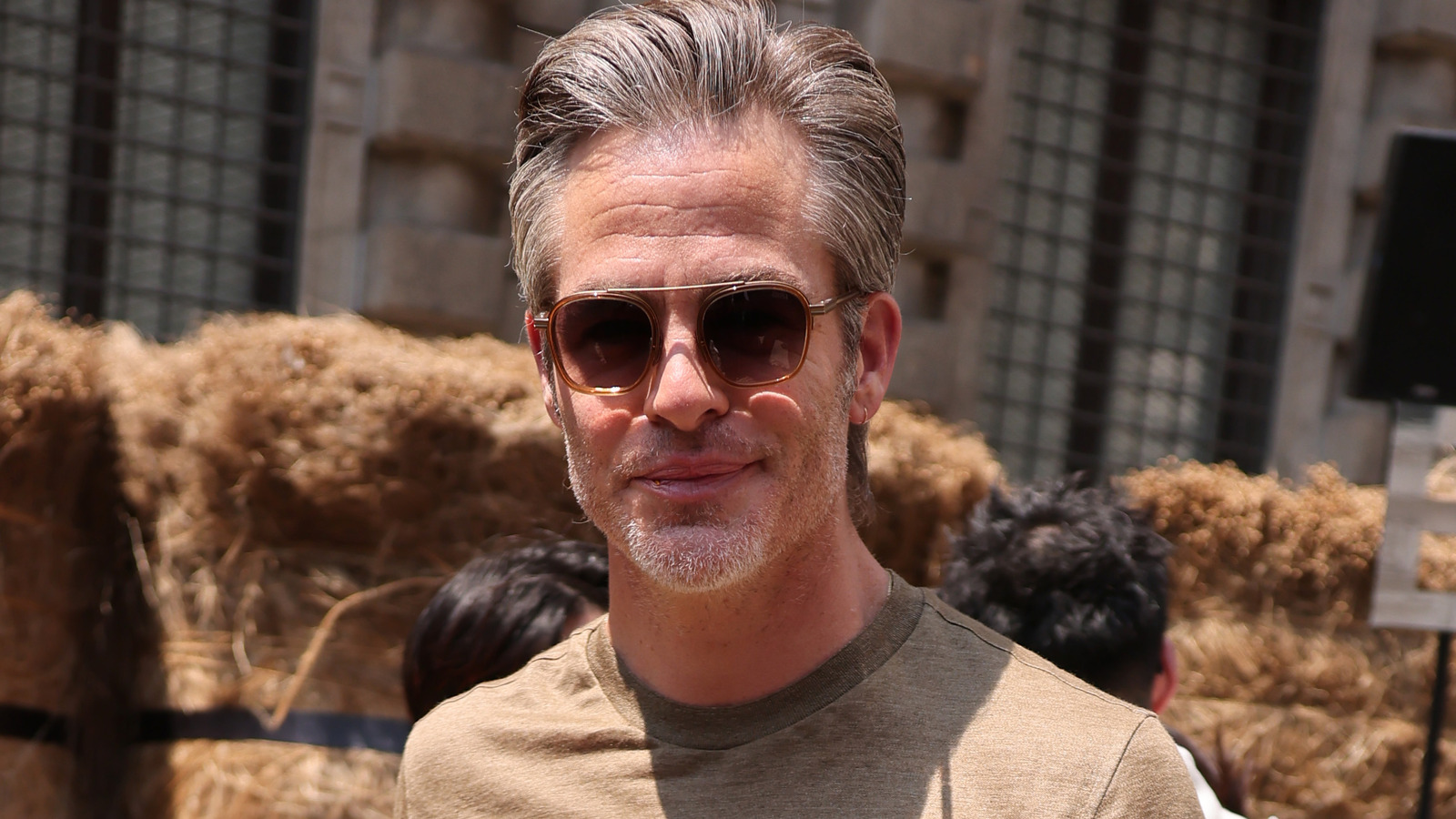 Chris Pine previously mentioned how he came up with the idea for "Poolman" while working on "Wonder Woman 1984," but maybe this is one idea that should've stayed in drafts. It's not just professional critics who detested the movie, either. Siddhant Adlakha goes on to mention how numerous people walked out of the movie when it played at TIFF, suggesting little hope for general audiences coming around to this.
It's a shame because there's a lot of potential with the idea of turning "Chinatown" wacky with a stellar ensemble cast that includes Danny DeVito, Annette Bening, and Jennifer Jason Leigh. But critics have been brutal in their reviews, such as Michael Rechtshaffen from The Hollywood Reporter writing, "It gets lost in the shrill goofiness of a concept, which, at best, feels like the sort of half-baked SNL character sketches that tend to get buried in the slot following the second musical performance." The only good thing Rechtshaffen could find in the movie is Stephen Tobolowsky's character and performance. 
As of right now, Chris Pine's worst-reviewed movie on Rotten Tomatoes is still 2006's "Just My Luck" with a 12% rating from critics, where he starred opposite Lindsay Lohan. However, with this trajectory, "Poolman" may just beat it if it continues racking up negative reviews. And if it winds up really stinking, it could jeopardize Pine's position as the best Hollywood Chris.