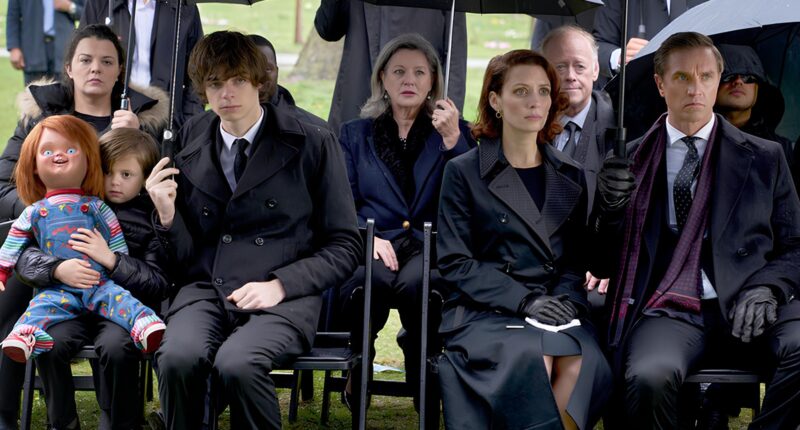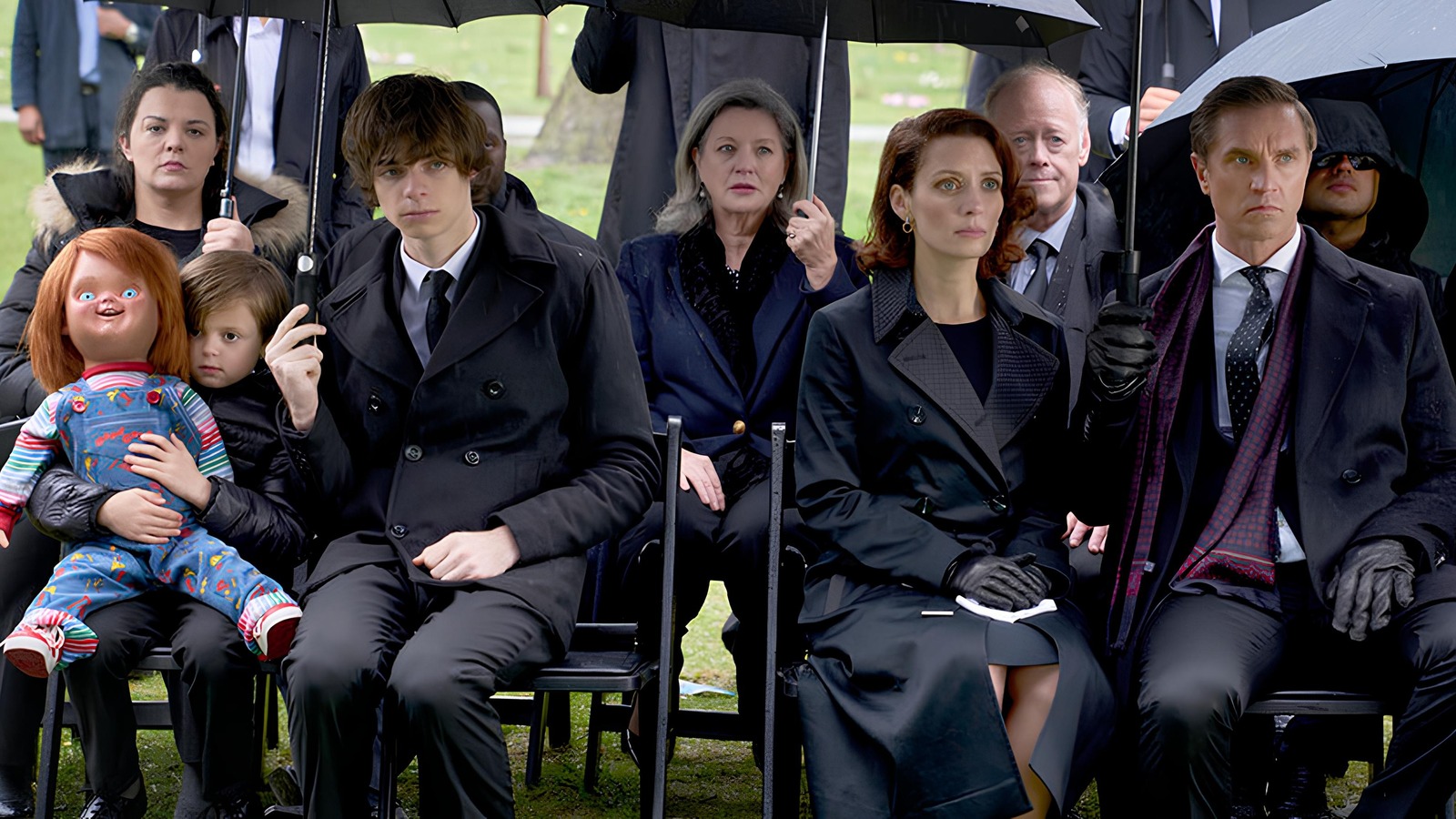 While Devon Sawa and Lara Jean Chorostecki are the only two "Chucky" actors to play multiple characters with no fundamental relationship to one another, a few other actors have played more than one distinct character on the show.
Most obviously, Jennifer Tilly portrays both serial killer Tiffany Valentine and a version of her real-life self in accordance with the relationship established between these two characters in "Seed of Chucky." Then, in "Chucky" Season 2, Nica Pierce actor Fiona Dourif appears as Charles Lee Ray in flashbacks, taking on her father Brad Dourif's role from the original "Child's Play" film. And, of course, since Chucky's spirit can possess humans, Sawa, Fiona Dourif, and Rosemary Dunsmore have all technically played the show's titular baddie.
That said, Chorostecki's dual roles are distinct from each of these cases in that they're not linked to one another but two entirely unrelated characters. Since Sawa will most likely play a new character each season for as long as "Chucky" continues, it's possible that Chorostecki too has established herself as a hallmark of the TV series moving forward, should it last beyond Season 3.