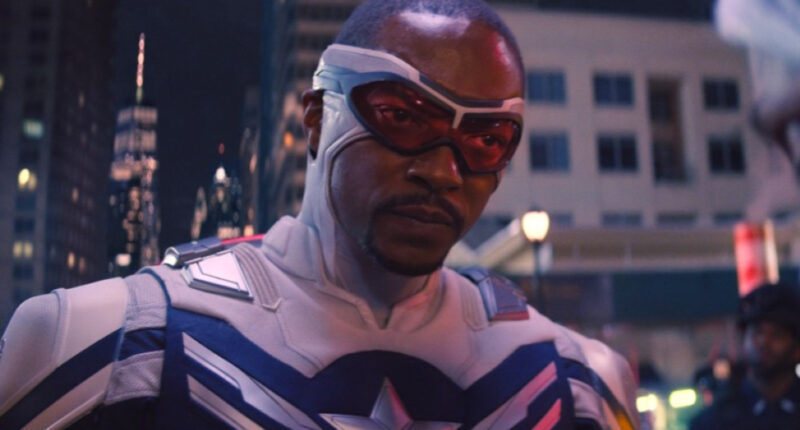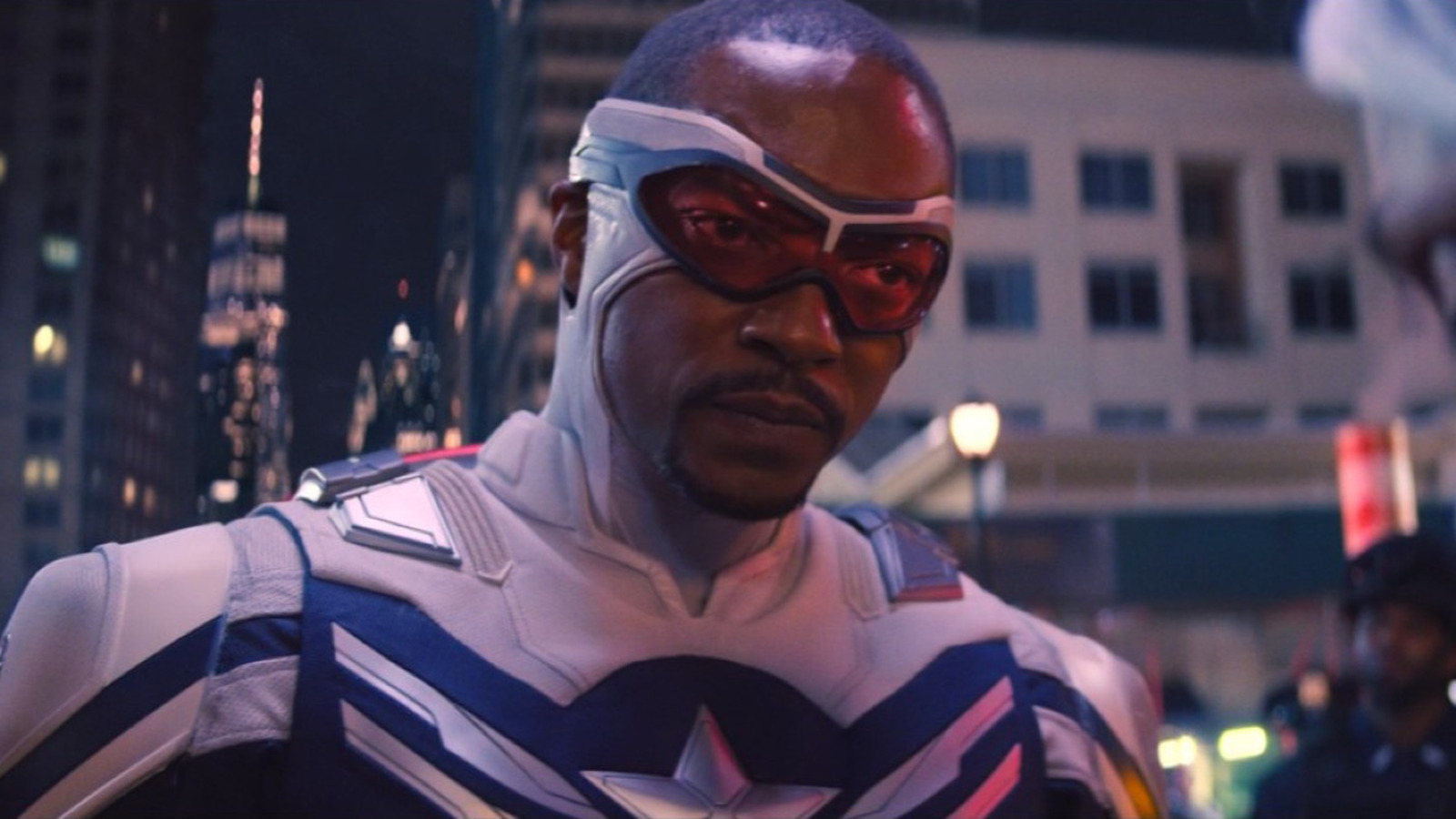 In the comics, Lucia von Bardas hires Deborah Bertrand and Scorcher to kill Matt Murdock in revenge for Nick Fury's attack on Latveria. However, there's also another character who goes by the name Diamondback: Rachel Leighton, who is a former member of the Serpent Society, having changed her ways when she fell in love with Captain America.
What makes Diamondback's presence intriguing is that it could have drastically different impacts on the future of the MCU depending on which version of the character Rosa Salazar is playing. If she is playing Rachel Leighton, Diamondback could be a replacement for Scarlett Johansson's Black Widow as the reformed assassin turned Captain America ally, not to mention a future love interest.
If she is playing Deborah Bertrand, however, then an alliance with Lucia von Bardas could be the first step in bringing Dr. Doom into the MCU. As the Prime Minister of Latveria, Bardas could very well be pulling the strings behind the events in "New World Order," and there could easily be a post-credits scene that shows her hiring Diamondback to go to New York to assassinate Matt Murdock (Charlie Cox).
Another, and maybe more likely scenario, is that she is a combination of the two characters and her history with Bardas and Doom in Latveria is a part of her past, much like Black Widow's history with the Red Room is part of her character background.