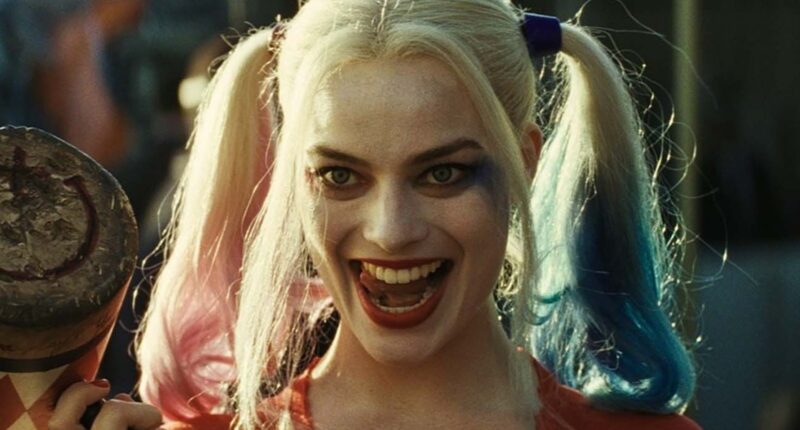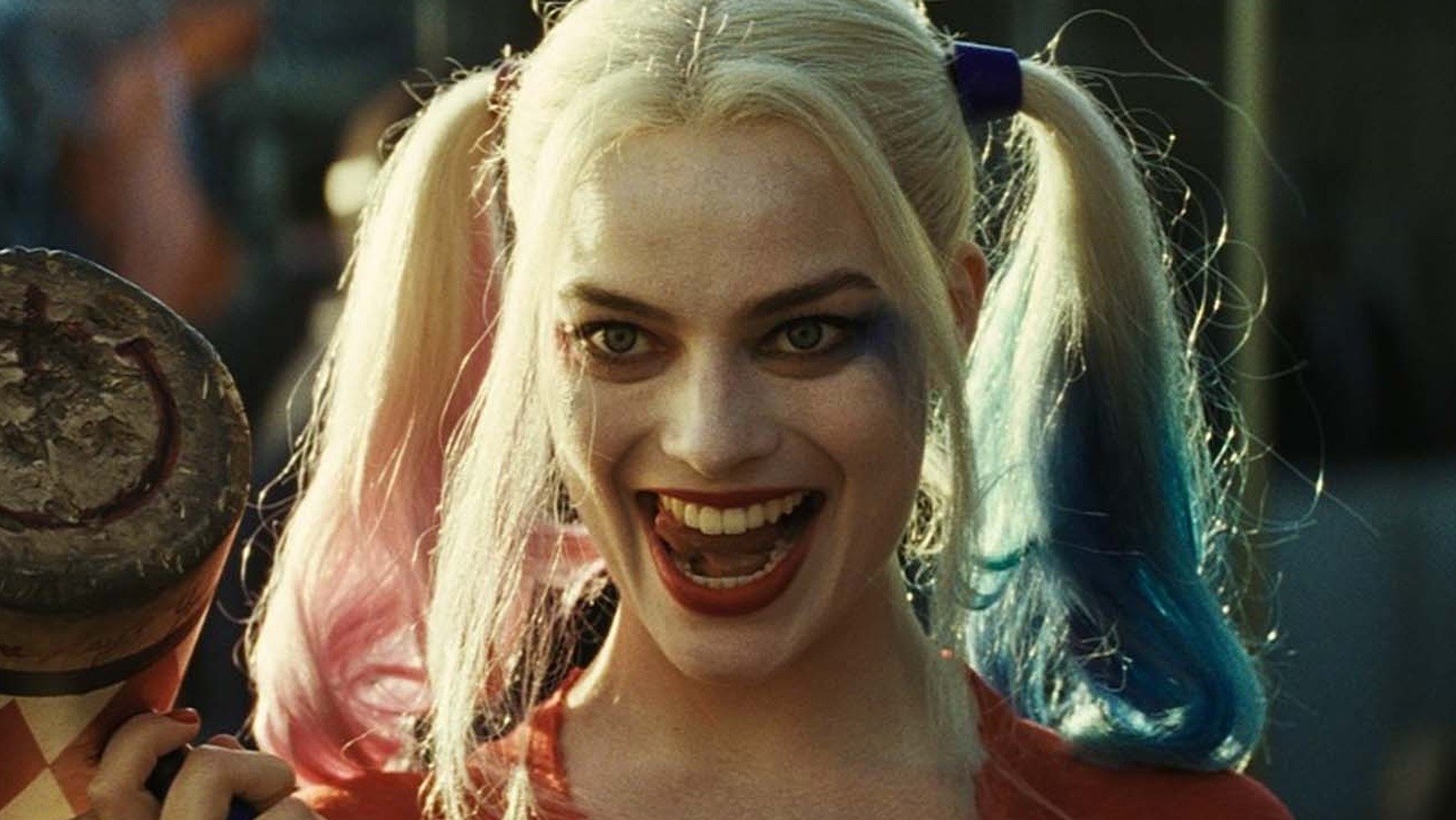 David Ayer has been asked about the potential release of his original cut of "Suicide Squad" quite a few times. He has confirmed his version is much more dramatic than the final product, tweeting in 2020 that the polarizing reviews for the DCEU's "Batman vs. Superman – Dawn of Justice" and the success of the Marvel Cinematic Universe's "Deadpool," led to his dramatic vision getting turned into a comedy. 
Ayer referred to his original trailer for the movie as "Methodical. Layered. Complex, beautiful, and sad." The director added, "I watched my cut for the first time since it was abandoned. It is f***ing amazing. On God." In a 2020 live stream (via The Direct), fellow DCEU director Zack Snyder, whose "Justice League" film was finished without his involvement before his version was later released, had some kind words for Ayer. "I support any filmmaker who needs to get their version of their movie, or their vision, sort of, seen because I've had such generous support, so I really would hope other people would get the same," he said. He called the studio cut "not my movie" in a scathing 2021 letter.
Margot Robbie was asked by Variety about whether she would want to see Ayer's cut while promoting James Gunn's pseudo-sequel, "The Suicide Squad." She said the situation was complicated but remarked, "I would want to see the cut of every movie I've been a part of that I've never seen." Will Smith said he would love to see the Ayer Cut released, telling Variety that much of the film didn't see the light of day. Even John Cena, who wasn't involved in the first "Suicide Squad," told the outlet he wouldn't mind seeing the Ayer Cut in theaters.