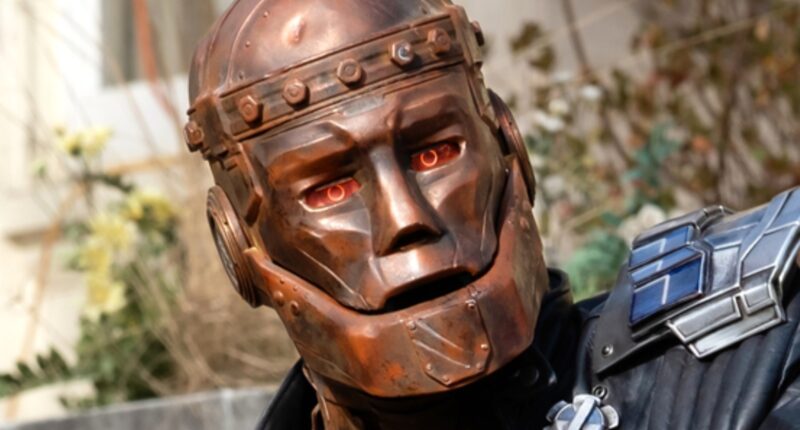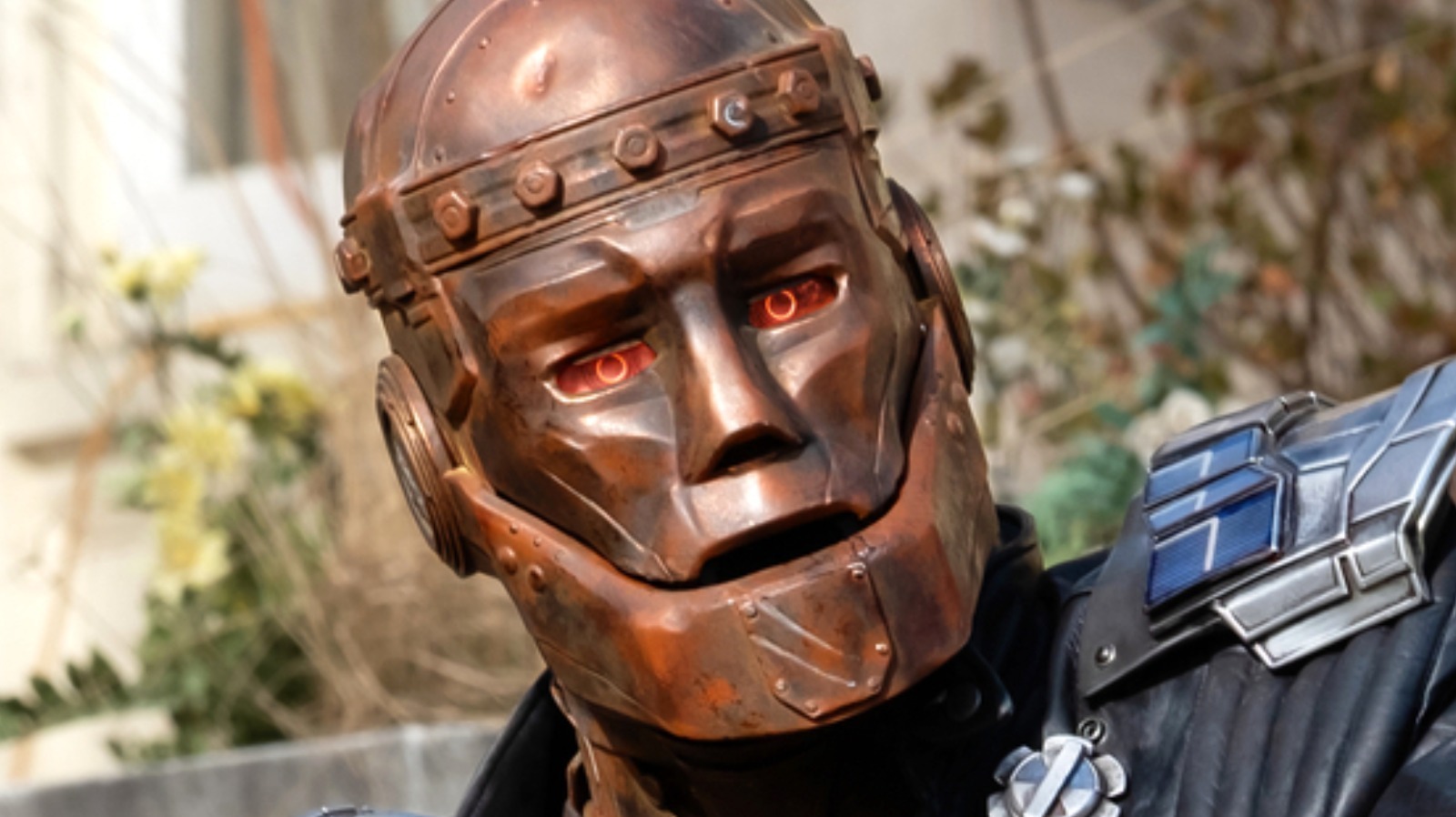 The show, featuring a talented cast portraying the titular team, includes Matt Bomer (Negative Man), Cyborg (Jovian Wade), Robotman (Brendan Fraser), Crazy Jane (Diane Guerrero), Elasti-Woman (April Bowlby), and Madame Rogue (Michelle Gomez). Throughout the first 40 episodes, the Doom Patrol has taken on some bizarre and unusual villains, including Were-Butts, the omnipresent and multidimensional Mr. Nobody, and its most recent foe, General Immortus. 
"Doom Patrol" has been unafraid to embrace its eclectic comic book roots, capturing the spirit and storylines from some of the "Doom Patrol" comic books' most beloved runs. Readers have seen elements of different "Doom Patrol" arcs in the show, with the work of Arnold Drake, Bob Haney, Bruno Premiani, Grant Morrison, Richard Case, Rachel Pollack, Gerard Way, and Nick Derington heavily influencing the series. The new trailer shows that weirdness will be part of "Doom Patrol" until the very end.
While seeing "Doom Patrol" conclude is bittersweet, as it's one of the best television series Max and DC have done, it's great to see the show ending with closure for fans. Actor Mark Sheppard (who plays Willoughby Kipling) told Entertainment Weekly that showrunner Jeremy Carver planned for Season 4 to be the last, calling the end of the season "really good as an ending." Unlike other shows, such as The CW's canceled "Legends of Tomorrow," which ended with a cliffhanger finale, "Doom Patrol" will close things the way the creative team behind the series wants it to.