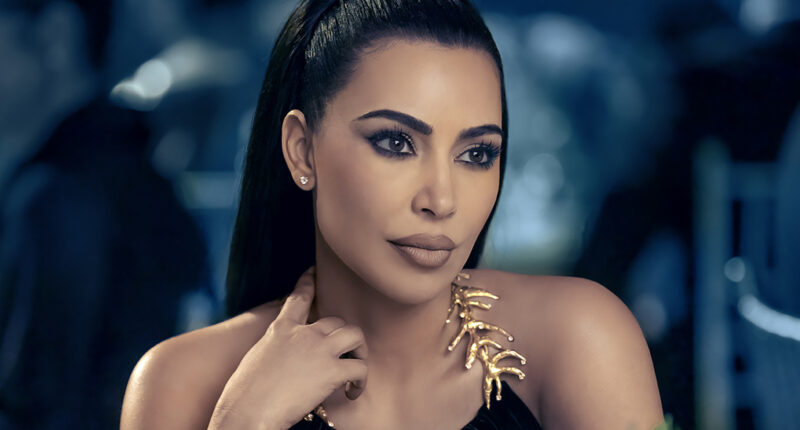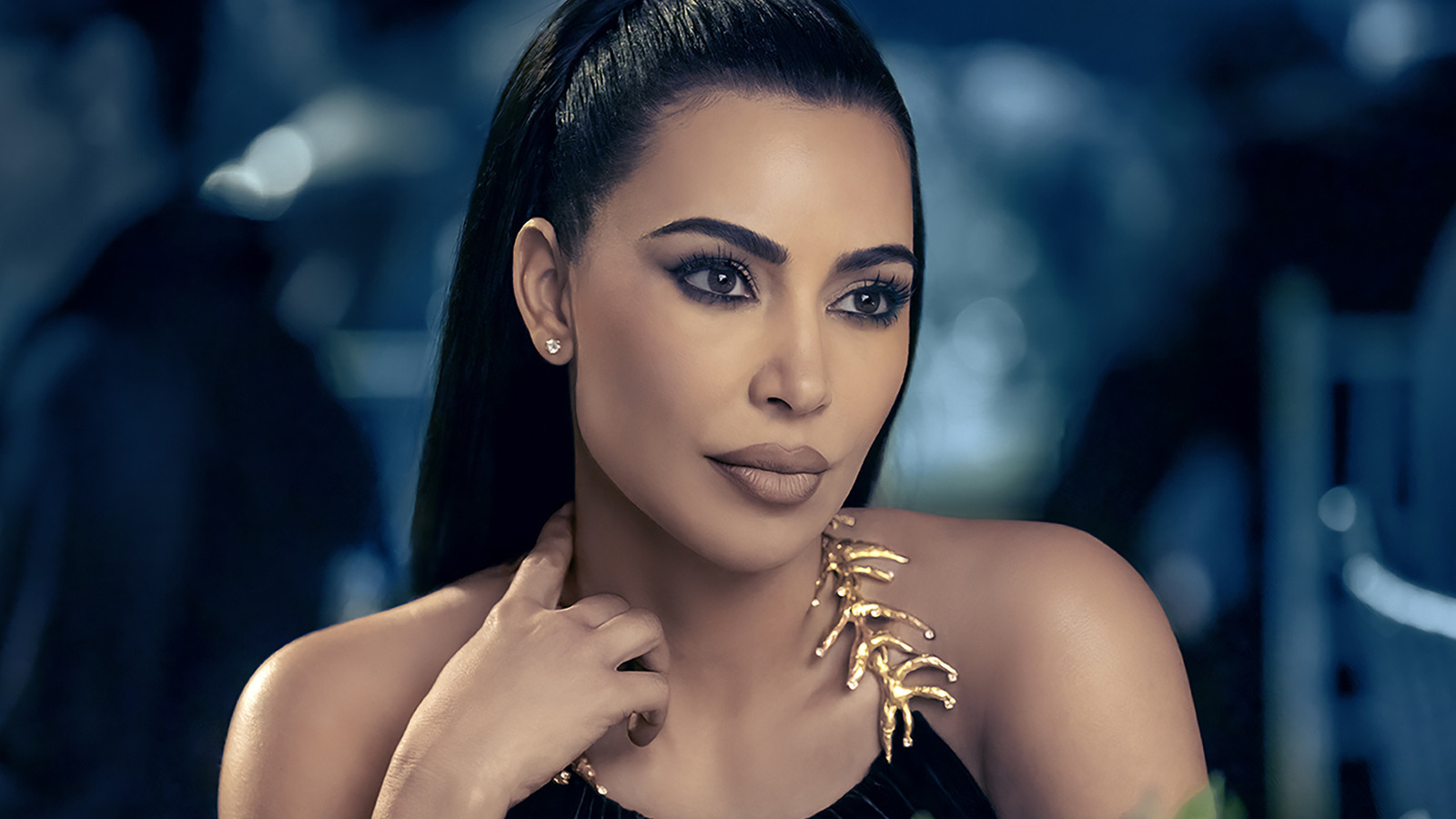 The dress Kim Kardashian wore to the 2022 Met Gala had previously been worn by Marilyn Monroe to a gala thrown in 1962 for the 45th birthday of then-president John F. Kennedy. Monroe infamously sang "Happy Birthday, Mr. President" to Kennedy during the party, a moment that has become vital to her legacy as a Hollywood seductress.
A hue and cry was subsequently stirred up by Kardashian's use of the dress, with some fans claiming the dress should be in a museum instead of the reality star's body. Scott Fortner, a Marilyn Monroe expert, took to Instagram after the Met Gala to claim that Kardashian did damage to the dress, stretching it out of shape and appearing to rip it, and displacing some sequins. Some costume experts also protested the museum's choice to loan out such an important piece of American history.
For her part, Kardashian denied that the dress was ever damaged "Ripley's [Believe it or Not Museum, the owners of the dress] [and I] worked together so well; there were handlers in gloves that put it on me," she told "Today Show" co-anchor Hoda Kotb in 2022 during an interview on the program, as archived by Harper's Bazaar Magazine. The Ripley's Believe It or Not! Museum backed up Kardashian's statements to the press and said that no damage had been done to the garment. It has since returned to its display in the museum's Orlando, Florida, location.
While Anna's evening out is a less-than-ideal experience, at least people are more focused on her precarious health — and mental state — than a couple of missing crystals.