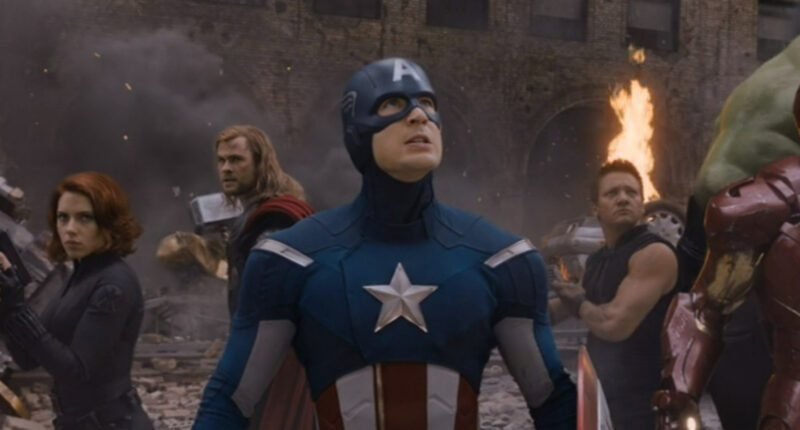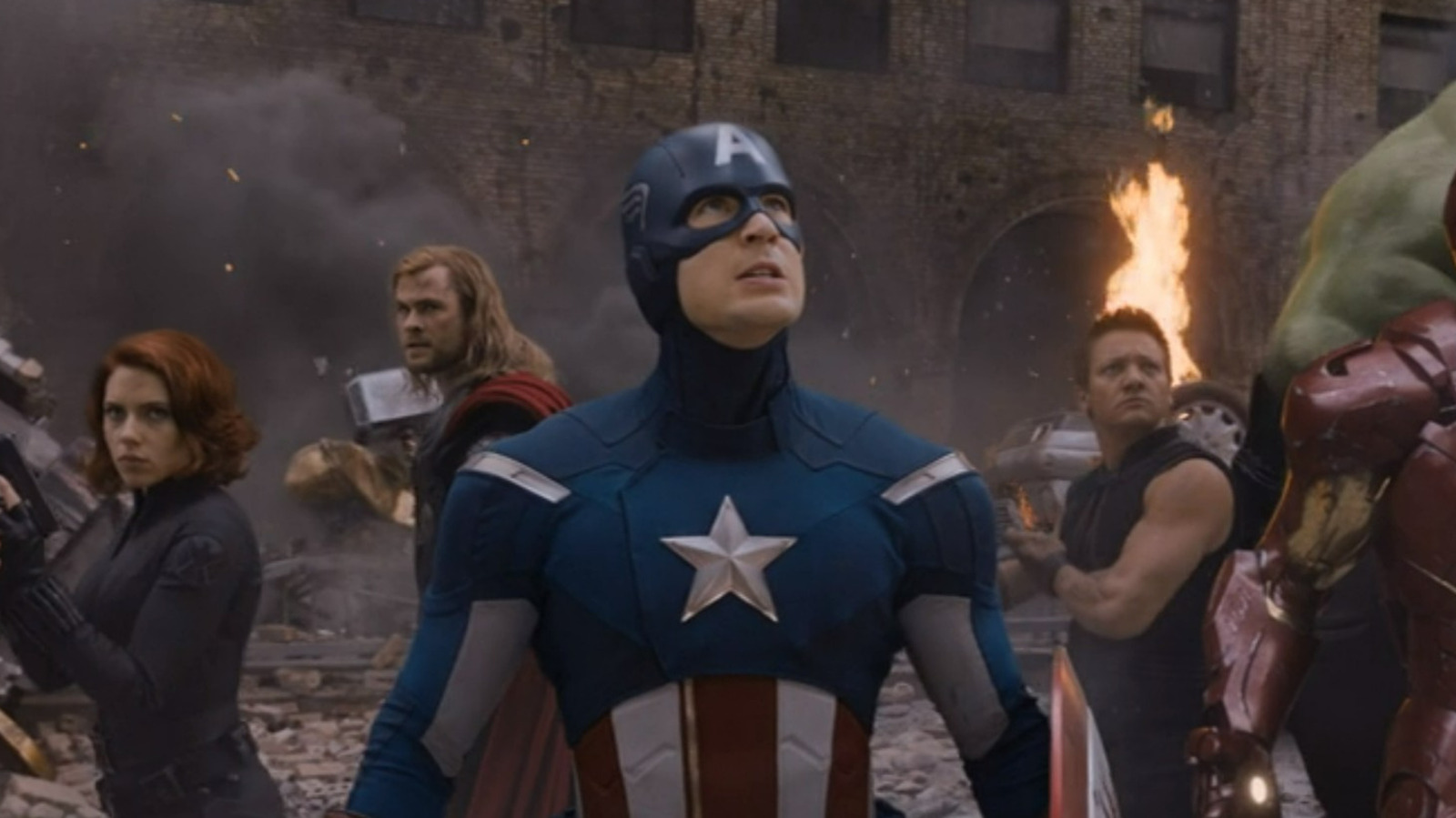 Based on Dan Povenmire's tone, his overall social media presence, and the shameless streaming plug at the end of his video, it's pretty clear that he clocked the similarities between "Avengers" and "Phineas and Ferb: Across the 2nd Dimension" as a joke, not with any ill intent. The question remains, however, if it's really possible for Marvel to have copy-and-pasted Povenmire's creation. Why not? Let's dig this hole.
Well, Marvel revealed that Joss Whedon would write and direct "Avengers" at San Diego Comic-Con in July 2010, and principal photography for that project began in April of the following year and continued at least until August — the month that "Across the 2nd Dimension" released. Since "Avengers" does not seem to have required any notable reshoots, that means that when principal photography wrapped, Povenmire's animated film had only been out a short while.
Unless Whedon felt compelled to change course at the last minute, then the only logical way for him to have had any knowledge of "Across the 2nd Dimension" would have been for him to be a long-time fan lurking around the animated film's place of development. And, if we're being honest with ourselves, that seems about as likely as anything else Whedon does. That said, this one's probably just a coincidence. Neither of these films originated the idea of an alien invasion targeting a massive metropolitan city. Sorry, folks.