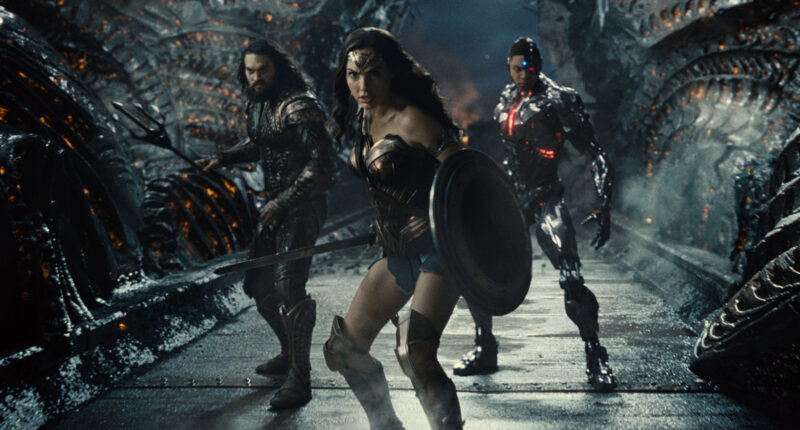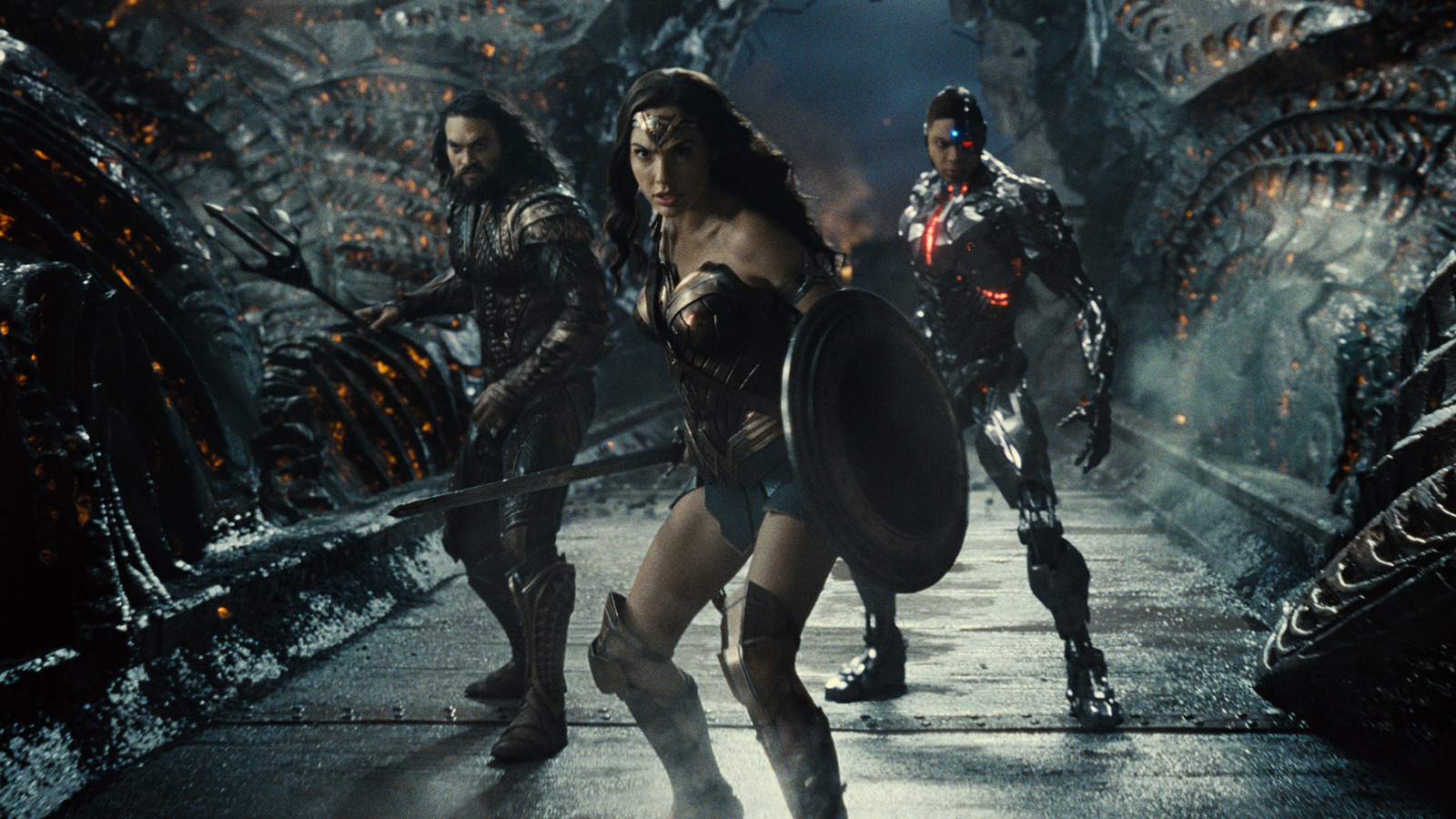 Though the filmmaker began his career with music videos, Zack Snyder landed his first feature directorial effort with Universal Pictures' "Dawn of the Dead." After that, each of his films, from "300" all the way through to "Zack Snyder's Justice League," was made for Warner Bros. Pictures.
While many fans were critical of how Snyder handled important characters like Superman (Henry Cavill) or Batman (Ben Affleck), others rallied behind his dark take on some of the most iconic characters in DC's stable. Meanwhile, other efforts from the filmmaker, like "Watchmen" and "Army of the Dead," which he made for Netflix, have also been somewhat divisive.
Still, as noted by Greg Silverman, it was only "Legend of the Guardians: The Owls of Ga'Hoole" and "Sucker Punch" that were seen as actual failures by the top brass at Warner Bros. Though this will likely do little to quell the never-ending debate as to whether Snyder's take on certain well-known characters was successful or not or silence critics of his visual style, Silverman's response does at least put one question to bed regarding Snyder's efforts in the DCEU.