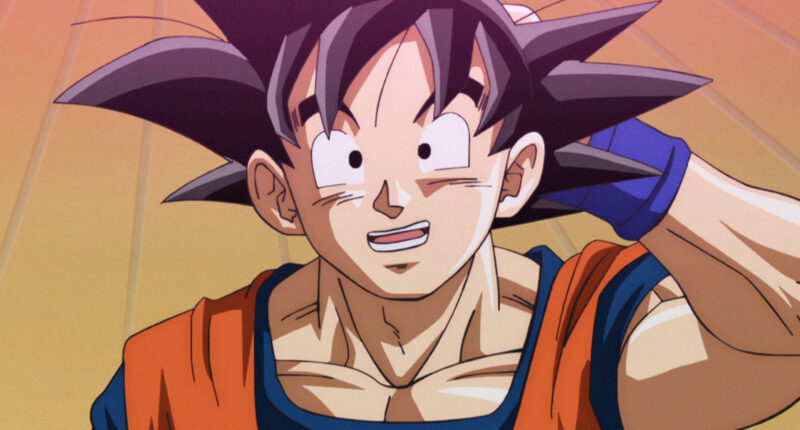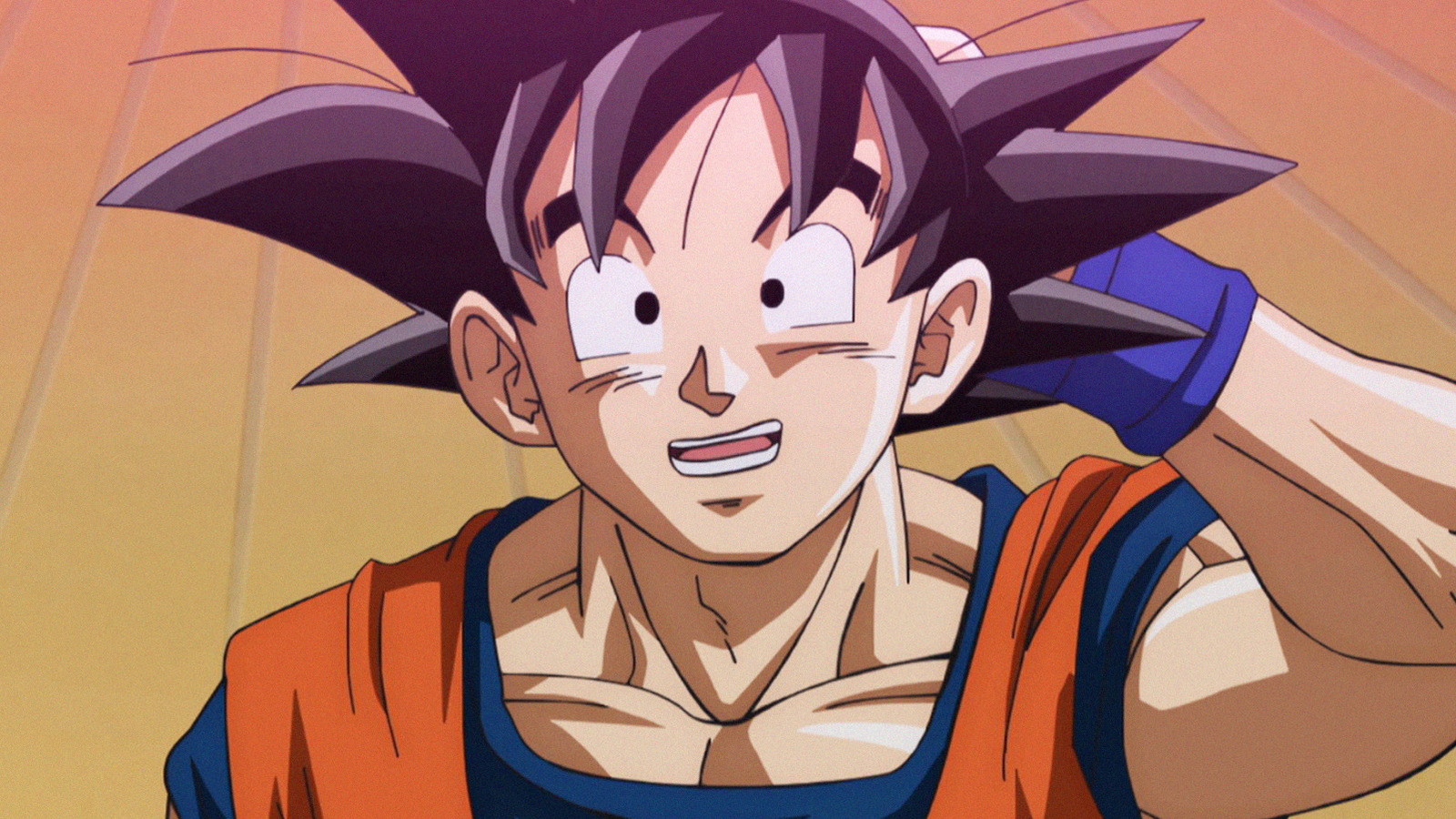 Apparently, one reason the form isn't prevalent in the "Dragon Ball Z" anime is that the show's animators struggled to draw the Super Saiyan 3 form. As it turns out, it wasn't the extravagant hairstyle that posed a challenge, but rather maintaining Goku's recognizable appearance without his eyebrows — a lack of eyebrows being one of the form's key physical changes.
That said, the way the anime incorporates Super Saiyan 3 is largely similar to its manga source material. The fact that Super Saiyan 3 is used so sparingly in the "Dragon Ball" manga has led some fans to speculate that author Akira Toriyama likewise struggled to draw the form and therefore justified its lack of utility in battle. This idea isn't without precedent; in 2018, Kotaku translated a news report revealing that Toriyama decided the Super Saiyan form would turn its user's hair gold after he got tired of shading in Goku's regular black hairstyle.
So, while Toriyama hasn't shared his thoughts on drawing Super Saiyan 3 specifically, he has been known to alter the story of "Dragon Ball" to ease the notoriously strenuous workload required to produce weekly manga chapters. Super Saiyan 3, therefore, may have fallen victim to such a directive, losing its plot relevance as a result.