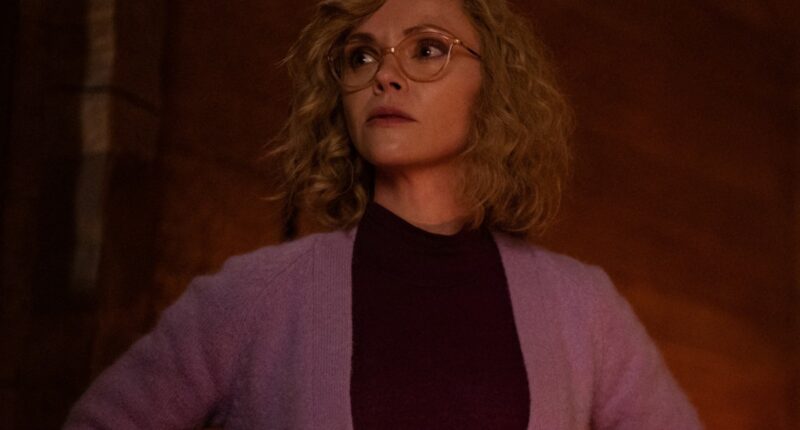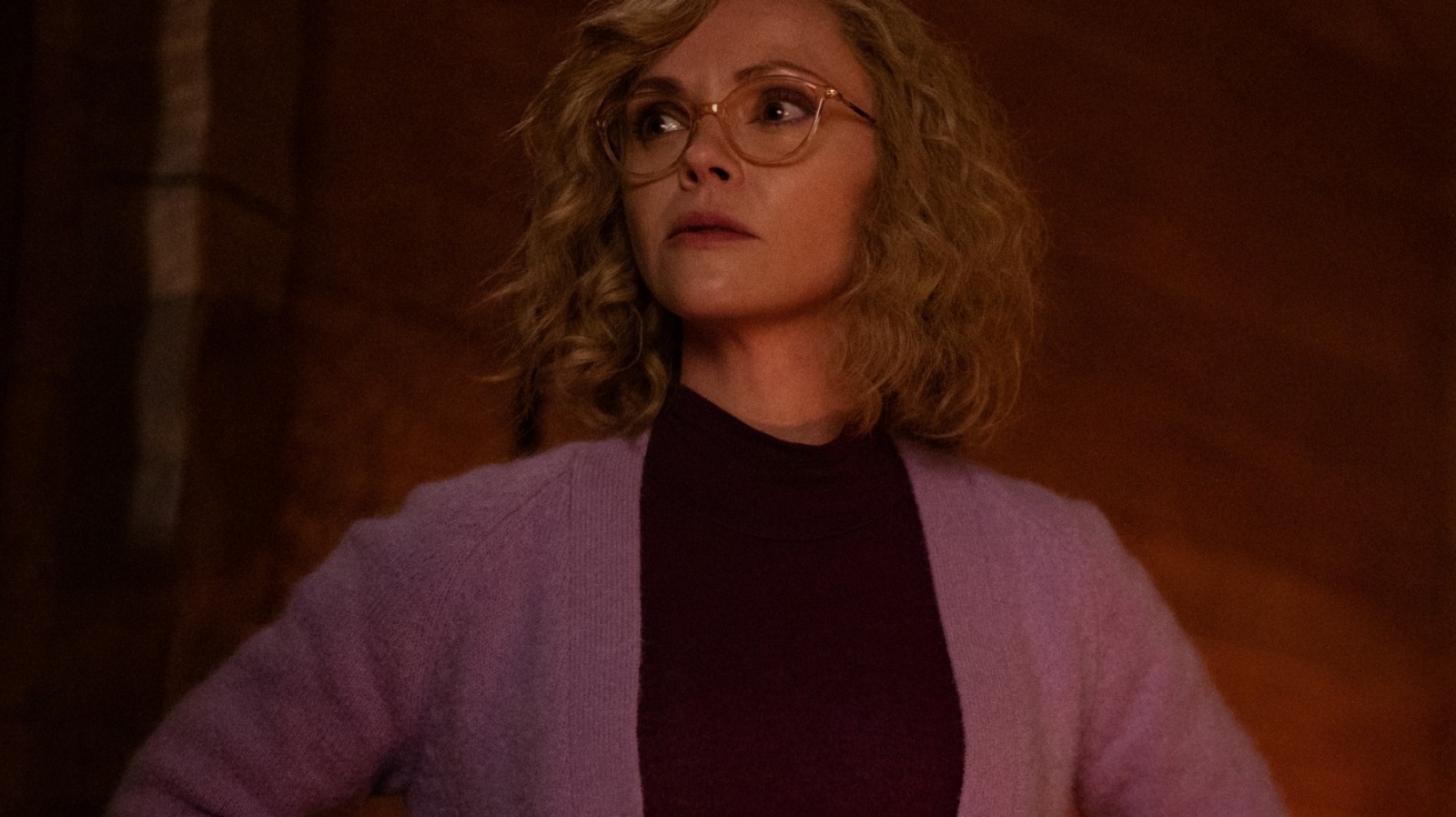 One of the reasons "Yellowjackets" is so appealing to fans is the masterful world-building established early on. Misty killing Natalie was foreshadowed in Season 1 given her unsettling vision from the first episode, which comes to fruition in the Season 2 finale. Also, the mysterious mark in the wilderness that the team is drawn to came from the very cabin they soon make their home in. They then find it surrounding a dead body, yet it's not clear if the symbol is one of protection or evil.
That dark origin leads some to believe the possible episode may be a standalone story about the survivor who came before the Yellowjackets. As Screen Rant pointed out, this could be the identity of a long-awaited cameo that never happened in Season 2; although, it was confirmed by the creators. 
Jason Ritter, Melanie Lynskey's (adult Shauna) husband, was set to guest star in the show, though he was absent from Season 2's nine episodes. TV Insider confirmed the cameo and provided a quote from Lynskey verifying she and Ritter didn't work together, though his role came straight from the creators. 
"Ashley, in fact, came to him and said, would you want to do this particular thing, and he was really excited," Lynskey said. 
Given Hanratty's presence on set, maybe the teens will begin their hunt for Coach Ben alongside a stirring origin story for the man in the cabin. This is all speculation at the time of this writing, so fans will have to stay tuned to find out if "Yellowjackets" has one more trick up its sleeve.