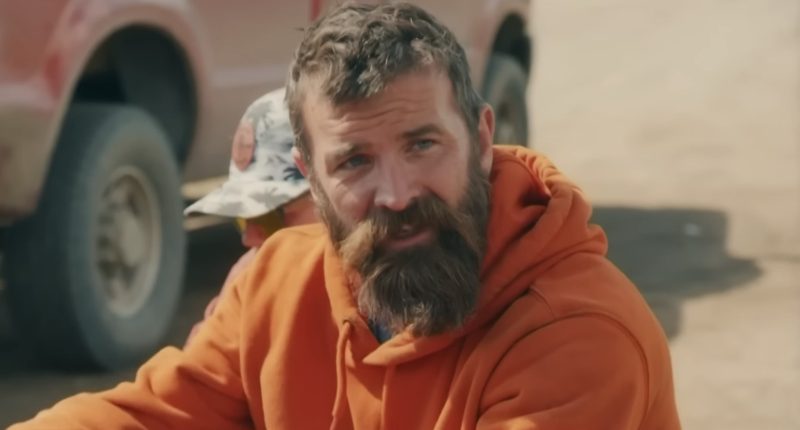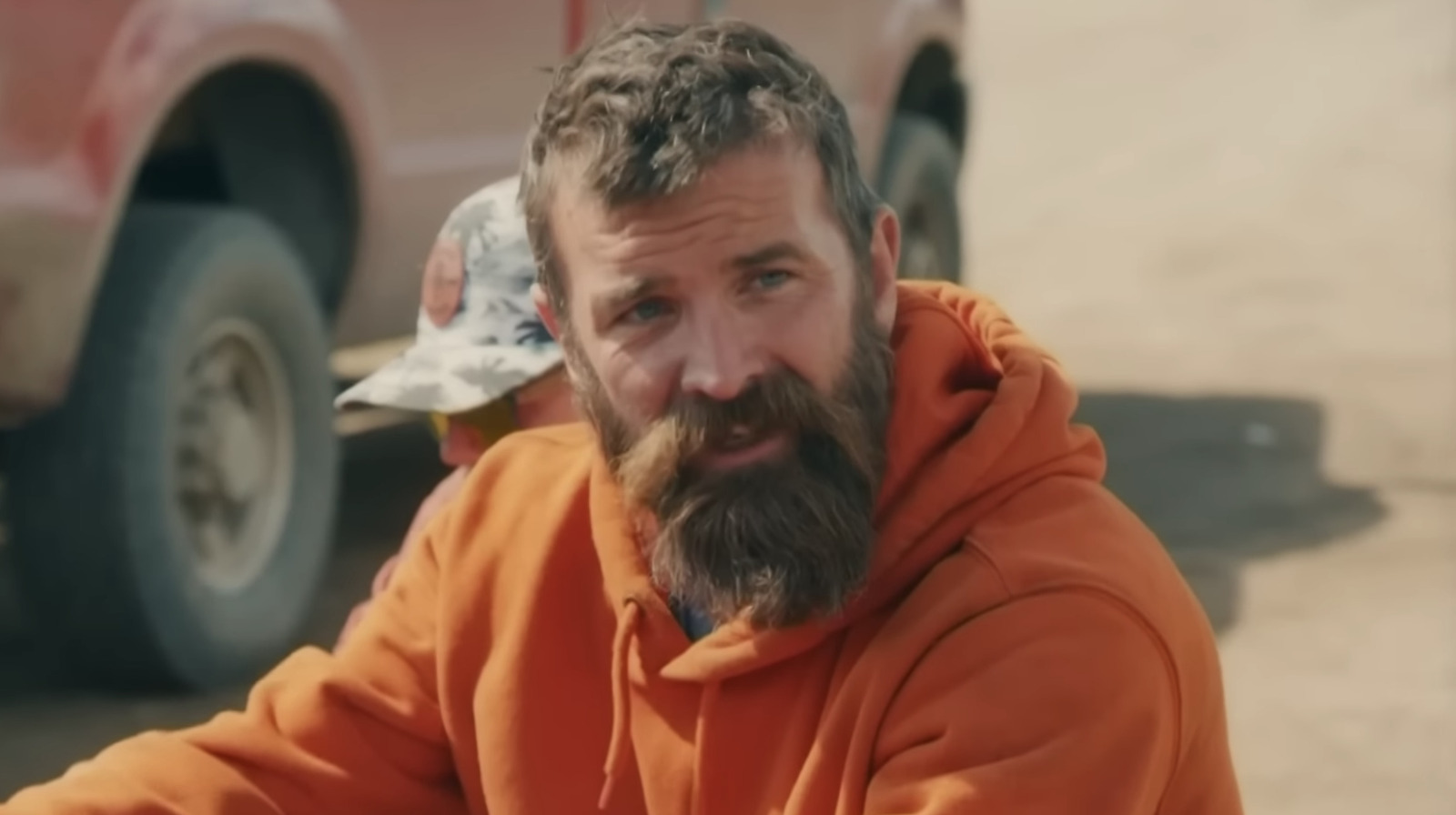 During an interview with Idaho Press, Fred Lewis explained that he built his gold mining company "Misfits Mining" after recognizing that the life of a gold miner would appeal to military veterans like himself — and that he wants to bring as many family members as possible into this veteran-focused environment, since most of his family have all served in the military themselves.
"I'm dragging as much as my family in this as I can because it's not just about helping vets, it's about my therapy," Lewis said. "It's about everybody who served. And my wife was in the Army, my son was in the Army, so they're both up here working with us." Although it's clear that Lewis has prioritized veterans on his job site, Lewis also asserted that he and Khara plan to get their youngest daughter involved in the mining business as well, establishing his company into a family affair.
Lewis went on to describe his belief that bringing his daughter onto the site will help motivate himself and the rest of the team, as she will be a physical reminder of the plentiful riches and future success that they are all fighting for. Though it may not be the first family-run gold mine we've seen on "Gold Rush," it's certainly quite interesting to watch Fred Lewis build up his own gold-mining legacy in real-time — one which will presumably impact his family for generations to come.