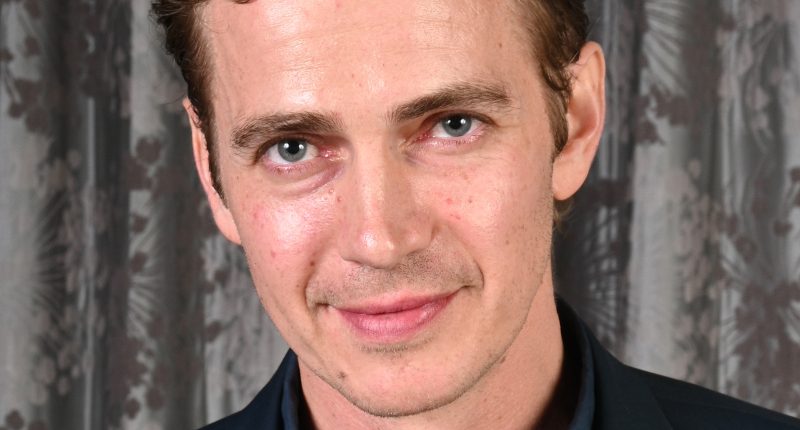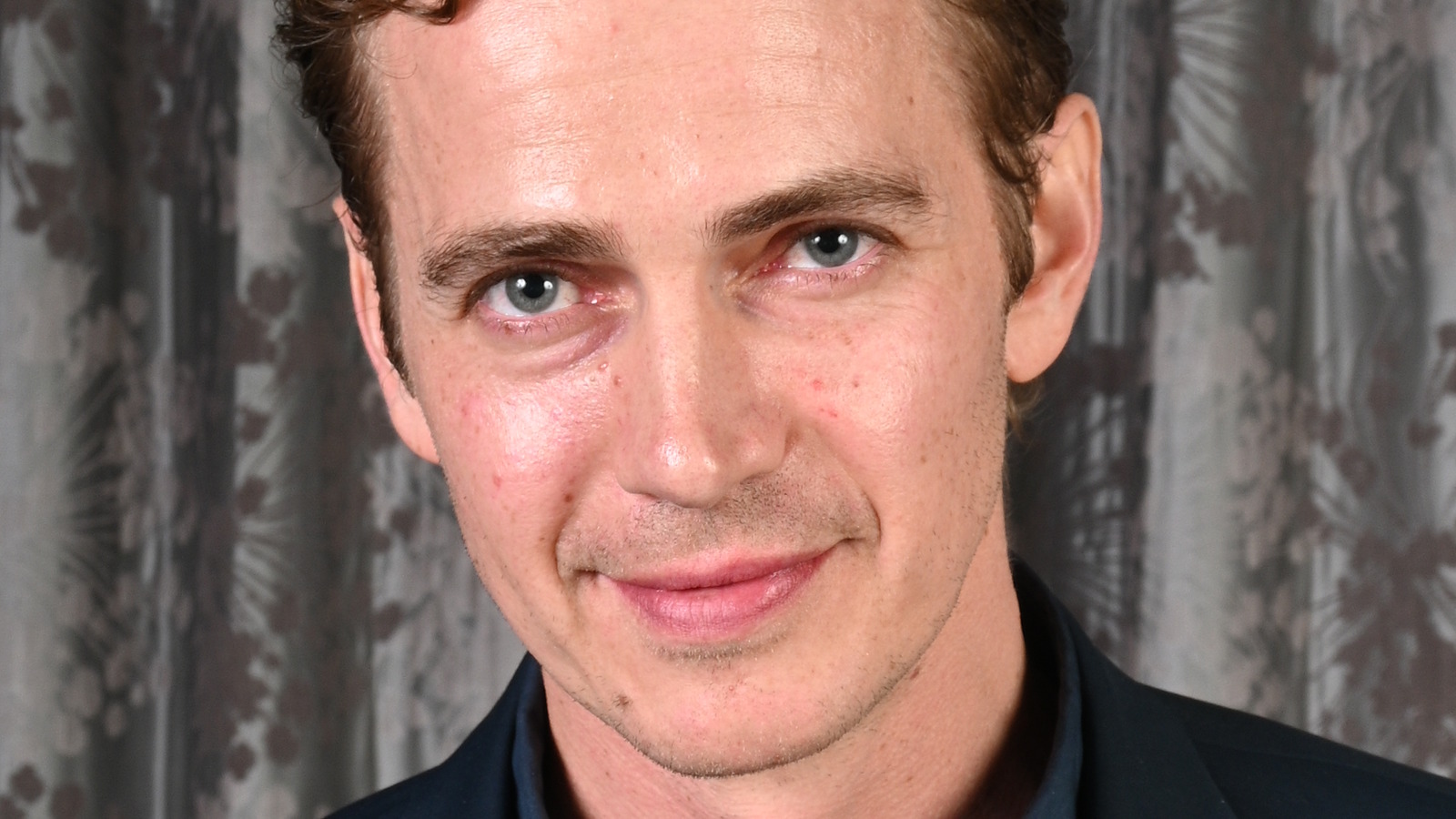 Filming lightsaber scenes very likely requires a certain amount of imagination, if only because the technology behind them does not exist in the way that it does in the "Star Wars" universe. For the original trilogy, actors involved in lightsaber duels simply carried prop swords — sometimes rigged with rotating reflective tape, sometimes with no blade at all — with all the light effects added during post-production (via The Verge).
By the time Christensen was cast, everything was CGI. George Lucas' embrace of technology meant a lot of the prequel trilogy was shot against giant green screens. There wasn't any place for the lightsabers to be lit up realistically, as the cameras were essentially rolling just to capture what the actors were doing. Everything else in the scene would be created later — by digital artists and computers. Still, that didn't hinder Hayden Christensen's excitement.
"I always had a tough time not making the lightsaber sound effects when I was doing my lightsaber scenes," the Anakin actor confessed to Vanity Fair. There is, admittedly, something quite entertaining about a grown man going "whoosh-whoosh" on a film set while he swings a pretend weapon. But then, can any of us say we never did that ourselves when we were younger? "It's like muscle memory from being a kid," Christensen added.