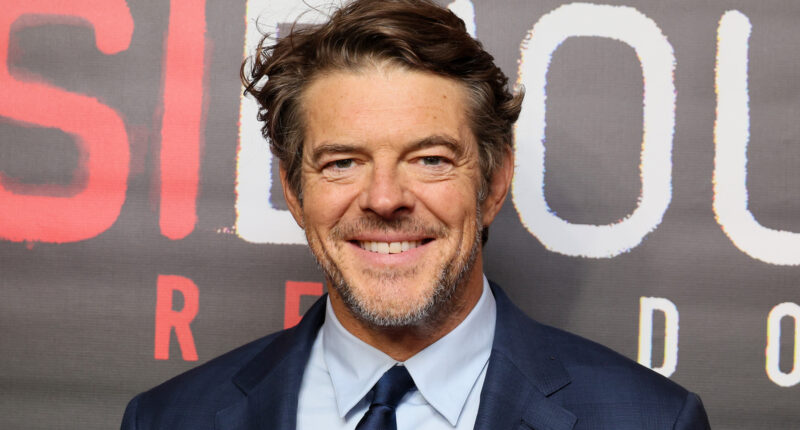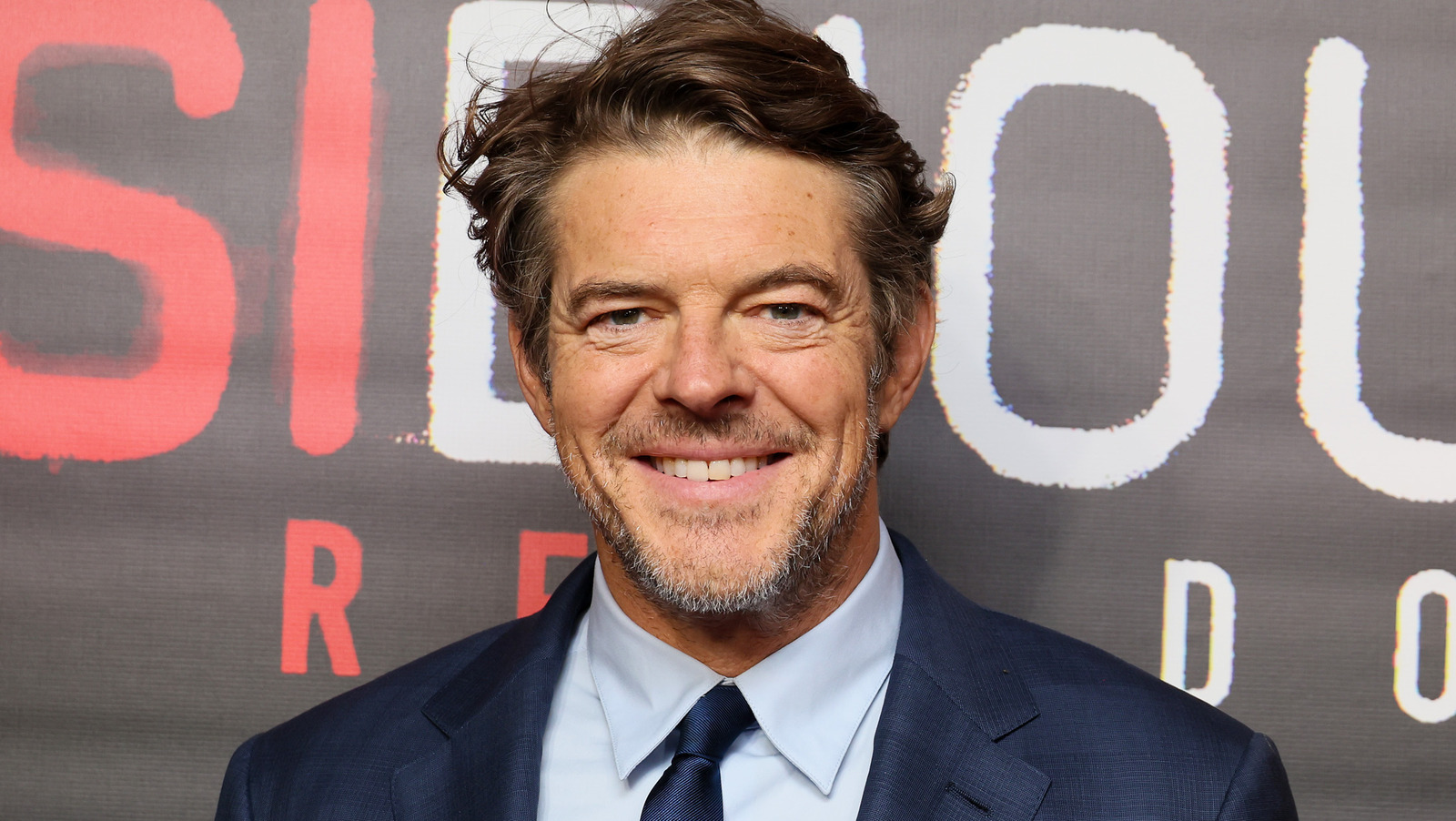 Jason Blum may be one of the savviest film producers out there at the moment, and it seems he was destined for that. He was roommates with Noah Baumbach at Vassar College, and he actually produced Baumbach's film, "Kicking and Screaming." From there, he hopped around from Miramax to Paramount before launching Blumhouse. His production company had a simple philosophy: pursue small-budget movies while giving filmmakers a great deal of creative control. The strategy has worked incredibly well over the years. 2023's "M3GAN" had a budget of only $12 million, but it grossed nearly $180 million at the worldwide box office, resulting in a sizable hit. 
While other studios struggle to keep budgets under control, Blumhouse keeps things lean, so there's plenty of room for profit. He's also pursued other business ventures over the years. He, alongside the likes of Karlie Kloss, purchased W Magazine to keep it going. Blum is also on various boards, including those for the Academy Museum of Motion Pictures and the Sundance Institute. 
"Shark Tank" has seen investors pitch movie ideas before, like the motorcycle movie "Track Days" from Season 4, so maybe something similar could materialize in Season 15. Then again, Blum may feel like diversifying his portfolio and investing in something completely different from what he's done in the past. "Shark Tank" Season 15 debuts September 29, so keep an eye out for Blum's episode.