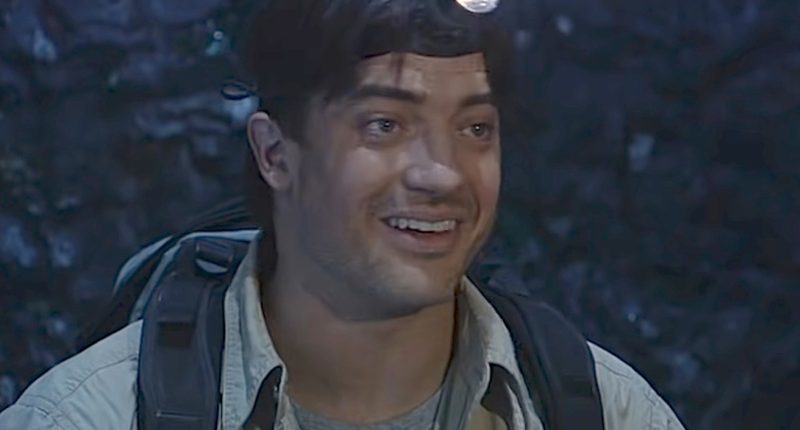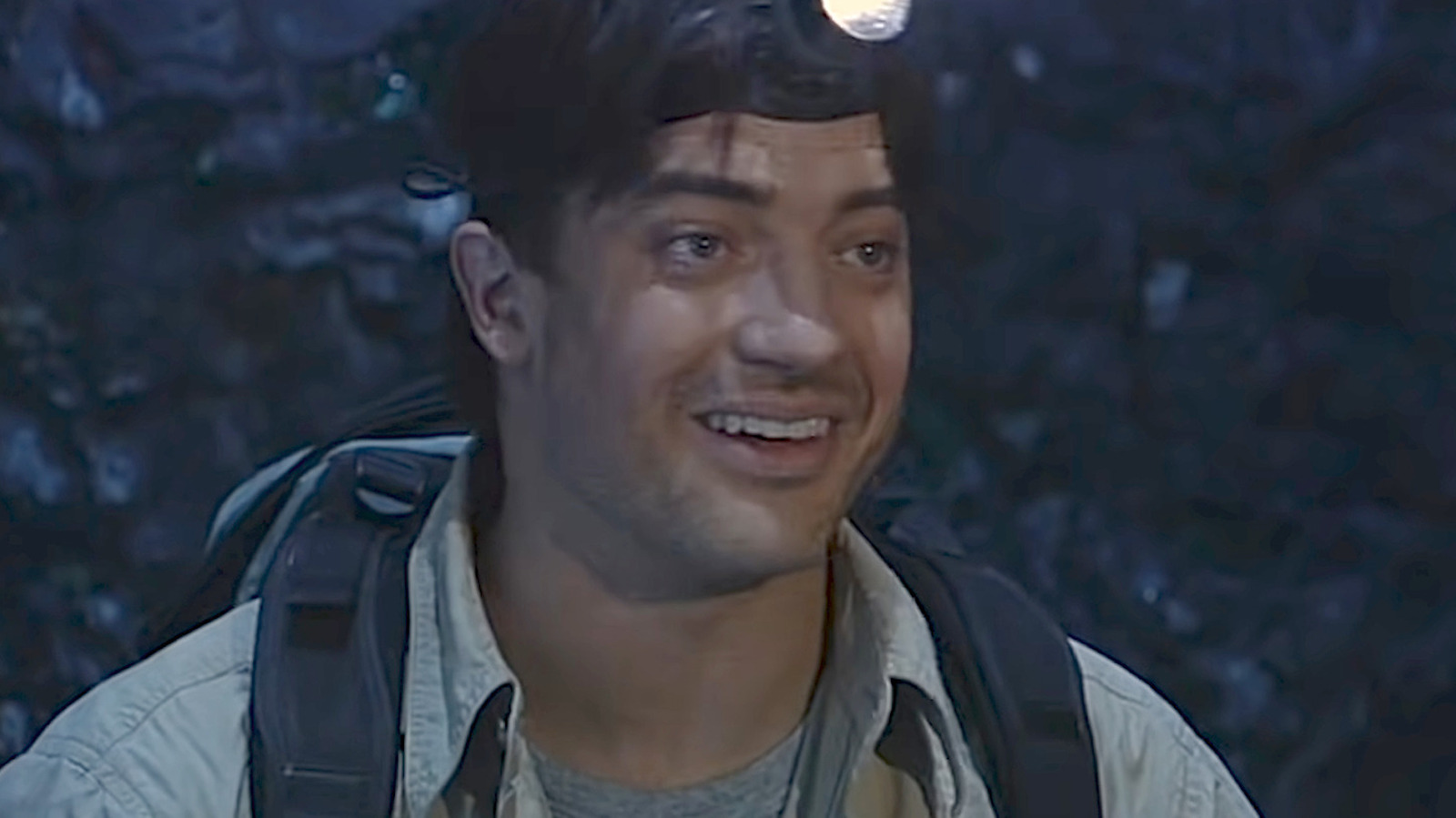 While the bloom is off the 3D rose nowadays, the technology in "Journey to the Center of the Earth" was relatively new in 2008, and not like the days of the nausea-inducing red-and-green glasses utilized in the 1950s.
"The technology's come to a place now where we don't have that problem anymore. The glasses, well, they may look a little bit Buddy Holly — hey, it's hip to be square — but they work," Brendan Fraser told Vegas Film Critic. "And the audience is in effect the star of the movie because the movie is about the experience itself."
But wait, surely visual effects pioneer James Cameron must have accomplished this before, you say. Yes and no. After 3D's revived popularity in the early 1980s earned its not-so-stellar reputation of cheesy special effects and low-brow sequels ("Jaws 3D" anyone?), Cameron's "Ghosts of the Abyss," a brilliant 2003 documentary exploring the wreck of the Titanic, brought audiences back to theatres for 3D. It was filmed with high-definition digital cameras, allowing digital filming from the get-go, and led to the technology Cameron used for "Avatar" in 2009. Cameron's "Abyss" visual-effects photographer Eric Brevig directed "Journey to the Center of the Earth," and filmed it with Cameron's digital 3D cameras, making it the first live-action narrative feature film shot in 3D. 
What's more, Fraser became a real-life hero to the visual effects artists working on the film, the ones who made it the history-making movie it is.