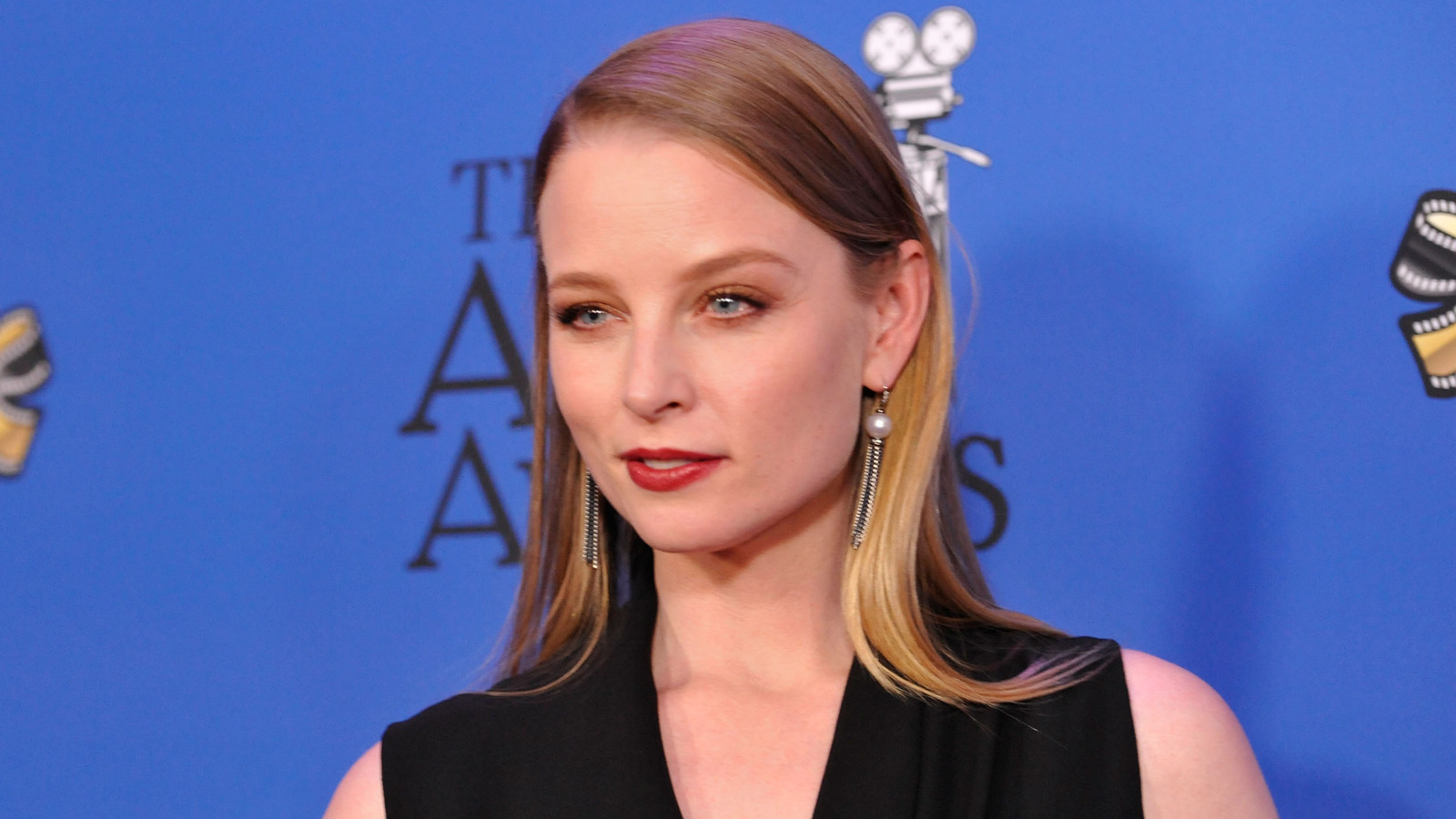 While speaking with Collider in 2014, Joe Mantegna was asked what it felt like to work on such a long-running series like "Criminal Minds," especially when compared to his past exploits in Hollywood. For the actor, he describes it as a dream job, mainly because it affords him the opportunity to have a functioning life at home with his family.
"Well, it's a dream come true, is what that is," Mantegna said. "It's what you look for. Especially at this stage in my career, I was looking for a way to spend more time at home and have some logic in my life. I spent many years traveling to do movies or theater, or whatever it was. So, to find something with legs that would keep me local and give me some sort of a life was real attractive to me."
It sounds like the legendary actor is at a point in his career where he's more interested in doing roles with more of a traditional working schedule than long shoots in faraway places. And judging by the interview with Rachel Nichols, his home life and his family are vitally important to him. Seeing as his character has been central to "Criminal Minds" since his debut in Season 3, it's obviously a comfortable gig for him and one that doesn't look to be ending for him anytime soon.