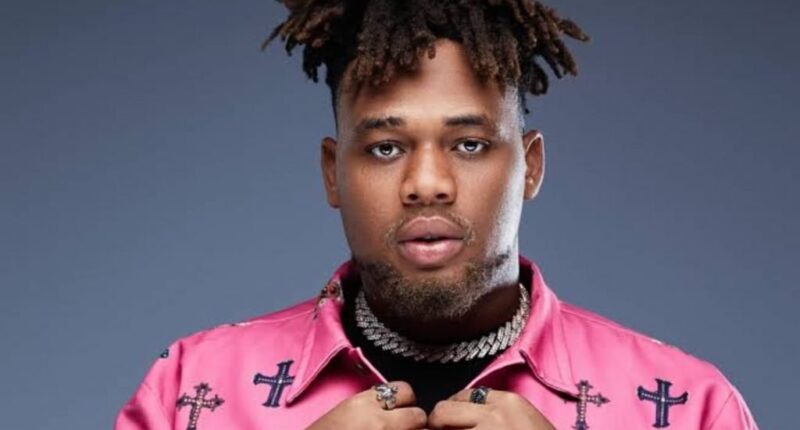 Nigerian singer, Daniel Benson popularly known as BNXN, has narrated how a lady attempted to blackmail him with fake pregnancy after he had a one-night stand with her.
The 'Gwagwalada' crooner said the lady claimed she was pregnant for him after they had a one-night stand and demanded some money, but when he refused, she attempted to blackmail him by sharing "weird pictures" of him on social media.
He narrated this in the latest episode of the Moni Talks podcast.
READ ALSO: "Burna Boy Was Right, Only Few Of Us Make Music With Substance" – BNXN
According to BNXN: "Somebody came out to lie that she's pregnant for me. I'm still waiting for the child. I was like, 'Goddamn, girl, that was too far.' It was blackmail. She wanted to blackmail me. She wanted me to send her money, and when I refused, she posted some weird pictures of me.
"I didn't know the person, it was just a one-night stand, but it just came back to bite me in the *ss. Yeah, people get pregnant from one-night stands. But we are still waiting on the baby. It's like over a year."
The singer, while commending his team for the way they handled the scandal, wondered why blackmailers go scot-free.