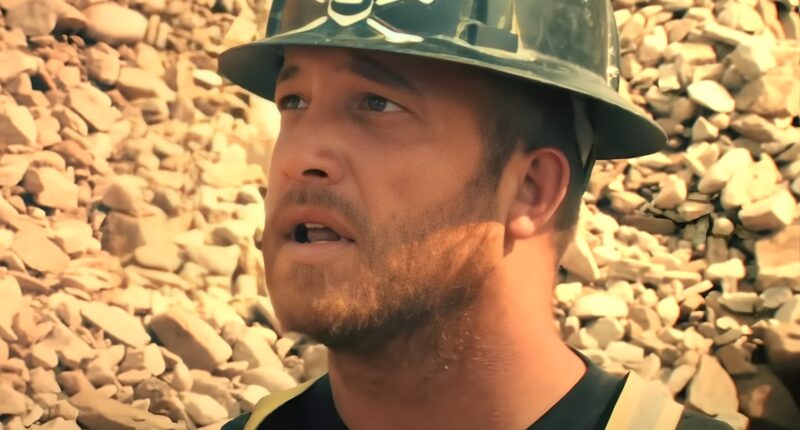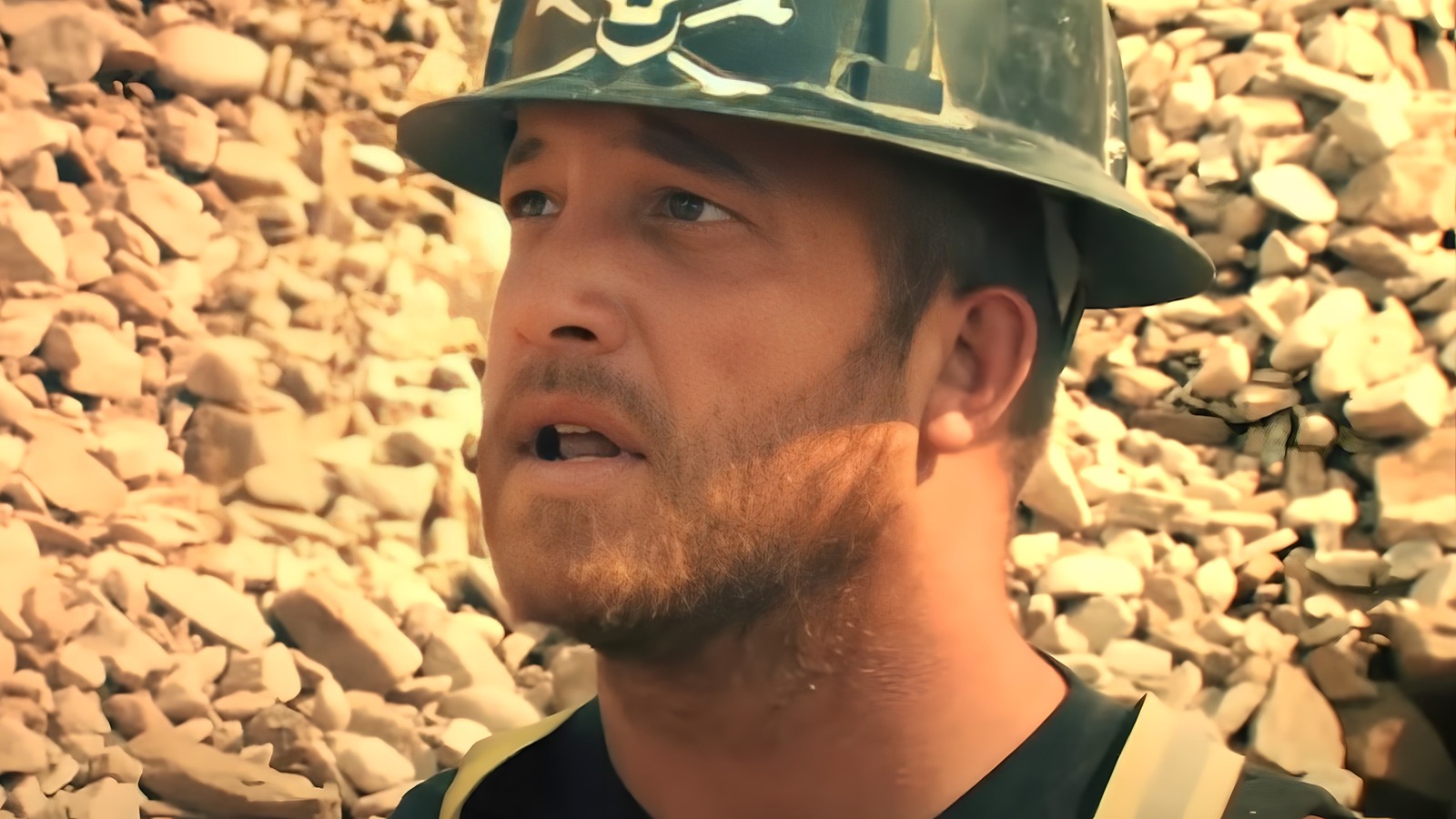 As "Gold Rush" fans far and wide know, that's exactly what Rick Ness did. In fact, after parting ways with Parker Schnabel at the end of Season 8, Ness debuted his own mining outfit in the Season 9 premiere. There were, understandably, learning pains aplenty for Ness and his wily band of upstart miners, but he quickly proved he was up to the task of leading them. While Ness' outfit didn't quite match the season-long take of his old boss, the 1,000 ounces of gold stuff they pulled from the Earth was reportedly enough to break the series' rookie season mining record.
Ness is now several years into his own career as a mining boss. He's continued to be a major presence in the "Gold Rush" landscape since leaving Schnabel's crew, too, now ranking as one of the series' longest-tenured stars. It should come as no surprise then that Ness has continued to have success running his own mining outfit as well. While he's not yet at the level of his former mentor, Ness is apparently well on his way, with outlets reporting that his net worth may rest anywhere between $600,000 and $3 million.
That's a pretty dramatic difference to be sure. But those numbers are almost certainly a far cry above what he was making before he caught an old-fashioned case of gold fever. And Ness is clearly out to ensure they grow moving forward.