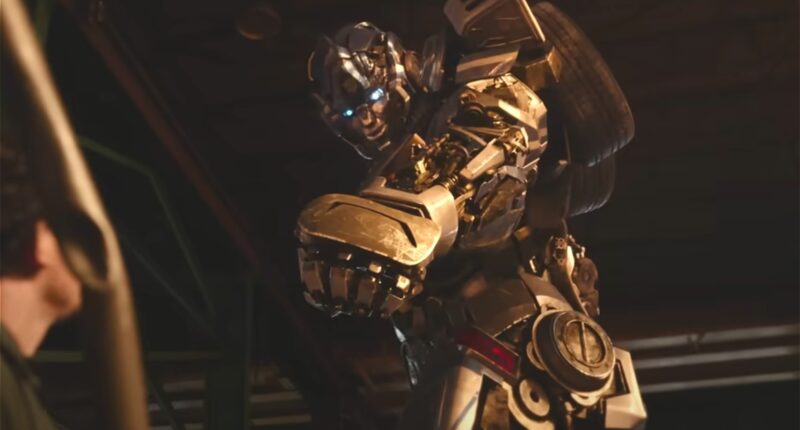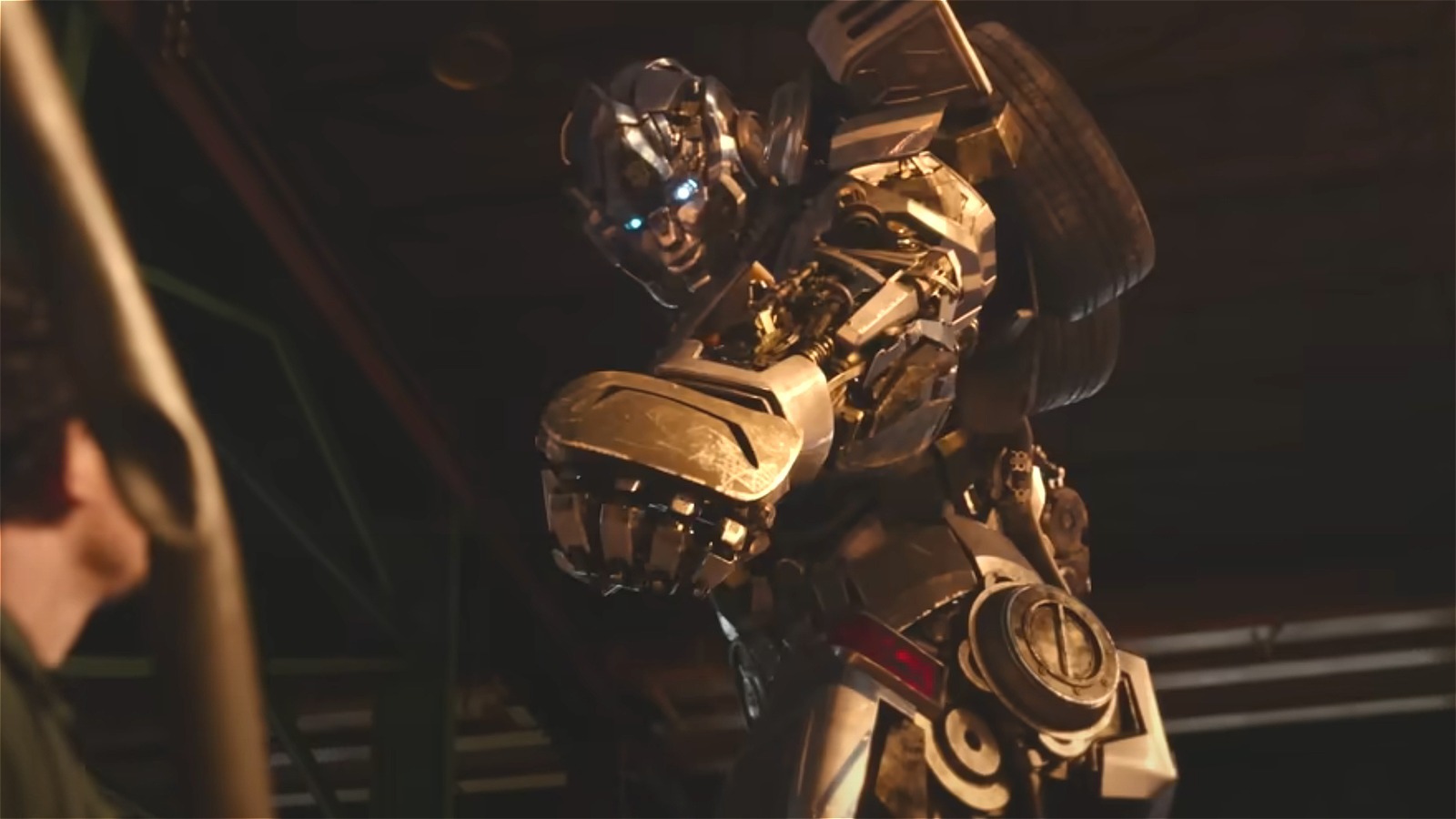 In his interview with Gizmodo, Steven Chapel Jr. continued, saying that Pete Davidson brought so many '90s jokes to the set that the filmmakers knew they had to include them in the film. "We had ad-libbed a whole bunch of stuff," Chapel said. "One was on Beanie Babies. [Then] he was like, 'What about Marky Mark leaving the Funky Bunch?' And we were just in tears. And then we showed the studio and everybody loved it and were like, 'Let's just break the fourth wall and do it.'" 
For those that aren't exactly keen on industry terms, "breaking the fourth wall" usually means that a character makes a comment that is rooted in knowledge outside of their purview, or addresses the audience directly. In this case, the fourth wall itself refers to a theoretical invisible wall between the entertainment and viewers.
The above comment from the director of "Rise of the Beasts" also highlights the thought process Davidson brought to playing Mirage. In an interview with Cinema Blend, Davidson explained that he was channeling the Jim Carrey film "The Mask" and the character Bugs Bunny while portraying the character. This certainly explains why Mirage is always bucking authority and marching to the beat of his own drum. This also helps to illuminate why Mirage would make a comment about Marky Mark and the Funky Bunch in the first place.