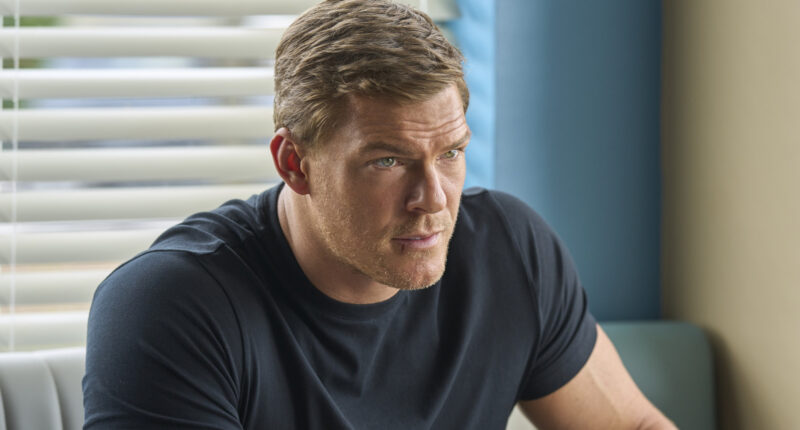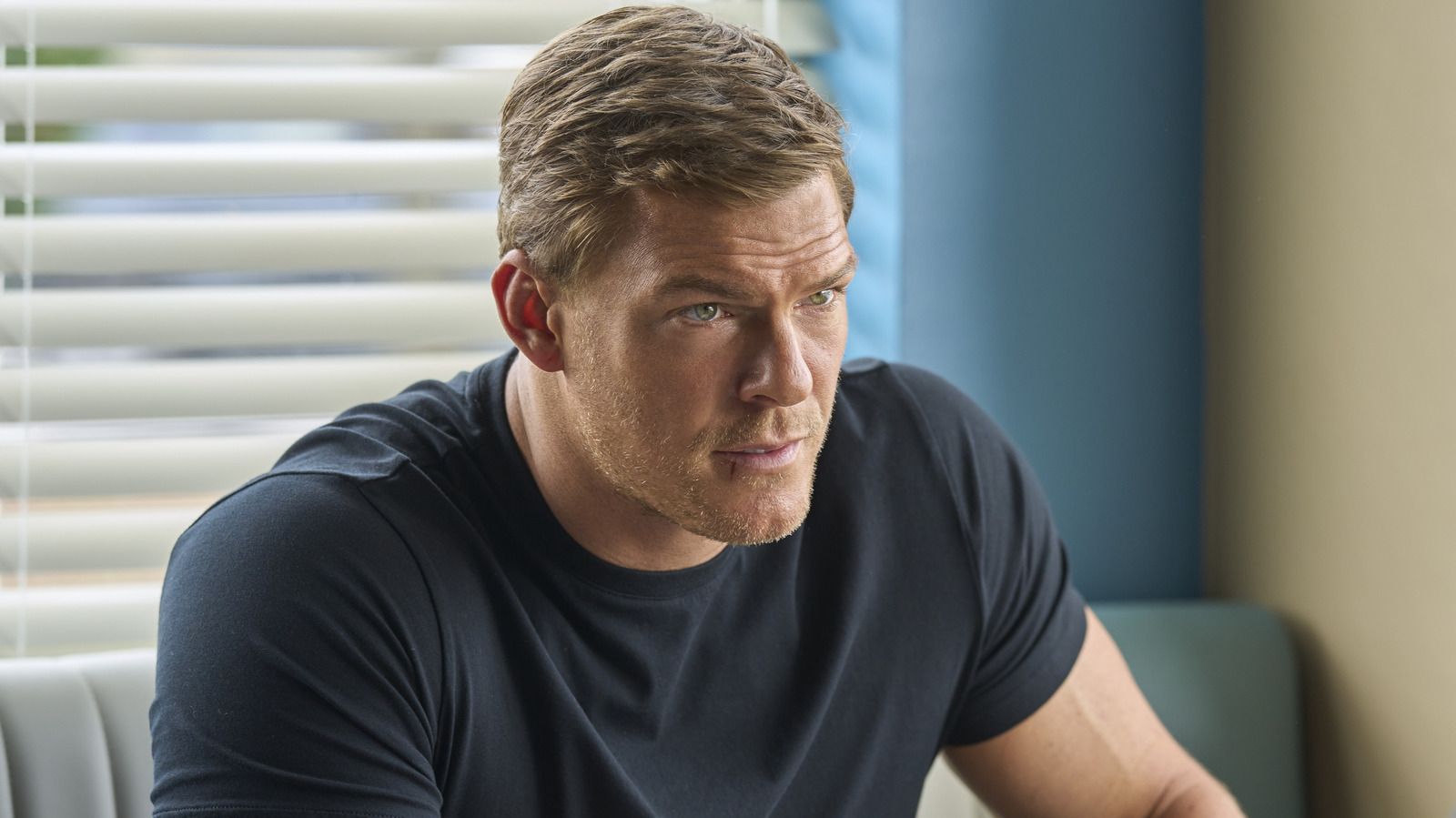 In "Reacher" Season 1, Alan Ritchson portrays Jack Reacher as a strong, silent type — at least initially — until he comes to trust Margrave, Georgia, Police Captain Oscar Finlay (Malcolm Goodwin) and Deputy Roscoe Conklin (Willa Fitzgerald), who he teams with for a murder investigation. And while Ritchson's advantage of height and charisma no doubt helps command viewers' attention, the actor defers to the creator of series when it comes to explaining who Reacher is beyond his outward appearance.
"I think Nick Santora, our writer/showrunner, did a really incredible job capturing who this guy is and adapting what (author) Lee [Child] set up on the page," Ritchson told Collider. "A lot of that, I give credit to Santora and the writers."
The amazing thing about Ritchson's height is it didn't directly come into play when it came to trying out for "Reacher." In fact, Ritchson called his pandemic-era audition nerve-wracking since he didn't meet the series' producers in person for a screen test and instead performed for them over Zoom.