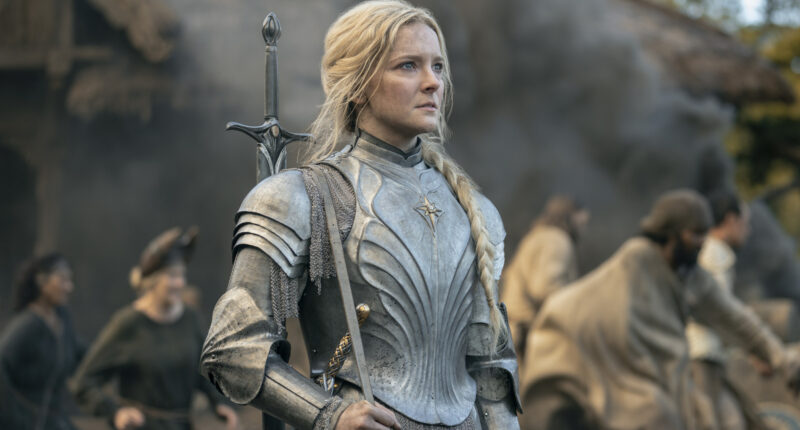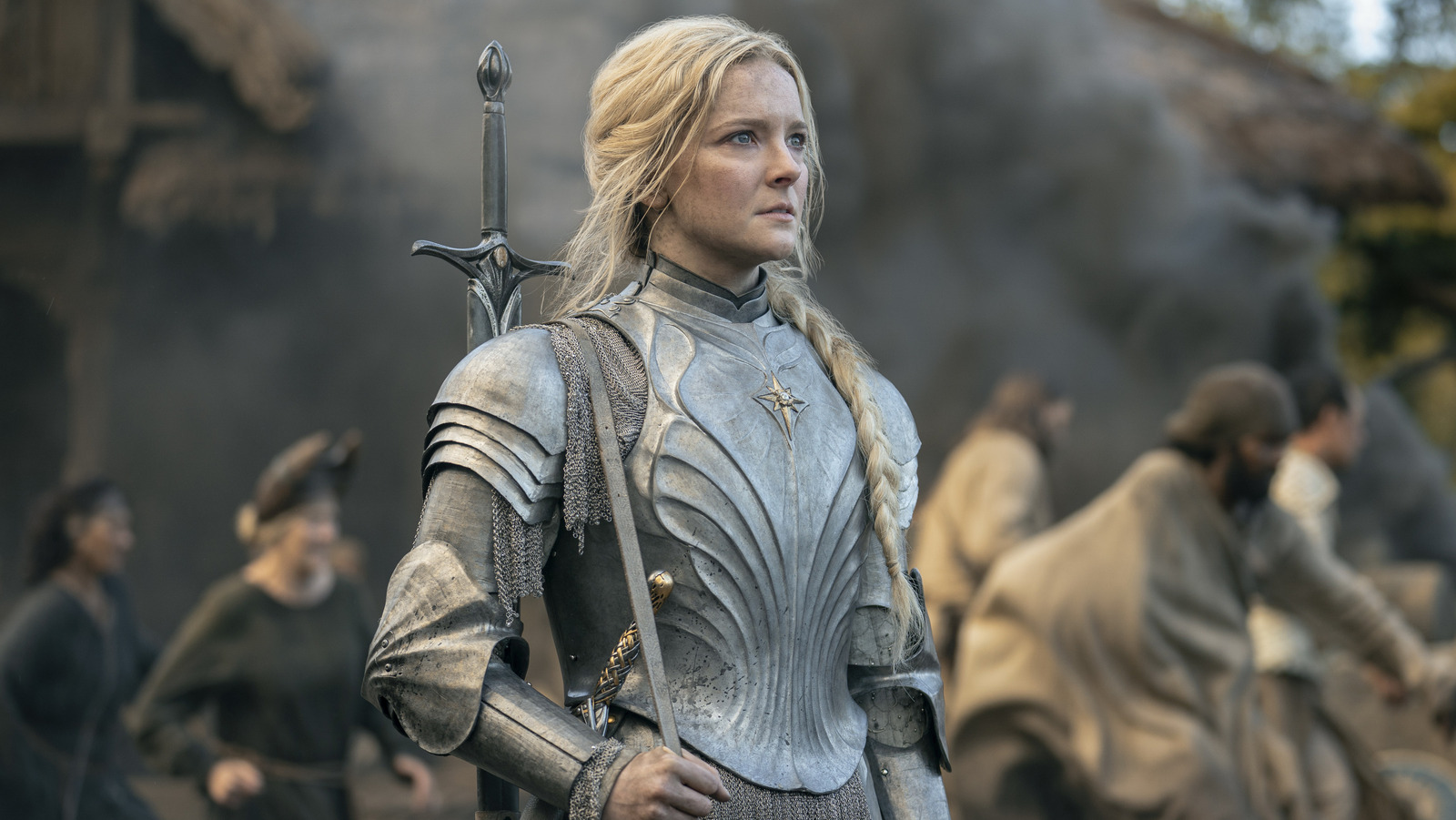 Here's where things start to get interesting. Robert Aramayo's younger version of Elrond was fairly tame during Season 1. He plays the part of an up-and-coming politician, flashing some of the wisdom and peacekeeping skills that he'll be known for by the time of the "Lord of the Rings" story.
However, in the books, Elrond also fights — quite a bit. In "The Silmarillion," it simply reports that during the early part of the wars with Sauron, which are fought over the Rings of Power and which are about to start on the show, "In that time the stronghold and refuge of Imladris, that Men called Rivendell, was founded by Elrond Half-elven; and long it endured."
In the book "Unfinished Tales," it adds that when news comes that Sauron has made the One Ring and is attacking the Elves, "[Gil-galad] sent out a force under Elrond Half-elven." In the source material, this group shows up late to the battle and is forced to retreat …where to? Why, to the spot where Elrond sets up Rivendell, of course!
Elrond continues to fight Sauron from his new stronghold, and eventually, he helps lead the War of the Last Alliance to overthrow Sauron. In "The Fellowship of the Ring" book, he even recollects the experience by saying, "I was the herald of Gil-galad and marched with his host." In "The Fellowship of the Ring" and "Hobbit" trilogy films, we see Elrond fight, too. It looks like we may be getting that version of the character in "The Rings of Power" sooner rather than later.