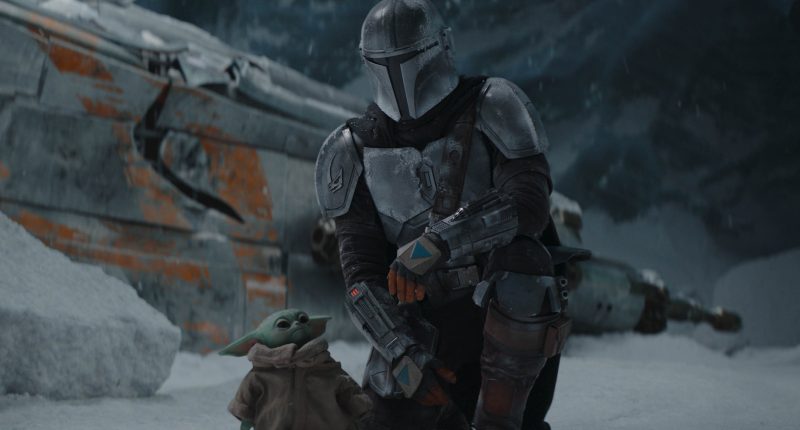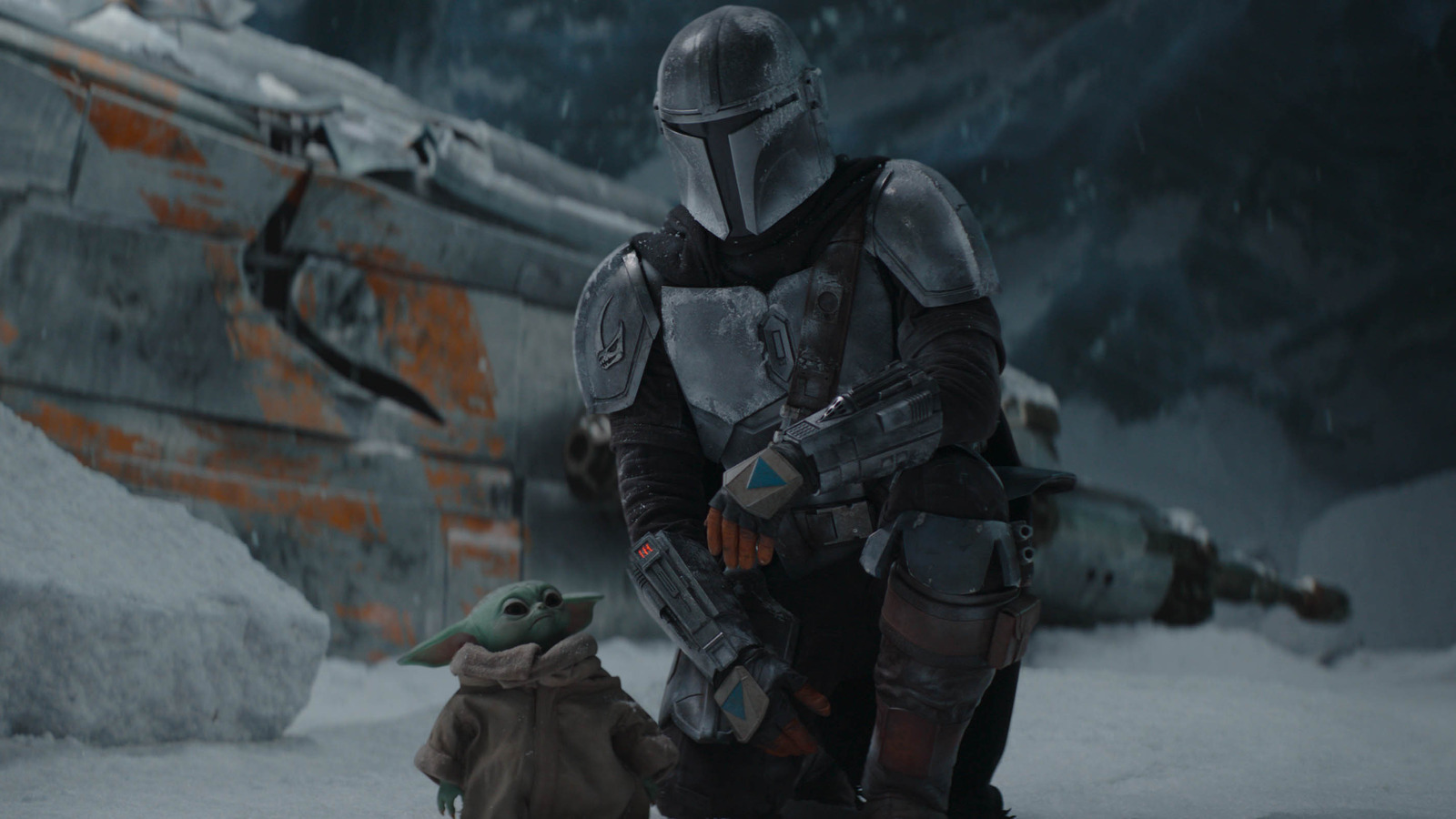 While crafting the mystery around Pedro Pascal's Mandalorian is hard enough, constantly wearing the armor brings its own challenges to filming. Speaking to Empire Magazine ahead of Season 3, Pascal pulled back the curtains a bit, revealing that suiting up every day isn't all it's cut out to be. 
"It's like putting on a head-to-toe glove with weights on it," he said. "It's ironic that you can't see any facial expressions because it puts you in the world so completely, and instantly makes the character feel real – but you can't see s***!" While the costume department has improved "The Mandalorian" suit with each subsequent season, there's not much they can do about the narrow visor that comes with any Mandalorian helmet. Pascal described it as "going blind," saying, "Your breath completely fogs up the narrow slit," meaning that if there's an obstacle near him, he will absolutely fall into it. 
However, as one would expect, there's still an aura of coolness that envelops Pascal when he suits up. The long-time "Star Wars" fan still loves donning the armor, even after three seasons, saying, "When it's on, you immediately feel powerful, protected, dangerous, and like a protector." And a protector he is, risking everything to protect his adorable alien son, Grogu, a relationship that's carrying "Star Wars" into the future.