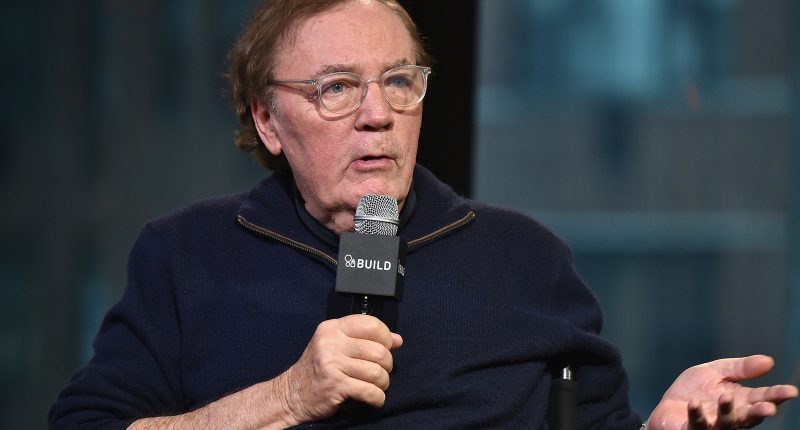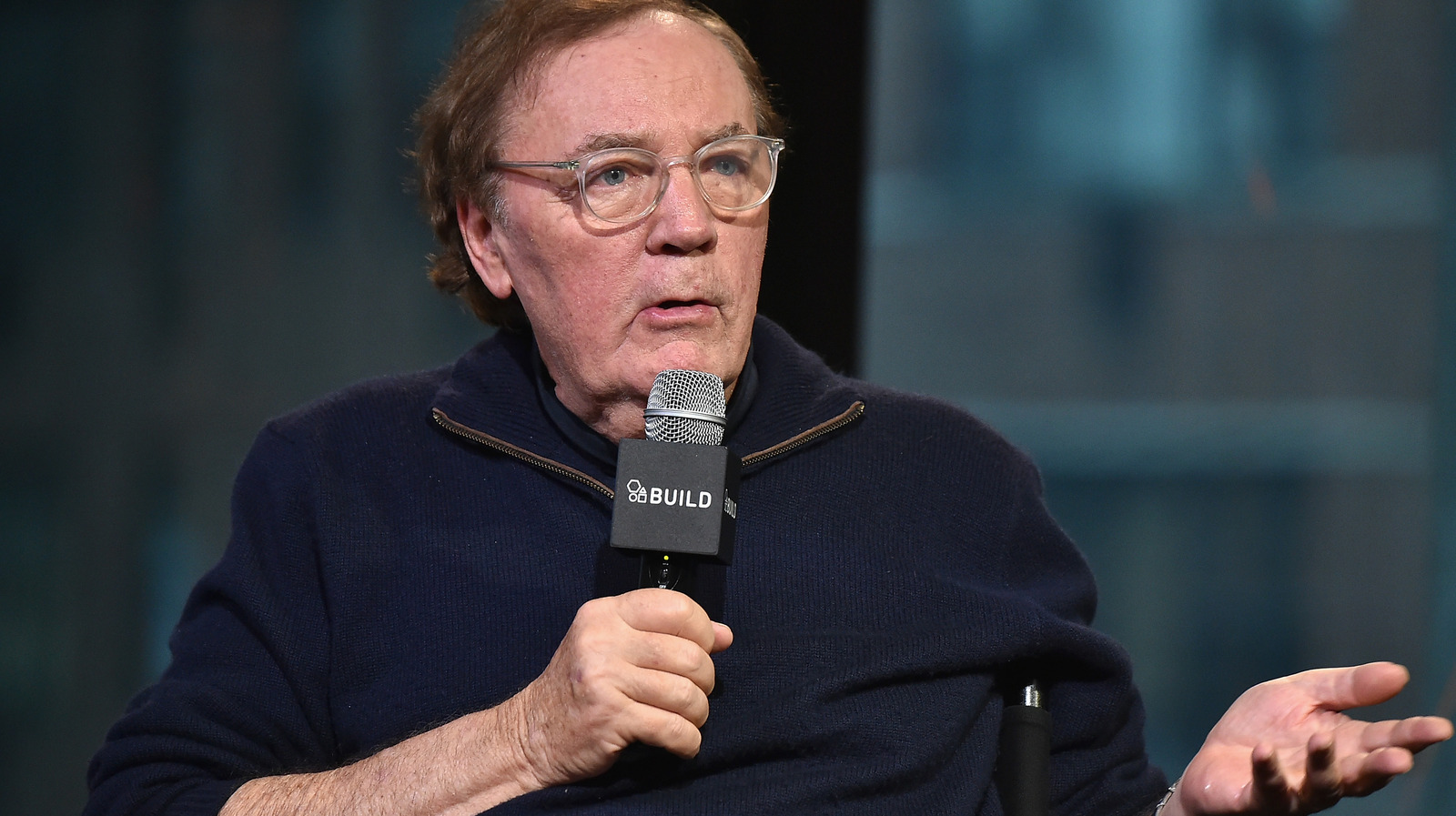 Skydance Television is known for its action-packed co-productions that include "Jack Ryan" and "Reacher," making James Patterson's best-selling thrillers a well-suited addition to the company's lineup. 
Skydance has five Patterson titles slated for adaptation. "Michael Bennett" follows an NYPD detective who solves crimes when he's not busy raising his ten adopted children; "Private" looks at a boutique private investigation agency; his forthcoming book "Jane" is about a defense attorney and P.I. who learns she has 14 months to live; "Holmes, Miss Marple and Poe" features three investigators who claim to be related to renowned mystery authors Sir Arthur Conan-Doyle, Agatha Christie, and Edgar Allen Poe; and "Women's Murder Club" brings together women from various professions who combine their skills to solve murders.
"Women's Murder Club," a New York Times #1 Bestseller, was previously adapted as a series for ABC and ran between 2007 and 2008. Skydance hopes to breathe new life into the acclaimed series of books, as well as Patterson's other titles.