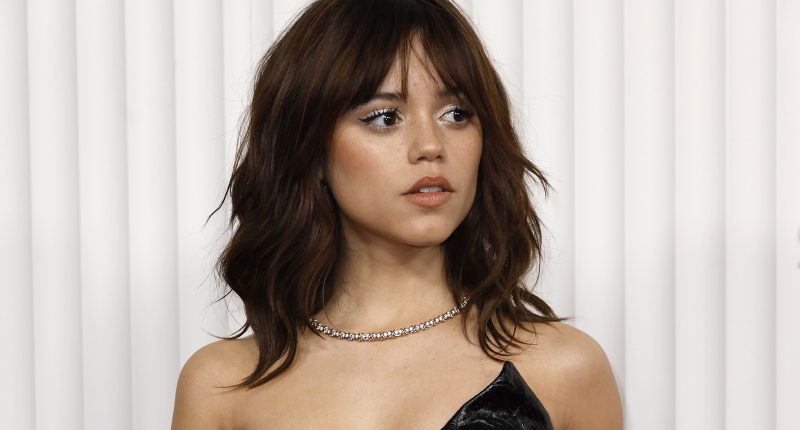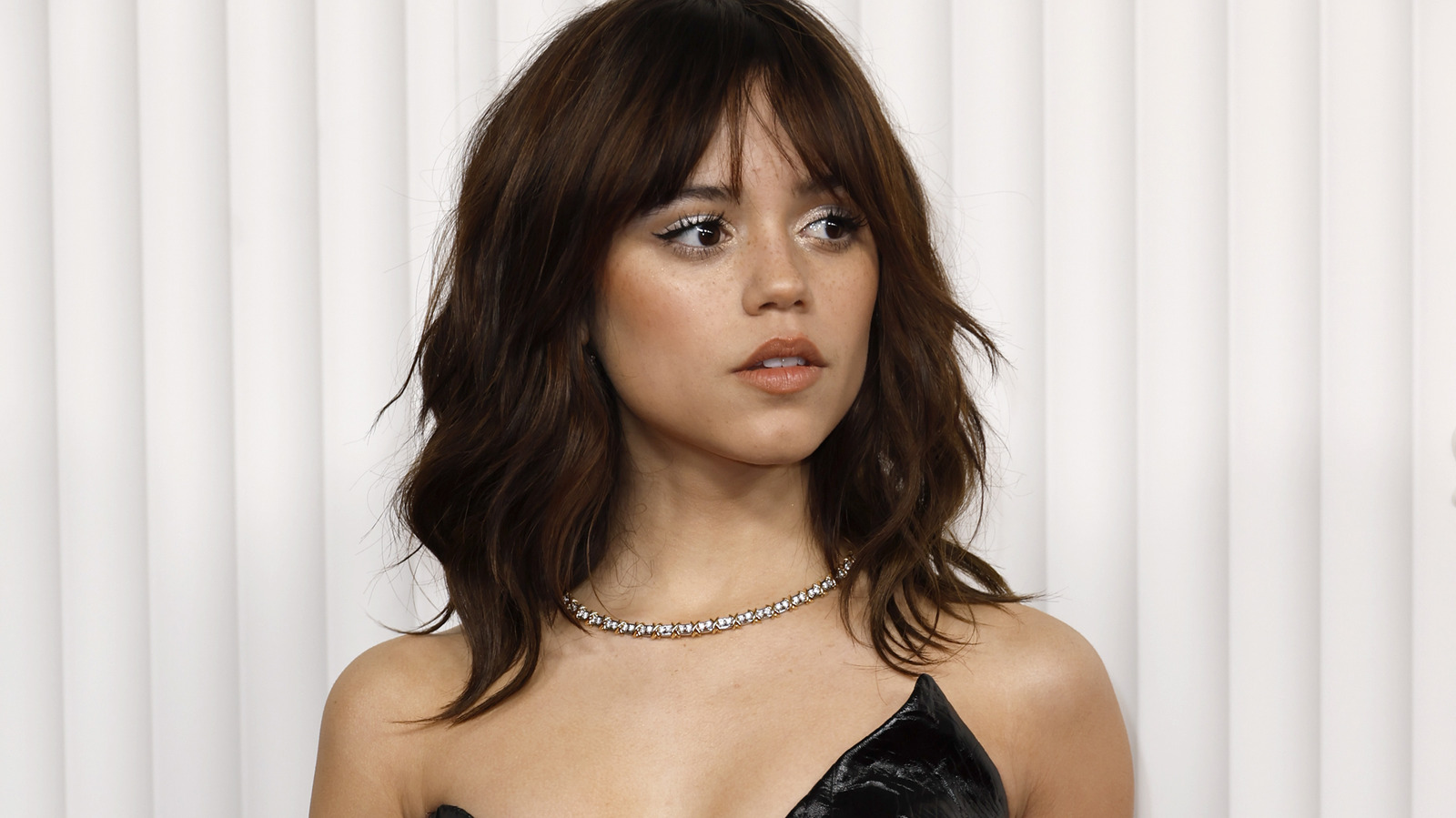 Tim Burton has become known for a very particular style of Gothic-infused tales of outcasts. But he switched things up on audiences when in 1996, he came out with the bizarre science-fiction comedy "Mars Attacks!" It's earned a bit of a cult following over the years, and one of the people who loves the film is none other than Wednesday Addams herself, Jenna Ortega. 
When speaking about a favorite Burton project, Ortega naturally gave a shoutout to "Beetlejuice," which is one of the director's classic films. However, she also revealed she has a soft spot for "Mars Attacks!" She stated, "When I was younger, I wanted to be one of the aliens from 'Mars Attacks!' so bad. But not the Lisa Marie one, the one with the exposed brain." It makes total sense that someone with Ortega's sensibilities would want to be a gross alien, and she goes on to say how the movie doesn't get the credit it deserves. The host even agrees with her that it's wildly underrated.
"Mars Attacks!" is absolutely worth revisiting when checking out Burton's filmography, if nothing else, for its stellar cast consisting of the likes of Jack Nicholson, Annette Bening, Glenn Close, Danny DeVito, Martin Short, and a ton of other actors. Maybe if it ever gets remade, there will be a part available for Ortega.