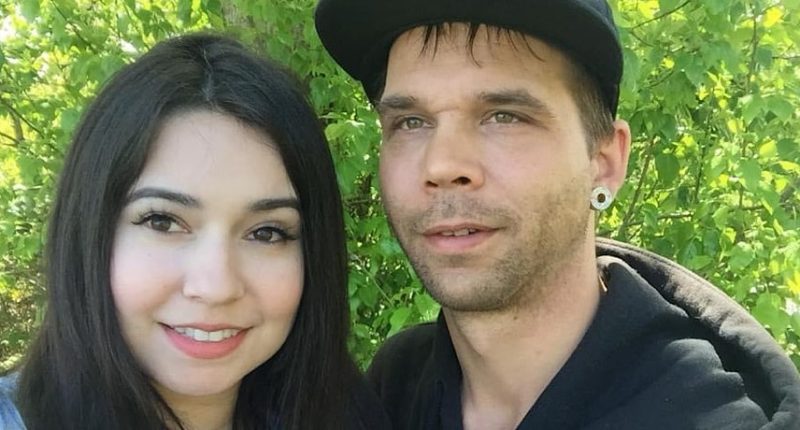 Latest posts by Amanda Lauren
(see all)
Are Return to Amish stars Jeremiah and Carmela Raber still married? The two had a lot of struggles along the way, especially with Jeremiah searching for his biological family. This consumed him and most of the sixth season. Now, the two are back but how is their relationship in real-time? Read on for more details.
Return To Amish: Jeremiah & Carmela Still Married?
Season 7 of Return to Amish was filmed in 2021 so it is very far behind. At the time, Carmela and Jeremiah had decided that they wanted to pursue having a child. They are seen, in the preview, going to a doctor to discuss their options as they appear to have been trying but with no luck. This was something that the duo had wanted, or was hoping for, previously but they were sidetracked by Jeremiah's search for his family. He ended up finding cousins and such who were able to give him some insight into how his father died. It was helpful but also very sad.
After the show finished filming and a short period of time went by, it was revealed that Carmela and Jeremiah had split. According to In Touch Weekly, the two officially parted ways in March 2022. Around the same time, Jeremiah took off on a road trip by himself. Their respective fans encouraged them to do what was best and be alone if necessary. Fans also started to ask Jeremiah if he and Carmela were divorced. He eventually told them that they had split up.
As of late, Jeremiah has been reaching out via Facebook to Carmela or at least trying to tell his side of the story. However, fans will seemingly have to wait to see if there are any real signs of the demise of their marriage on the show. The Return to Amish star claims he has not seen it yet so he will be watching it with all of the fans. As for Carmela, she has posted photos of herself on social media and she looks glowing and free.
The New Season Ahead
There is a lot to look forward to in the new season of Return to Amish. Along with Jeremiah coming back so are Sabrina Burkholder, Grandma Ada Byler, and Rosanna Miller. Rosanna is bringing her boyfriend, Johnny with her and Maureen is supposed to be joining the group in Florida, as well. Once again, Sabrina is pregnant yet she and Jethro Nolt seem to be struggling to find happiness. Finally, three newcomers, Johnny included, are going to see what rumspringa is all about.
Are you surprised that Jeremiah and Carmela called it quits? Do you think that they ever have a chance of reconciliation? Let us know and watch Return to Amish Tuesday on TLC.