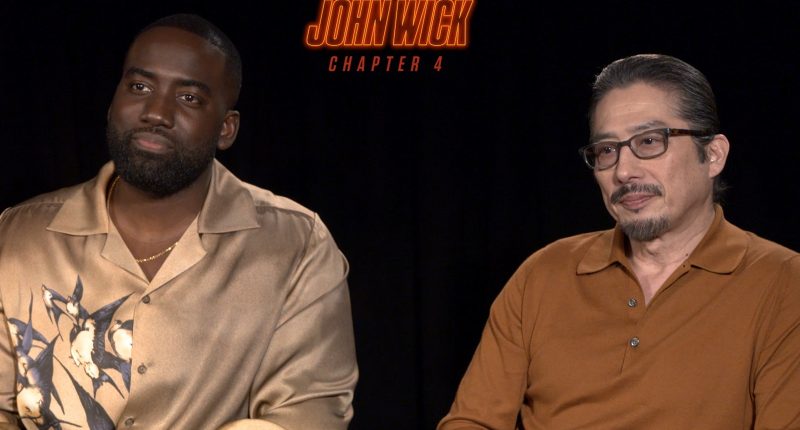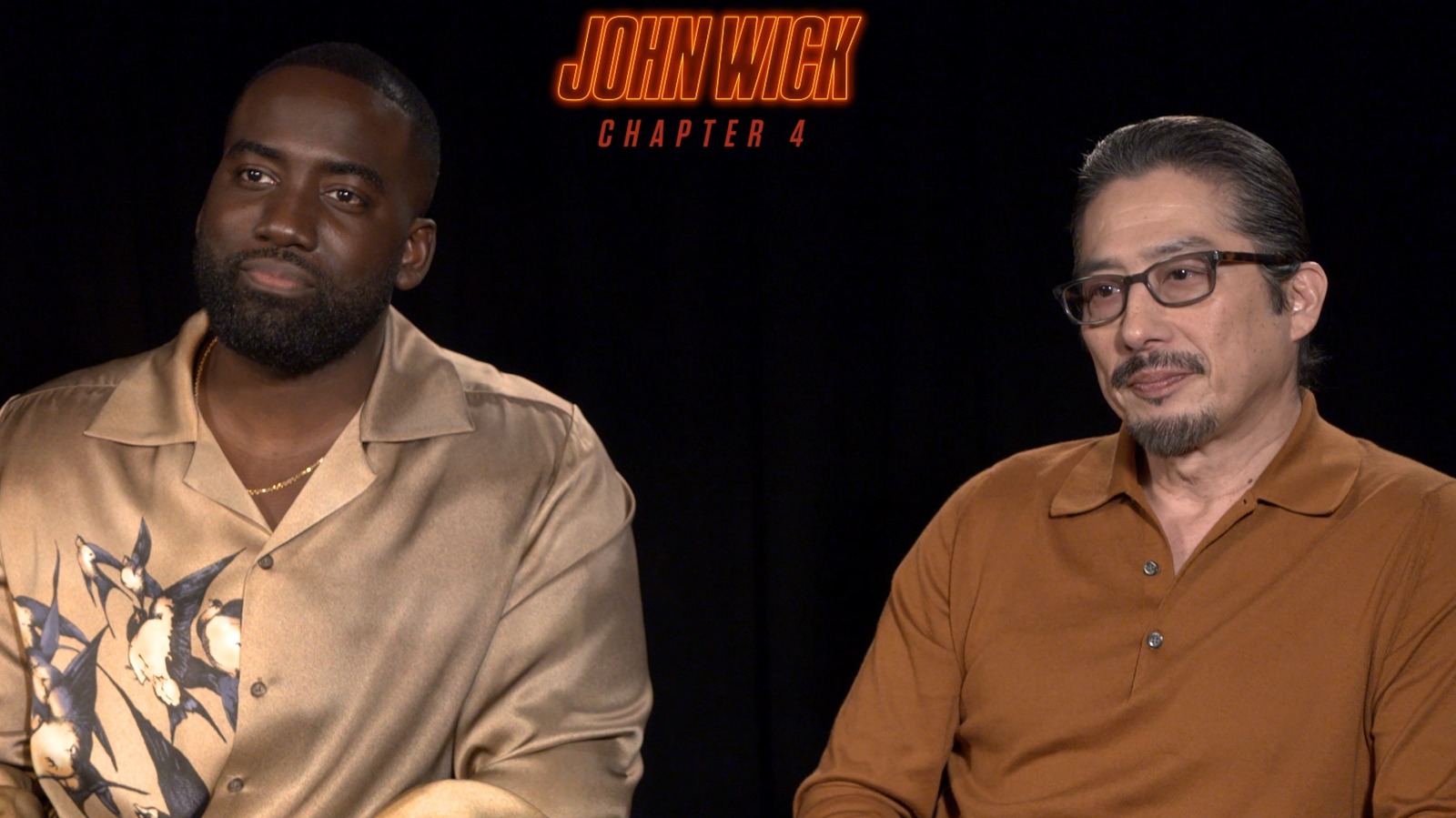 Hiroyuki, from your perspective, how have martial arts on film changed over the years, and do you see the influence of Hong Kong cinema and Japanese cinema in Hollywood movies now?
Sanada: A lot of skills have graded up, and also technology has changed a lot. Now we can do a combo [of both], so we can make a more exciting movie than at that time.
Shamier, you already have done some training in your past. Did you have to level up in terms of the training you did for this movie, and how far did this push you?
Anderson: It pushed me to places where I've always wanted to go. Martial arts aren't foreign to me. I love it; it's what I do. This film was able to expose me to the nuances of different styles. I got to work with an incredible team — guys who are proficient in boxing, Muay Thai, Jiu Jitsu, Judo, weapons — and I love it. I treat my body like an amusement park, so I love to have a good time, and this is my dream to be able to be in a martial arts film with Hiro [gestures to Hiroyuki]. "Rush Hour," he knows — I always put him on the spot — but I love "Rush Hour," and he's baller. I love this man.
"John Wick: Chapter 4" fights its way into theaters on Friday, March 24.
This interview has been edited for clarity.