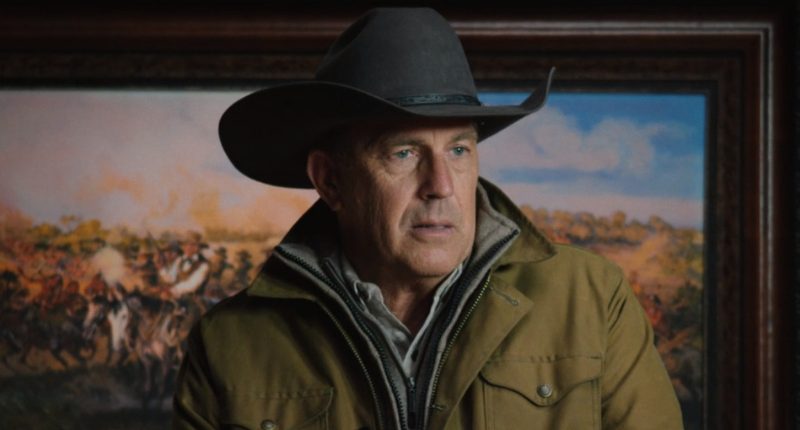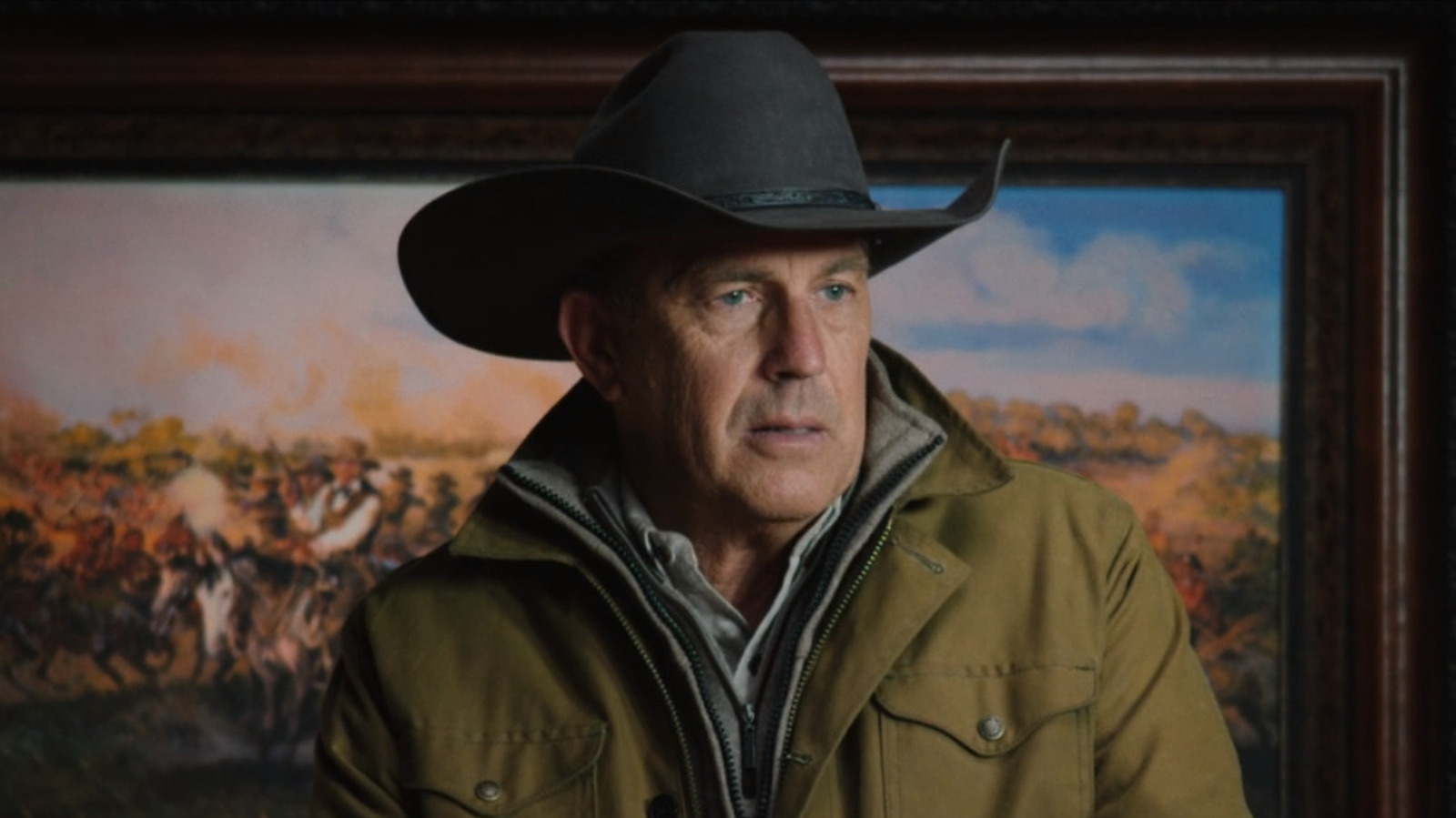 Kevin Costner's experience riding horses — and doing other cowboy stuff on-screen — predates "Dances With Wolves." "Silverado," released in 1985, was something of a breakout role for him, and saw his character riding a horse countless times. That said, it's understandable that most might see "Dances With Wolves" as more representative of Costner's connection to the Western genre and cowboy skills. Costner directed and co-produced "Dances With Wolves," winning the Oscar for best director and best picture at the 1991 Academy Awards. The film won five other Oscars that year, including best adapted screenplay and best cinematography.
In any event, it's pretty undeniable that Costner knows his way around a horse. He even taught Bobby Cannavale how to ride one, according to the latter during an appearance on "Late Night with Seth Meyers." After essentially lying on his acting resume to include horseback riding in his list of special skills, Costner, who directed the film, brought out a horse for Cannavale to mount. "And he brought the horse to me, and… I just look at it. And he goes like, 'You gonna get on it?' And I said 'Yeah, yeah, I'm just, just waiting.' And he went 'You don't know how to ride a horse.'" 
Costner was kind enough to teach Cannavale how to ride, though his role was ultimately cut from the film. In fact, there's not even any mention on IMDb about which film it might have been.