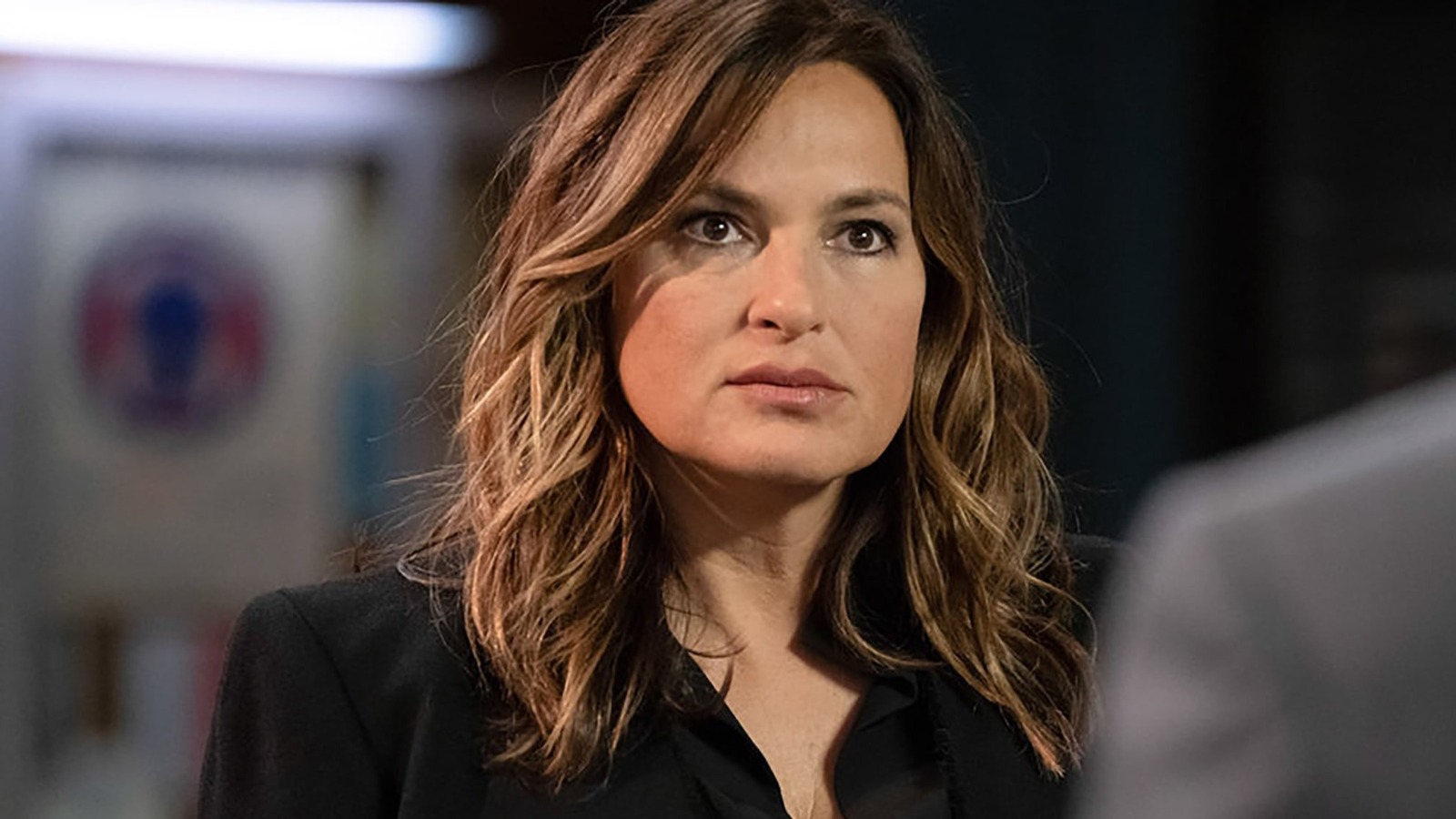 It might seem like Olivia Benson and Grammy-winning superstar Taylor Swift have nothing to do with one another, but they're actually incredibly connected — because one of Swift's three cats is named after the character. Alongside Meredith Grey (named after Ellen Pompeo's "Grey's Anatomy" lead) and Benjamin Button (named after the movie and short story by F. Scott Fitzgerald), Olivia Benson is a Scottish fold who probably lives a pretty great life. So how did this come about?
In 2015, Hargitay told Seth Meyers that the two met at the Met Gala, though she didn't specify when; it must have been before Swift really blew up, though, considering that Hargitay said to Meyers, "And she's down there, she's like, 'Hi, I like your show!' And I'm like, 'Oh thanks!' And I didn't know that she was like the second coming, right?" By 2014, the feline version of Olivia Benson joined Swift's little family, and in 2015, Hargitay appeared in the music video for Swift's "1989" single "Bad Blood," which sees Swift attending a sort of spy academy and features a ton of her famous friends in short cameos. Hargitay appears alongside Pompeo; the former's name is "Justice," and the latter's is "Luna." 
If you or anyone you know has been a victim of sexual assault, help is available. Visit the Rape, Abuse & Incest National Network website or contact RAINN's National Helpline at 1-800-656-HOPE (4673).