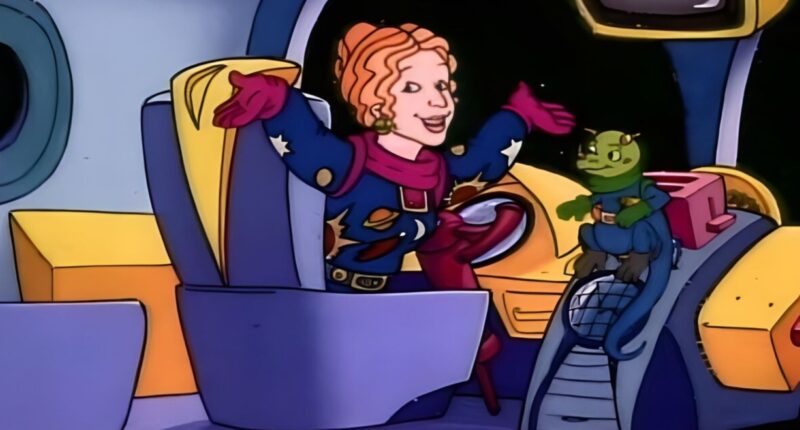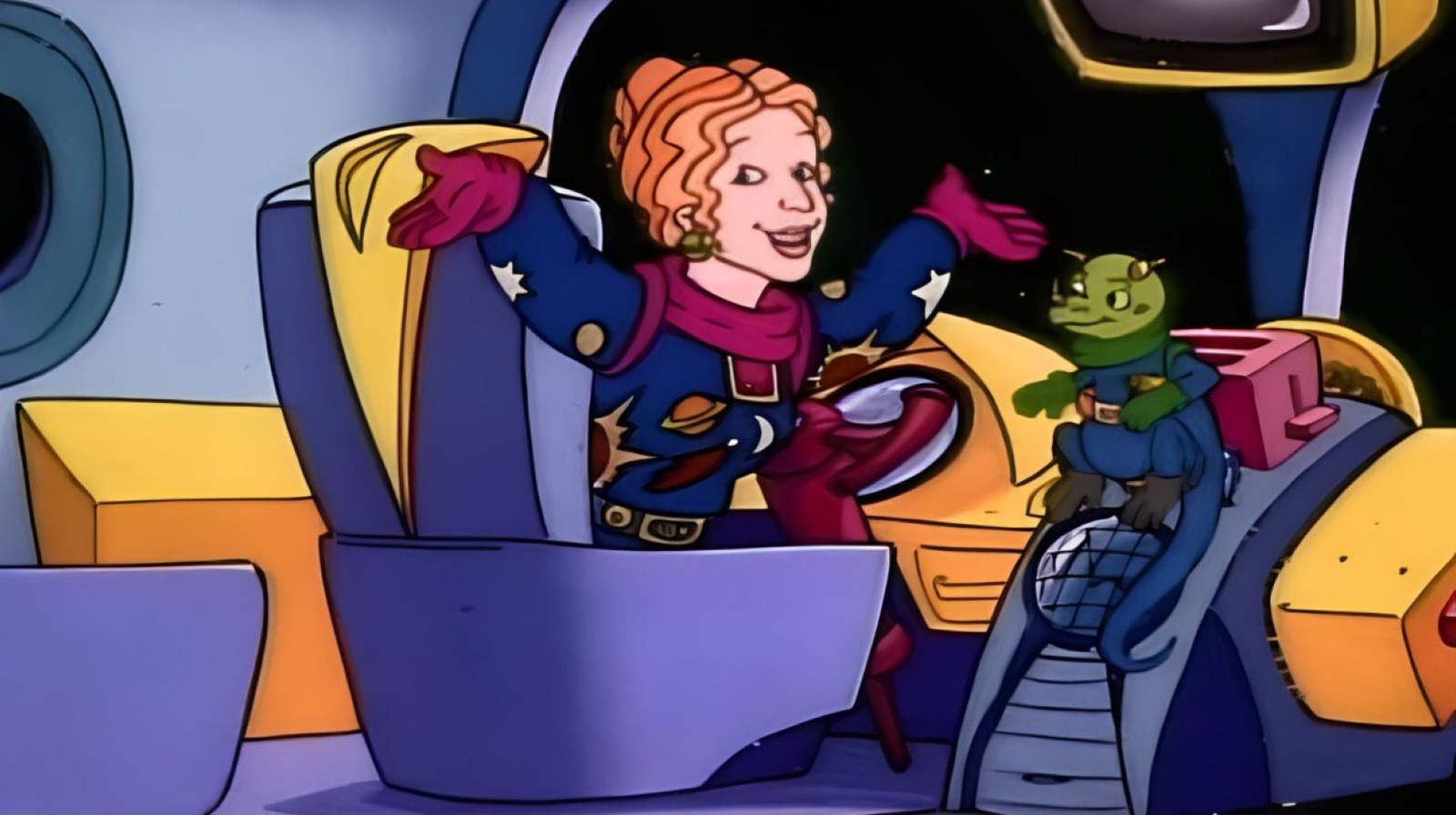 Lily Tomlin told Vanity Fair that playing Ms. Frizzle on "The Magic School Bus" has made for some interesting family moments, recalling a time when she was in the room with young relatives while they were watching the show. "Ms. Frizzle would come on, and they'd listen to it, and they'd look at me, and they'd look back and they'd say, 'Now you say it,'" she said.
Interestingly, Tomlin was not always convinced that she was right for the role of Ms. Frizzle. Although she loved playing a female science teacher, she was initially hesitant upon receiving Scholastic's call to do the show. "I said, 'Oh, God, I'm not good at any kind of voice-over. … So I said, 'I'm going to send you a tape and see if you think it's okay,' 'cause I didn't want to get a job that they're not happy with it when they were offering me the job," she said.
But Scholastic was so happy, in fact, that while "The Magic School Bus" ended in 1997, Tomlin was asked to reprise her role on Netflix's "The Magic School Bus Rides Again," with the former teacher now known as Professor Frizzle. Fortunately, there's a new Ms. Frizzle making sure that elementary school is fun for the next generation: the character's younger sister, Fiona (Kate McKinnon).