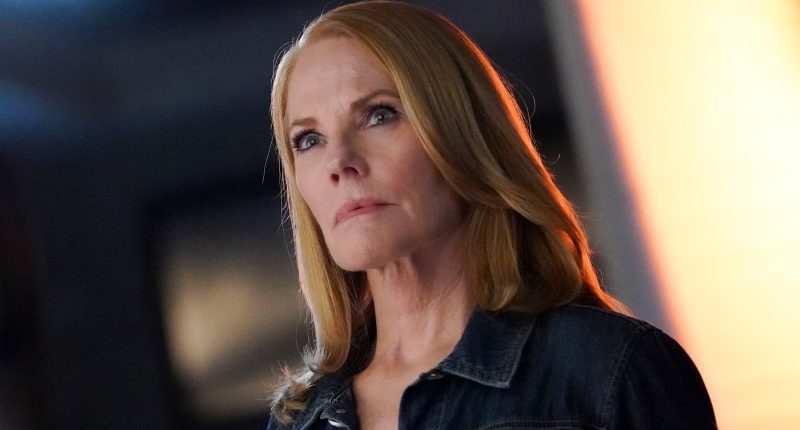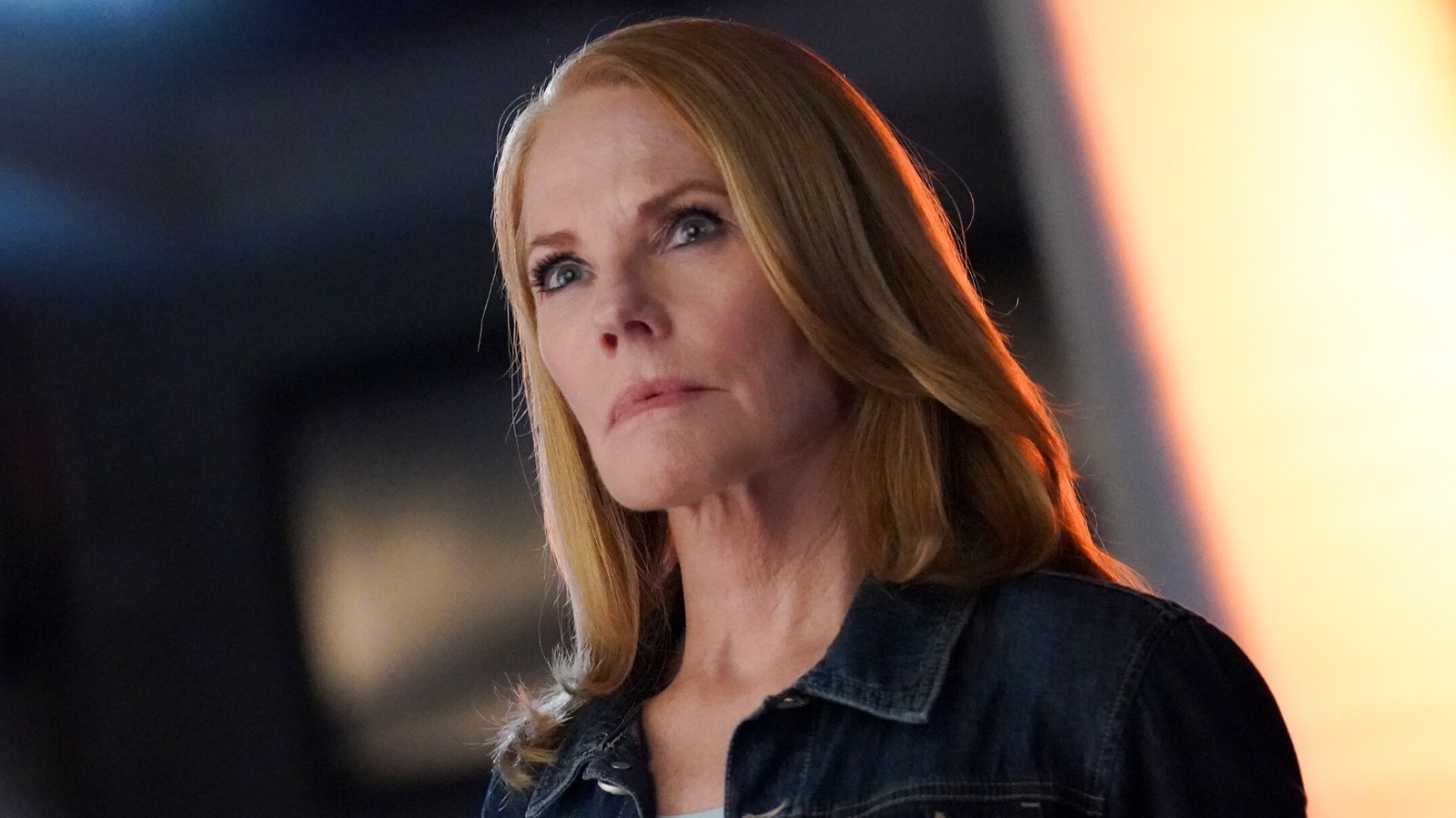 As observed by Deadline, when "CSI" Vegas" was launched in 2021, both William Petersen and Jorja Fox (Sara Sidle) reprised their roles from the original series. Neither returned for Season 2, but Marg Helgenberger was able to rejoin the franchise after her work on "All Rise" was complete. However, Helgenberger likely would have had the same stipulations for the return of Catherine Willows had she appeared with her two-former-co-stars in the debut season.
The actor told the TCA, "I wanted to make sure there was a reason Catherine would come back to the job," before explaining that she modeled the character after a real forensics expert back when she originally landed the role in the early 2000s.
She further explained how playing the part was always difficult due to the intricacies of the field and pondered why Catherine would even return at her age after the passage of so much time. Helgenberger also explained how she had numerous talks with showrunner Jason Tracey about how best to re-introduce Catherine Willows after a full decade away from her career and vis-à-vis the actor's separation from the performance.
In the end, she hoped that it would all fall into place, which the actor said had occurred since returning to the "CSI" franchise.