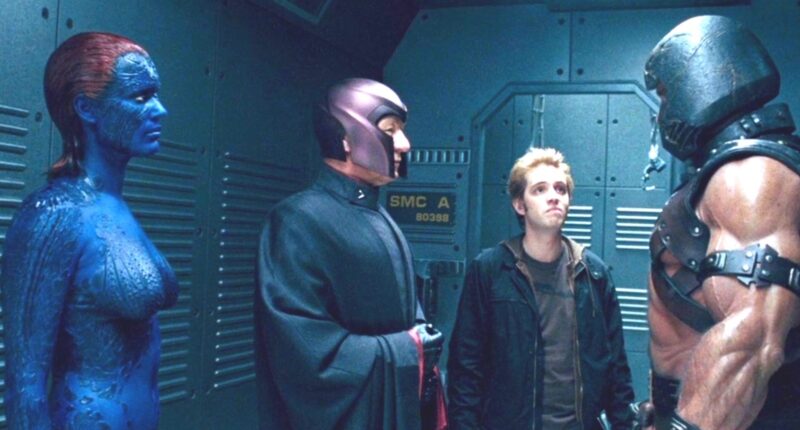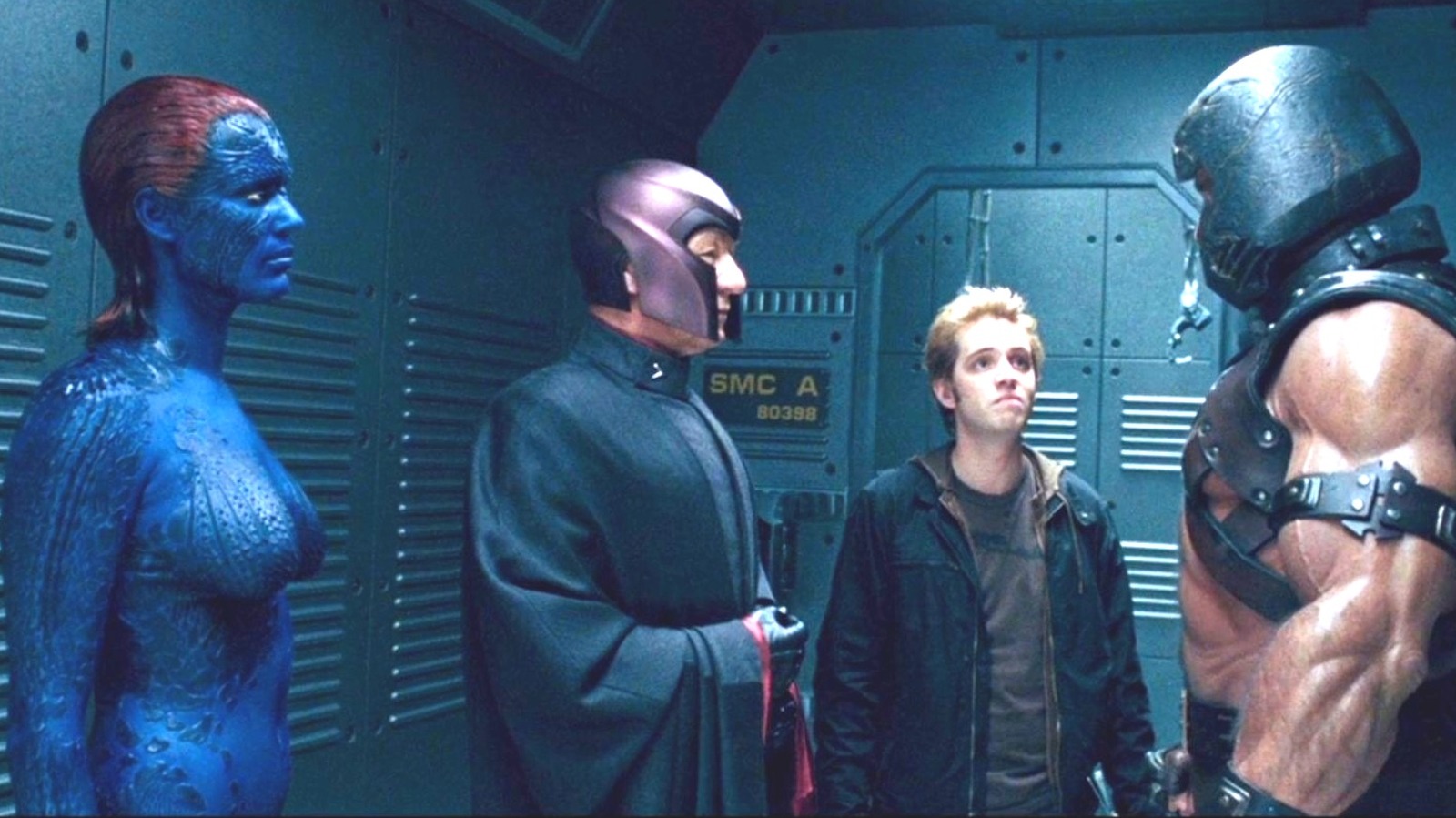 The post on X by @MyTimeToShineH didn't offer any more details on Ian McKellen's rumored participation in "Avengers: Secret Wars," so only time will tell whether the role will be a lead or supporting turn, or just a cameo. Whatever the case may be, McKellen doesn't appear to be the only "X-Men" actor to be rumored for the MCU film.
@MyTimeToShineH and fellow Hollywood insider @CanWeGetToast have tweeted some "Marvel: Secret Wars" rumors teasing that Hugh Jackman's Wolverine and two movie Spider-Men could be joining the cast. In an August 2023 tweet, @CanWeGetToast wrote, "Before the strikes, Kevin Feige reached out to Andrew Garfield about having his #SpiderMan appear in #AvengersSecretWars," and in January 2023, @MyTimeToShineH posted, "Yes Tobey Maguire and Hugh Jackman will meet and fight alongside each other in Secret Wars." 
As for any further rumblings of other "X-Men" stars appearing in "Avengers: Secret Wars," James McAvoy is keeping mum about a Professor X appearance in the film. McAvoy, of course, starred as the younger version of Patrick Stewart's Charles Xavier in four "X-Men" films, beginning with "X-Men: First Class," and appeared in an uncredited cameo as the character in "Deadpool 2" in 2018.
There are currently no details about the plot of "Avengers: Secret Wars," which is still in development. The film is currently slated for a May 2027 release.