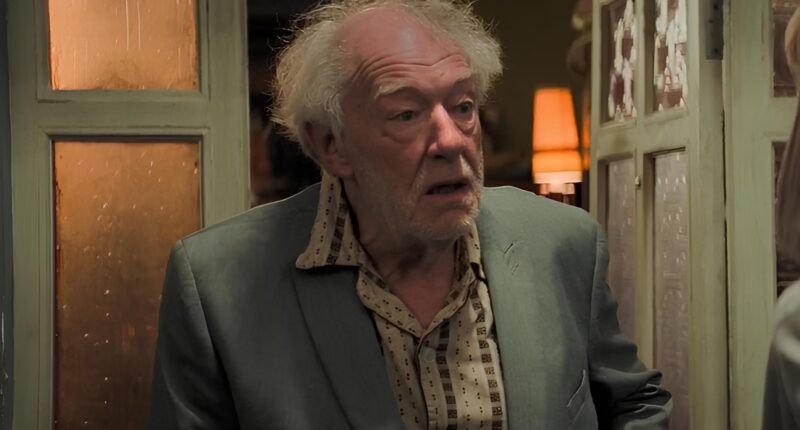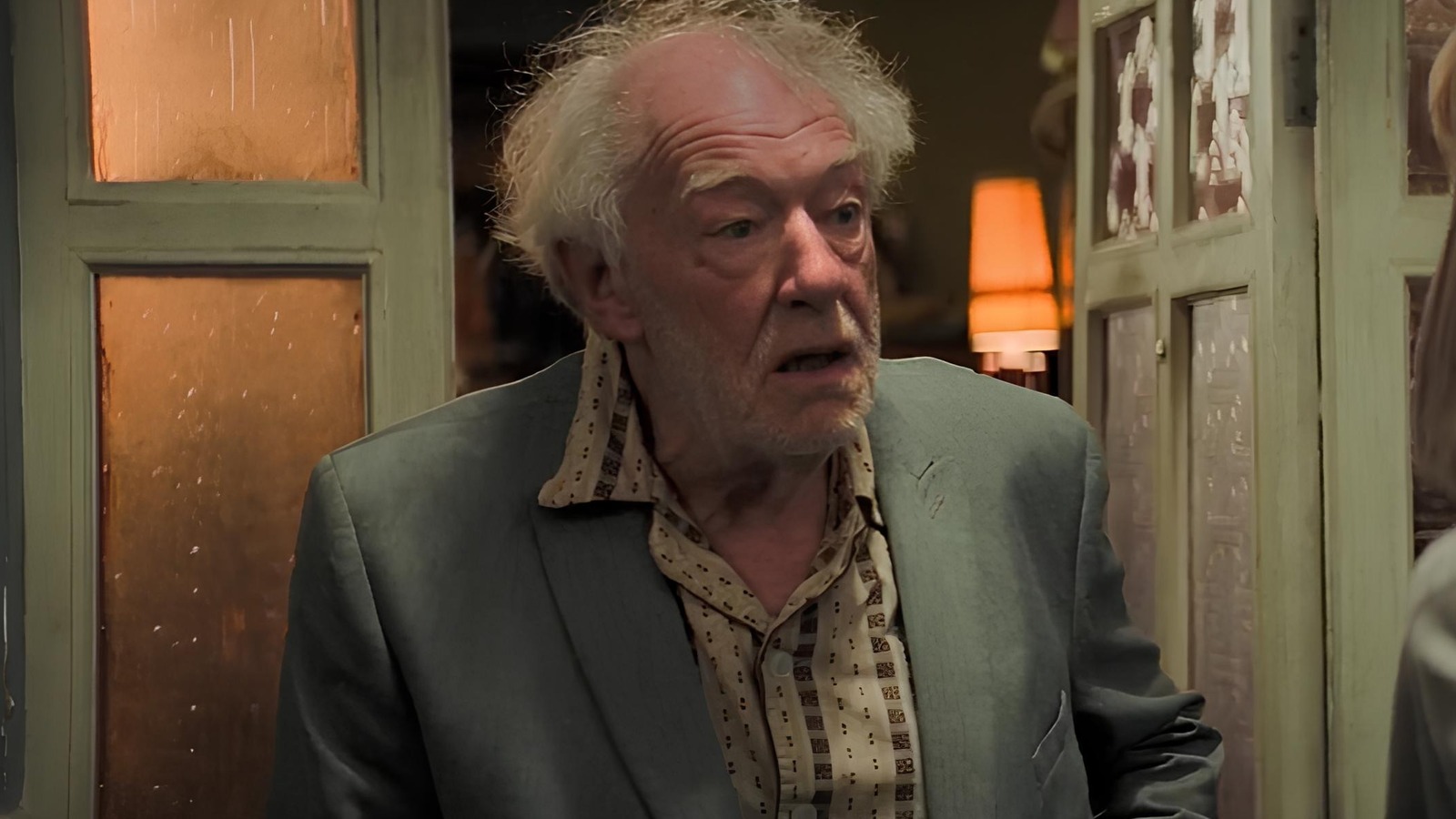 2019 was the last year Michael Gambon appeared in new projects. In addition to starring in "Cordelia," he appeared in "Judy," a biopic on Judy Garland starring Renée Zellweger, who won the Academy Award for best actress for playing the titular part. Gambon took on the role of Bernard Delfont, Garland's manager, in one of his final roles.
For the few years prior to his death, Gambon kept a lower profile and didn't act. The process of stepping back from the art form started in 2015 when The Sunday Times reported how he no longer felt comfortable performing on stage due to trouble memorizing lines. He was quoted as saying, "It's a horrible thing to admit, but I can't do it. It breaks my heart. It's when the script's in front of me and it takes forever to learn. It's frightening."
He continued acting in film and television for a few more years after that, but it appears memory problems caught up with him there, too. After getting cast in the sitcom "Breeders," Gambon stepped down in 2019, with Metro reporting that it was once again due to memory issues. Considering Gambon had been acting since the 1960s, it's only fitting he had some time to rest toward the end of his life. He'll be greatly missed by all who enjoyed his work.