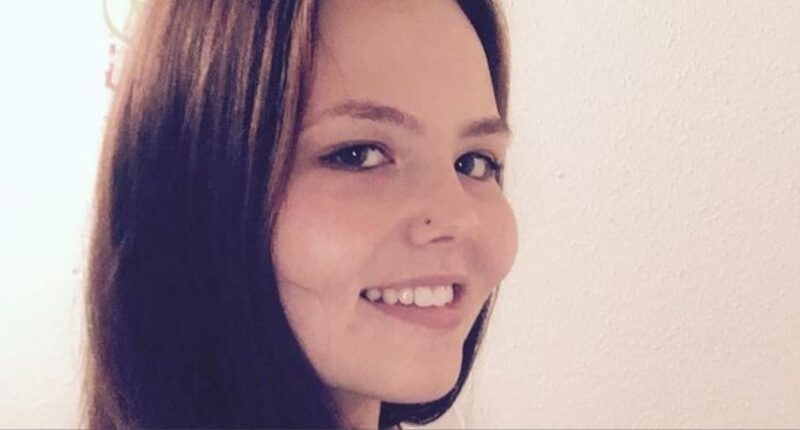 Former My 600-Lb Life guest Christina Phillips is back to share some life-changing news with followers.
Since her first appearance in Season 2, My 600-Lb Life fans have rallied around Christina and her efforts to turn her life around. To this day, she's known as one of Dr. Now's most successful patients.
Christina was doing well as of 2022, but now she's dropping some major news on her followers. What exactly is going on with her?
Christina Phillips has a major surprise for followers
After struggling with her weight on My 600-Lb life, Christina Phillips managed to work off the pounds. Now, she's living a normal life and couldn't be happier.
In fact, she went on to have two sons. The youngest child was born in September 2022. Fans clearly see that motherhood has been a blessing for Christina and she smiles quite often these days.
In fact, Christina loves being a mother so much that she's adding another baby to her family. Her youngest isn't even a year old yet, but she and her partner are expecting another baby this fall.
The proud mother couldn't wait to give her online followers the big news.
"Baby girl coming October 7th, 2023!! 💕💕" Christina posted on her Instagram page. She attached several photos of her sons wearing "big brother" outfits along with a "little sister" onesie. She also attached ultrasound photos, confirming the pregnancy.
"Congratulations!! Here's to a growing, happy, healthy family!" one fan added to the comments. 
"Christina what a wonderful family you have. I am so happy for all of you.👩‍🍼" another follower added.
If Christina keeps adding to her family, TLC just might be interested in giving her a show of her very own. As viewers know, the network loves making shows about big families. At the very least, My 600-Lb Life fans would love to see another update episode on Christina.
The My 600-Lb Life star is about to have a very full house
Christina Phillips' fans couldn't be happier for her. However, her home is about to be very full. Christina already has two sons at home and they're both under three years old.
"Ethan turned 2 last month and Ezra turned 6 months old this month. I'm soaking it all in but I wish time would slow down a bit. 💜🖤🥹🥹" the TLC personality captioned in an Instagram post from March.
Christina and her partner are excited to have so many children, but it'll definitely be challenging having three very small kids at one time. Fans that want to follow the family's story can keep up with Christina on Instagram.
Were you surprised to learn that Christina Phillips is expecting again? Leave your thoughts in the comments below and check back for more My 600-Lb Life updates.
Latest posts by Nikole Behrens
(see all)